Cairo Based Agencies
As a digital marketing agency in Cairo, we understand that how strong our presence in a country like Egypt is.
Egyptians are creative by nature,  Egyptians are the first to invent and design things thousands of years ago by the hands of the Pharaohs, it is a history that we are honored to be a part of it and we wish to develop it in the field of digital marketing.
Our presence in Cairo and next to all the big companies help us to move around, hold meetings, and facilitate delivery, although this concept changed after Covid-19, but, it still has some importance.
Competitive Market
The field of digital marketing in Cairo is very competitive, the number of companies is large, and some companies have a global presence and win most of the large tenders, but we have succeeded a lot in succeeding and acquiring tenders that put us in the ranks of the large companies in Cairo.
We are also one of the well-known companies in the field. Most of the managers and workers in competitor companies we know them closely and we met them often at work and on a personal level, we consider them friends.
Worldwide Exposure
Did you know that 60% of our business is outside Egypt? Yes, it is the truth. This has helped us a lot in reaching the required international quality, and not only in Egypt.
Are You Impressed by Our Graphic Design Skills?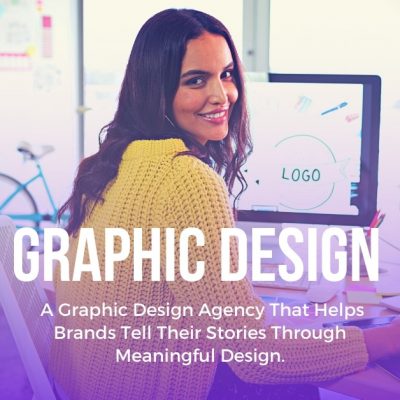 Here's what to do, book a 30 min call today and get a quick presentation about our agency and price list for your next digital marketing project.
Design is the 1st step. We are a graphic design agency that helps brands tell their stories through meaningful design.
Book a call
Egyptians Are Talented
Egyptians are creative, if you search in the Arab world for companies that are very distinguished in the field of ideas and creativity, you will find them in Egypt, and in the field of social media and digital marketing in general, everything new and creative started from Egypt.
Creativity starts in Egypt
It May Be Interesting to Check This!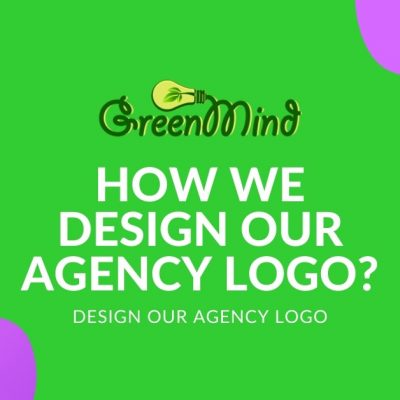 Learn More About
How We Design Our Digital Marketing Agency Logo?
Digital marketing agency logo design is the first chapter of the company's story, we will go through how the logo is built from scratch.
Learn More
Selected Projects from Our Work