What are the Top 4 Tools We use?
SEO tools offer a variety of features that simplify the process of optimizing your website for search engine marketing.
The top five SEO tools are:
Google Keyword Planner
Ubersuggest
Backlinks Checker
Google Sheets
Google Keyword Planner
Keyword Planner is a keyword tool that Google provides for free. With this tool, you can identify the best keywords in your niche and determine which ones are performing well.
The first step to getting the best out of Keyword Planner is understanding how it works. Once you understand how it works, you can make use of its features to help you find the most relevant keywords and get a better understanding of how they perform, in this video you can understand how Keyword Planner works in detail.
To get the best out of Keyword Planner, here are some guidelines:
Identify what type of content you want your article to be
Choose a niche
Choose a specific region or country where people are searching for your topic
Create an article title with as many keywords as possible
In this era of social media, blogs, and other online platforms, content is becoming more and more challenging to generate. Some are turning to artificial intelligence to help them fill their content with keywords that increase the chance of people being able to find it in search engines.
Are You Impressed by Our SEO Skills?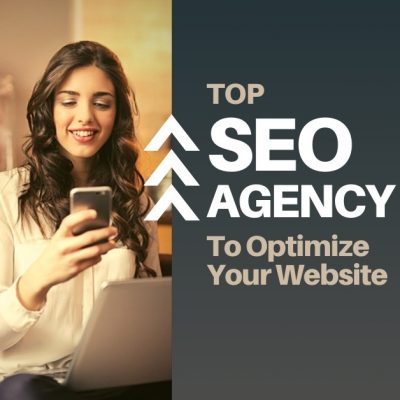 Here's what to do, book a 30 min call today and get a quick presentation about our agency and price list for your next digital marketing project.
We are an SEO agency in Egypt that helps our clients achieve higher rankings on Google with effective search engine optimization services.
Book a call
Ubersuggest
Using Ubersuggest can give you a good indication of your keyword and what kind of content to write. It is better than just guessing.
Ubersuggest is one of the most popular keyword ideas. It provides suggestions according to keywords, as well as its suggested topics and their associated keywords.
Backlinks Checker
With the growing popularity of content marketing, many websites are now focusing on building backlinks to boost their rankings. But how do you know if your competitors are getting a lot of backlinks without spending lots of money?
The backlink checker is here for that! Using this tool, you can make quick checks to see if your competitors are getting all the attention they deserve from outside and also if your website is being targeted by search engines.
This backlink checker will show you a list of top-ranked websites in the SERPs for whatever topics that you enter in the search bar. It will also show which keywords are more popular than others, making it easy to find out what other people are ranking for and with what frequency.
It May Be Interesting to Check This!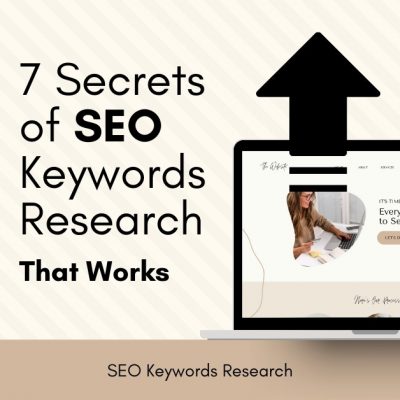 Learn More About
7 Secrets of SEO Keywords Research That Works
Doing SEO Keywords Research is difficult, but we will talk about everything you need to know before starting SEO with our agency.
Learn More
Google Sheets
Google sheets is a spreadsheet application, which uses Google's online apps and services. It features several pre-built formulas and functions, which allow one to organize information in different ways.
In the SEO industry, we are surrounded by data for more than 70% of our work. Google sheet is a really useful tool to have access to all this data at once with tools such as pivot tables that allow you to slice and dice your information while keeping it organized in one place.
Google Sheets are also one of the most used tools among SEO professionals because they are very simple but provide incredible flexibility and functionality when needed.
SEO Google Sheets Template For Our Agency
At the end of the day, Google sheets should be your go-to tool for SEO projects. They allow us to work on SEO and not worry about having a separate tool for it. With all the information right in front of you, you have everything to manage your SEO in one document.
We usually use Google Sheets as our main tool when working on SEO but if you need more advanced features like advanced data sorting and filtering, then it might be time for other tools like Google Slides or Whatagraph to show the end of the month reports.
Selected Projects from Our Work