Trials and Errors
As a digital marketing agency, we understand that we have a very high number of competitors here in Egypt, and we have to set a budget for ads, and it should be very targeted and narrowed. but how we can ensure that we have the right target.
We gave a chance for trials and errors on campaigns we created, and we find a very good formula that we can follow in the upcoming years.
The channels we used:
Facebook Ads (Messages, Leads, and website conversions)
Instagram Ads (Awareness, and website conversions)
Google Adwords Campaign
Google Display Ads
Youtube Ads
Are You Impressed by Our Google Ads Skills?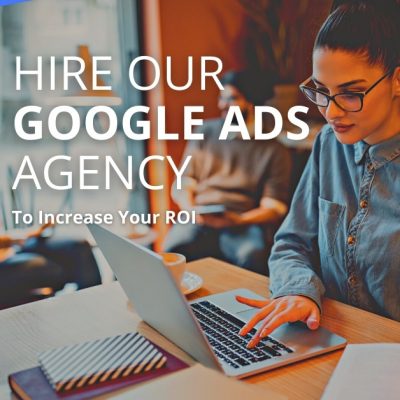 Here's what to do, book a 30 min call today and get a quick presentation about our agency and price list for your next digital marketing project.
We're a google ads agency offering Google advertising and marketing solutions online with our proven conversion-centered techniques.
Book a call
Ads Performance
After a long time of checking the graphs and performance of each ads, we can ensure that the below formula is the best strategy that can be used for our digital marketing strategy.
B2C
If we have a product want to sell to B2C clients or very small SMEs we can use the below channels:
Facebook
Instagram
With a very small budget for these both channels, we have very good potential customers that converted to a purchasing.
B2B
If we have a product want to sell to B2B clients or big corporates can use the below channels:
Google Ads (Adwords)
Conclusion
This formula is described on our online advertising services page in-depth. there are also a lot of trials and errors on each of these channels related to ads setup and targeting.
Tip: We have set only one goal in order to be able to understand where the best conversion is comming from in an easy way. For example you can not set multiple objectibves that can't be tracked, part of the sucess of the campaigns is to set a 1 unified goal that we can track
Selected Projects from Our Work