Passion Needed
Before you decide to have a digital marketing agency in Egypt think about your passion, are you passionate enough about digital marketing to open an agency and provide services to clients?
If your answer will be no, please don't complete this article!
If yes, please understand that you will put your money and yourself at a risk, so you will lose some sort of things in the beginning, and these need someone talented and love the industry itself, and is ready to invest in this industry however the results are.
Understand the Market
Before also take your decision you have to understand the market, how to define the market needs is your key to success. If there is no need for the service you will provide so who will buy it then?
Check the Competitors
We believe competitors are defining everything in the market, you have to make good research for all digital agencies in Egypt and understand the market share you will take, do you will target startups or SMEs? or corporates and NGOs? you have to define your ideal client and check the companies that will compete with you.
New Duties Will Be Added
You are most probably working at a managerial level in digital marketing, and there is a big difference between a manager in a digital marketing agency and owning the agency.
Duties will not only manage people but also take the responsibility of a whole company, it's a higher level and riskier if you failed you will lose not only your position but also your invested money.
It May Be Interesting to Check This!
Learn More About
Digital Marketing Agency Structure | How It Looks?
Through our long experience in the Egyptian market, we will go through our digital marketing agency structure ​and how it works.
Learn More
Fill the Gap
If you will provide a bunch of services, think about filling the gap between them, and the client may go and buy more other services that can make a good revenue to you.
For example, if you will focus on SEO and Web design, think about social media and media buying, you may have a client trust your capabilities and buy all of these services.
Are You Impressed by Our Web Design Skills?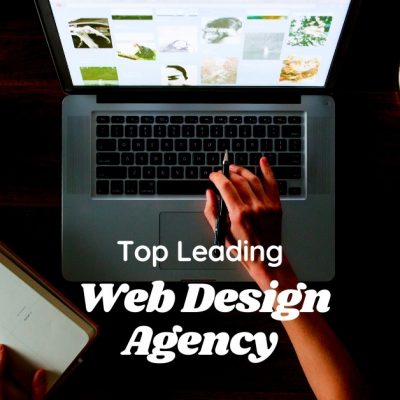 Here's what to do, book a 30 min call today and get a quick presentation about our agency and price list for your next digital marketing project.
We are a web design agency that builds industry-leading web, WordPress themes, and digital products for our clients and their customers.
Book a call
Expenses VS Revenue
Total Revenues – Total Expenses = Net Income
You have to understand this equation, you have to understand that a digital marketing agency is a long-term investment, you will not be rich or have a fortune from the first year.
You will have a lot of expenses, think about the salaries, taxes, office expenses that will reduce your net income.
Keep Everything Tracked
This is an important task you have to add to your daily routine, track everything includes revenues, expenses, issues, client list, daily checkups for payments, and cheques.
The more data you have the more pattern you will get and you can build your plans in a long term more and more.
For example, if you track the revenue every quarter and found that Q4 always have the highest value, so you are now understanding that pattern, in Q4 every year you will be ready for it.
Hiring Selection
A digital agency is nothing more than a group of people, if you select your team accurately you will get the best results more than you imagined.
Take this as a rule, they will represent your company by the end of the day, and they will reflect your management skills to the clients.
Selected Projects from Our Work