Benefits of Digital Marketing in Egypt
Digital Marketing is expanding in the Egyptian market last 15 years and increased after we reached coronavirus with a global lockdown, each business started to think differently, the online presence is not an option.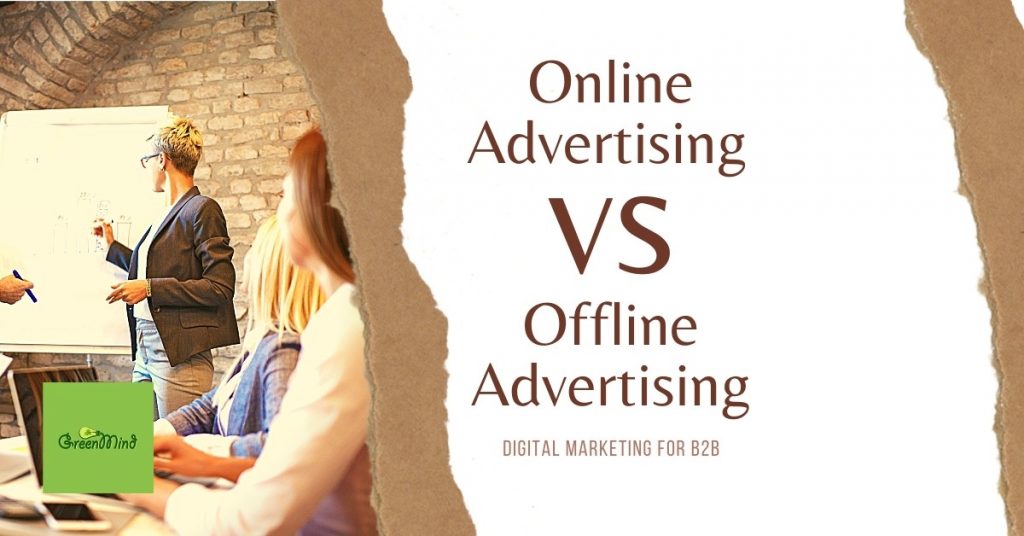 Online Advertising VS Offline Advertising
Online advertising is trackable and effective with all targeting tools and channels so for example if you have an offline billboard in one of the good places here in Egypt you will never track how many people are watching this or is this in the right place in front of them or not.
The good thing also about digital marketing is that it can be customized with any budget, there's no limit to a budget that can be used, there are also a variety of channels and platforms that can be used to find your audience and make leads.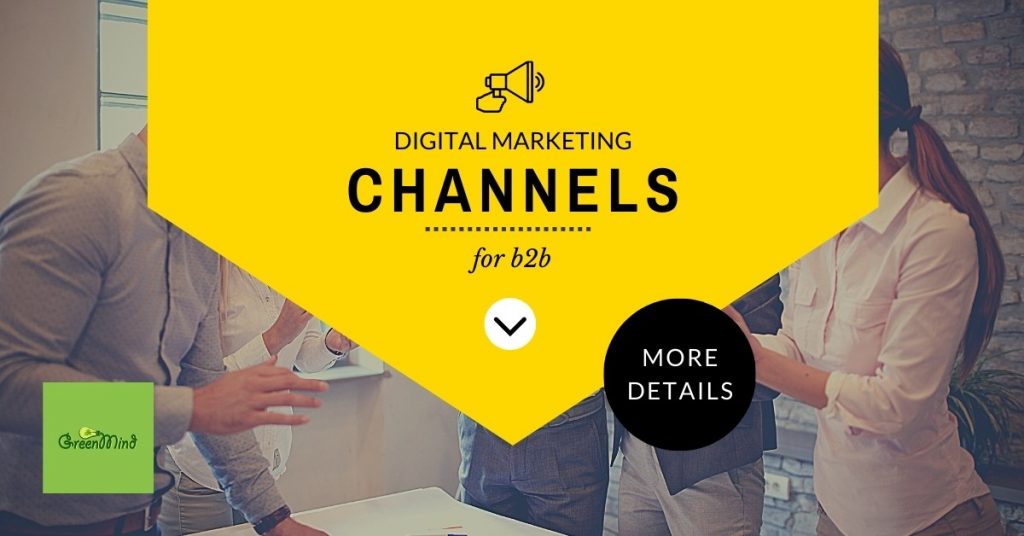 Digital Marketing Channels for B2B
Digital marketing for B2B is not that easy but remember there are important channels we will work on to get these leads:
A website with SEO optimization
Google Keyword Ads
Linkedin campaigns
Are You Impressed by Our SEO Skills?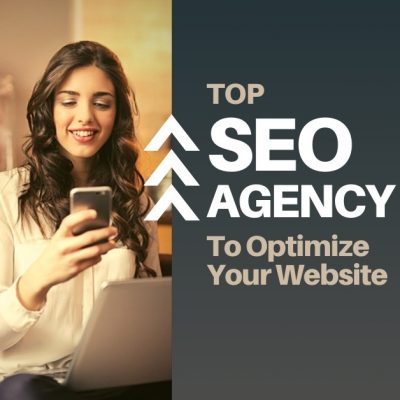 Here's what to do, book a 30 min call today and get a quick presentation about our agency and price list for your next digital marketing project.
We are an SEO agency in Egypt that helps our clients achieve higher rankings on Google with effective search engine optimization services.
Book a call
A Website with SEO Optimization
The website is your official place on the internet, it must represent your brand and reflect the services or products you sell, must be also responsive, and most important past is SEO optimized.
Think about the audience, they usually search in Google especially in B2B co-operations and the organic results show the highest demand.
Google Keyword Ads
Google Ads, Adwords campaign is also can claim high-value B2B customers these ads is also effective after the recent updates from Google, like the location of the company, the existing offers, the company phone numbers with a direct call
LinkedIn Campaign
It is the most valid b2b social media channel, considering that LinkedIn campaigns can target users by positions, so for example you can target the decision-makers in a certain industry.
Selected Projects from Our Work