What Is a Digital Marketing Mix?
The digital marketing mix is a set of strategies that can be used to increase traffic and sales for your business. Most businesses use digital marketing to increase revenue, but it can also be used to improve customer service, brand recognition, and more.
Digital marketing is used by a wide variety of businesses, from small companies with few customers to large corporations. With the ever-growing popularity of technology and mobile devices, digital marketing has become an essential part of business operations today.
Are You Impressed by Our Marketing Strategy Skills?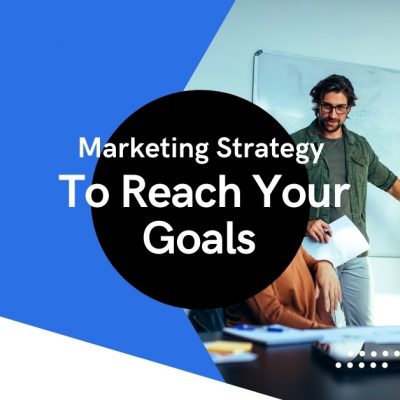 Here's what to do, book a 30 min call today and get a quick presentation about our agency and price list for your next digital marketing project.
We are a marketing strategy consulting company that helps businesses grow by providing a plan that will increase their customer base.
Book a call
What Is the Digital Marketing Mix 4ps?
The digital marketing mix 4ps is the 4 Ps of digital marketing that is used to help marketers create, manage and measure their digital marketing campaigns.
A lot of companies have started using these 4 Ps in their digital marketing campaigns for a variety of reasons, the digital marketing mix 4ps are:
Product:
What you sell (or what you are trying to sell) is just one of the many aspects that can impact your sales and profit.
Price:
It is important to take care of your customers and ensure they see value in your products and services. Having a fixed price makes it easier to control costs and track customer satisfaction.
Place:
The industry space is crowded with information about the various products and services available for sale. where is the place do you will promote your product or service will lead your brand to be noticed.
Promotion:
what is the best way to promote your product or service, to generate revenue?
Localizing Digital Marketing Mix for the Egyptian Market
To localize the digital marketing mix for the Egyptian market you have to understand it first, the Egyptian market is crowded with a lot of products and services that will compete with you from the first day.
Before starting on the digital marketing mix you have to set a good business model.
Localizing can be started by analyzing the competitors, market needs, and market trends. We believe that there are no businesses right now doesn't have competition anywhere else, your ideas that you think about right now for the upcoming business are implemented and generating revenue. You should be able to see the competition and are in the very best position to respond.
We are not saying that localizing things is straightforward, it's a problem as any business can become much more efficient if you have a well-defined strategy. A high-level strategy will show exactly how your company will be dealing with various market trends,
Localizing the 4ps for the Egyptian market also means localizing everything, starting from language, you should use the Arabic language on all of your marketing materials and channels, and use the Arabic tag on all your content. The idea is to make the 4ps look like an Arab brand, you can use Arabic font on all languages pages.
It May Be Interesting to Check This!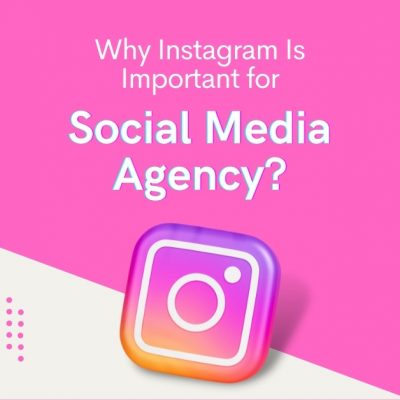 Learn More About
Why Instagram Is Important for Social Media Agency?
Instagram is a primary social media platform for any social media agency. It will reflect how creative this agency is and its ability.
Learn More
Digital Marketing Mix Example for Egyptian Market
Product:
I'm selling earphones that can give an amazing audio quality.
Price:
Price is affordable and below the average of the market. I did very strong research to get this price, with a 1-year money-back grantee if there any issues show up on the product.
Place:
I'll place the marketing budget on the people who are usually using earphones, the people who are usually listing to music when they are working, or hardly use the phone too much
The campaigns can be set digitally on Instagram, Spotify, and TikTok.
Promotion:
I'll give the influencers promotion codes that the followers can use to generate sales.
Selected Projects from Our Work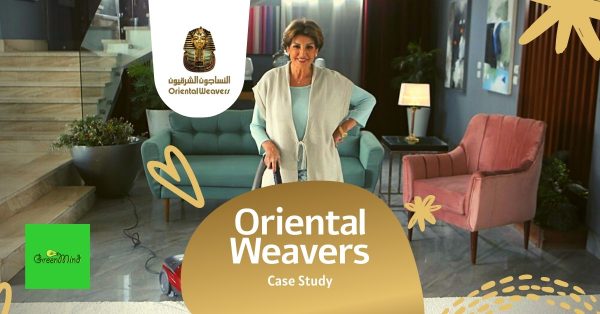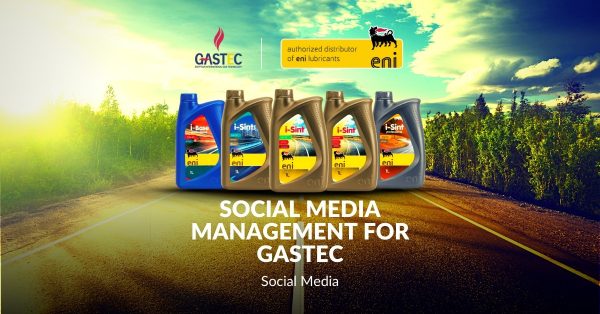 Cars and Motorcycles
Gastec | Case Study
18th Jul, 2021
Egypt
Based on strong strategic marketing, we started implementing, designing, and managing social media management, Facebook and Google ads.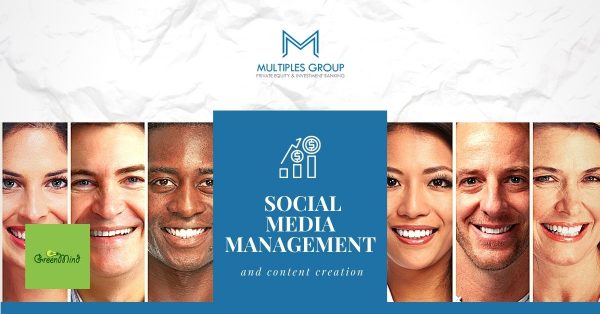 Finance
Multiples Group | Case Study
1st Dec, 2020
Egypt
Multiples Group is one of the largest companies in the financial industry, and we succeed to deliver superb marketing services.