Increase Your Chances of Winning Your Dream Job
Digital marketing interviews can be tough to answer. You need to know a lot of things about digital marketing and you need to have a clear vision of how you will execute it for the company. We will give you some tips on what questions they might ask and what your answer should be.
Expert Advice
If you're looking for answers, this is article is for you. We've interviewed dozens of marketing professionals who will teach you everything they know about the interview process. All its secrets are revealed in this one incredible resource.
Tons of Content
No matter what question you may have, we most likely have an answer for it! We've put together over 100 pages with over 400 questions and answers to help prepare you for any future interviewing situation.
Quick Accessibility
Stuck with a question? Look no further than this article! You can use it anytime, anywhere to save those precious minutes before those big meetings or interviews!
What is a Digital Marketing Interview?
Usually, a digital marketing interview is a short, concise conversation with the candidate to assess their skills and personality.
The interview can be conducted by phone or in person. It usually takes 10-30 minutes. The interviewer will want to find out about the candidate's experience with digital marketing, their skills, and how they work in general.
Interviews are stressful, but they're necessary for digital marketers. These questions can be challenging because there are so many different areas of digital marketing that you need to know about.
Typical Digital Marketing Interview Questions
To understand what a Digital Marketing interview would entail, it's necessary to know a couple of things in advance. First and foremost, the process will vary from company to company, so it is important to research the specific company before going in for an interview. Secondly, the interview will vary by the position being interviewed for. For example, questions for SEO (search engine optimization) or PPC (pay per click) will be different than social media management or community management.
Digital marketing interviews typically follow a three-step process: Phone Interviews; Onsite Interview; and Offer Stage
A phone interview is usually the first step in the interviewing process and is initiated by HR (human resource) or a recruiter calling to see if you are interested in interviewing.
It May Be Interesting to Check This!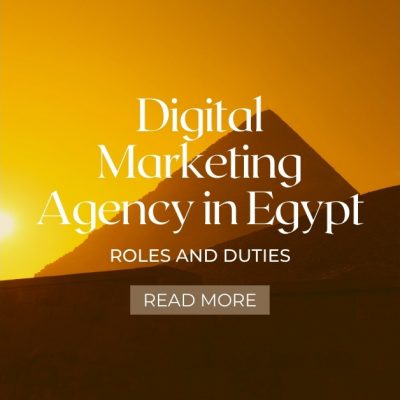 Learn More About
Digital Marketing Agency in Egypt Roles and Duties
As a well-known digital marketing agency in Egypt, we will give the most 10 important duties to handle your digital marketing presence.
Learn More
What Kinds of Questions will Marketing Recruiters Ask?
What do you think is the best thing a person can do to become a better marketer?

How would you describe your personality?

What is your favorite social media platform and why?

What do you think makes a strong brand?

Give me an example of a time when you did something creative.
These main 5 questions can generate more and more questions related. For the technical questions you may be asked about:
What is the difference between SEO and SEM?

What is your experience with paid advertising?

Who is your target audience?

How do you measure success in a campaign?
You can find more questions related here: https://tinyurl.com/y4v942y7
Are You Impressed by Our Social Media Management Skills?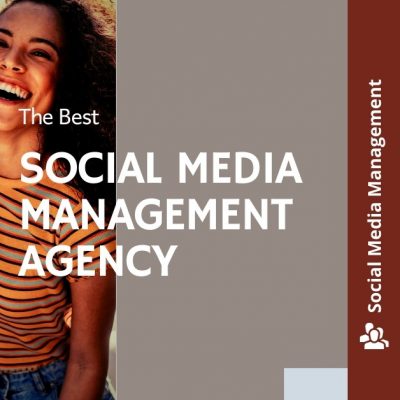 Here's what to do, book a 30 min call today and get a quick presentation about our agency and price list for your next digital marketing project.
We are a social media management agency in Egypt that offers a complete suite of content creation, creatives, strategy, and planning.
Book a call
Why do You Need to Prepare for it?
Interviewers will always expect you to have a well-thought-out answer to their questions. This is why you need to prepare for the interview and not just rely on your wit. these are generic questions and can't be counted to be related to digital marketing, we have the best answers for these questions:
The first question that an interviewer will ask is "Why do you want this job?"
The reason you want this job is crucial for the interviewer to know. Why do you want to work in the digital marketing field?
One thing interviewers need to know is why they want this job. They need to know if the person they are hiring has a genuine interest in their company and its services or not. If they don't, then it will create an environment that will not be beneficial for any party.
Questions such as "why do you want this job?" and "what skills do you have?" are important because they let the interviewer see your personality and how well you would fit with their company's culture, as well as gauge your skill set and whether or not those align with what they need from a candidate on their team.
The second question that an interviewer will ask is "What can you do for us?"
You should answer this question with your creative process, not the company's one as this is about you as a candidate. They might want to know how much potential creativity you have or if you are creative enough for their needs.
The third question that an interviewer will ask is "What are some of your weaknesses?"
Asking about one's weaknesses, or "what are your weaknesses?", is a question that can be difficult to answer. This is because many people either see this question as an attack on their character, or they struggle to think of something that they would consider a weakness.
The way to answer this question is by first clarifying what the interviewer means by "weaker areas." If the interviewer means "what skills do you need to improve?". If the interviewer means "are there any tasks that you struggle with completing?" then identify those tasks and explain them.
Are You Impressed by Our Marketing Strategy Skills?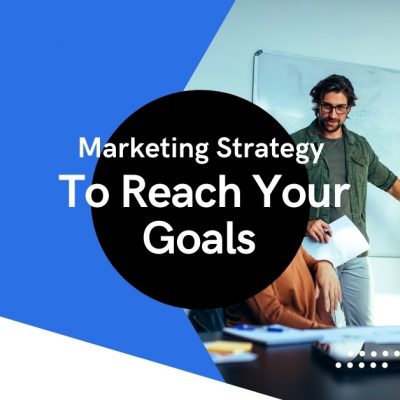 Here's what to do, book a 30 min call today and get a quick presentation about our agency and price list for your next digital marketing project.
We are a marketing strategy consulting company that helps businesses grow by providing a plan that will increase their customer base.
Book a call
Tips & Tricks for Nailing Your Dream Job
Of course, It is not always easy to win a digital marketing job, that is why you need to be well prepared. Here are some tips and tricks that will help you in your job interview:
Keep learning about your industry

Network with people in the field you are interested in

Get experience by volunteering or interning for companies related to your career goals

Take online courses

Look for jobs on social media sites like Facebook groups and LinkedIn and understand they need