Start Working Together
After our remarkable success with Unlock in providing SEO solutions, we learned well about the advantages of this network and how companies can benefit from it. This all happened in our journey to develop the site on search engines.
Subscribe to Unlock
This month, we decided to sign up for Unlock and registered our company in the Digital Marketing section.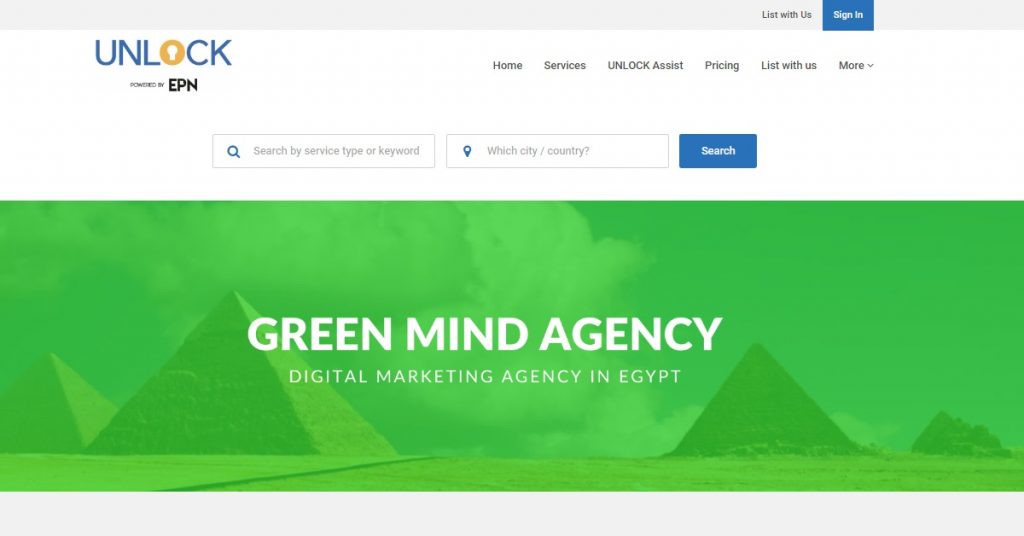 Unlock History
EPN started in 2019 as a group on Facebook, but the topic evolved a lot later to become an independent site that connects distinguished and trusted service providers to companies looking for companies in Egypt.
We are looking forward to the future since the beginning of this partnership.