Social Media Advertising & Facebook page management
We designed creative posts, images, and videos to attract real estate customers. Our main focus was to get users' attention quickly, to trust the brand, and make an action by buying.
Digital marketing in Egypt has become huge, Iris needed to promote its units to a specific category of people, and we helped in achieving that using Facebook lead ads, numbers of applicants were made and the campaign made a huge success.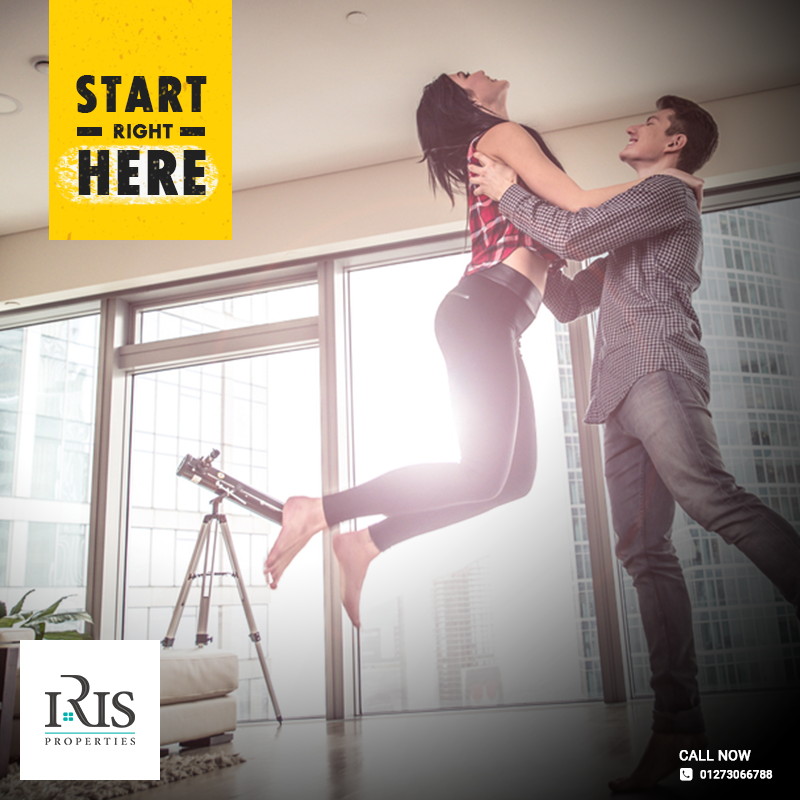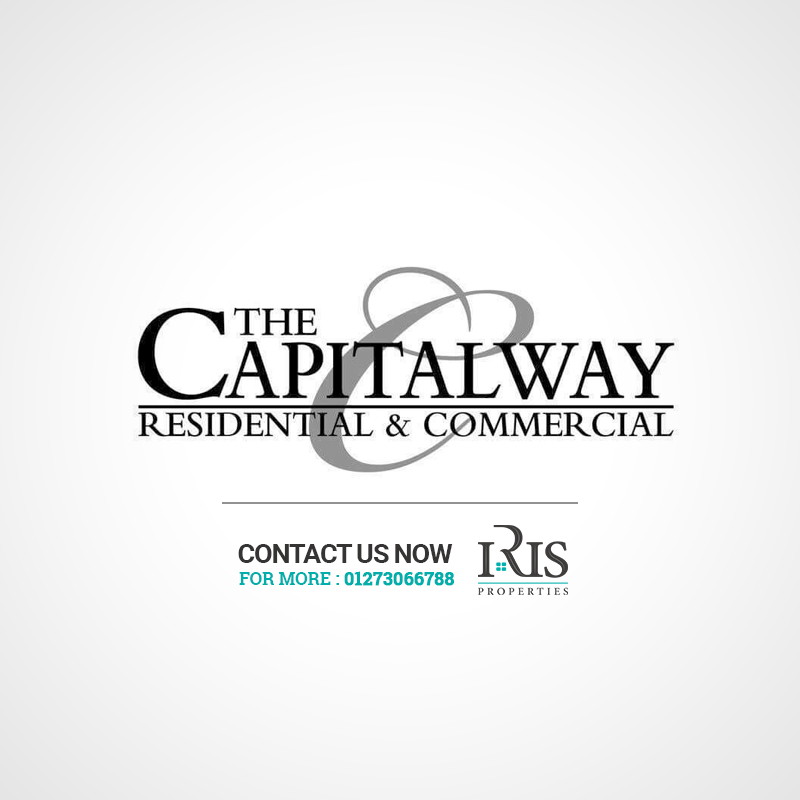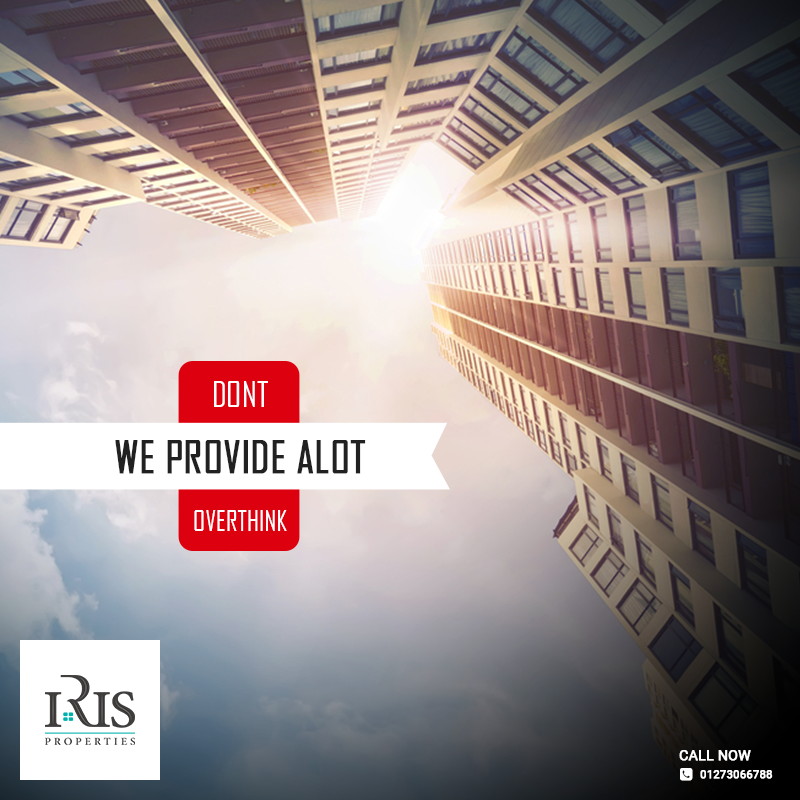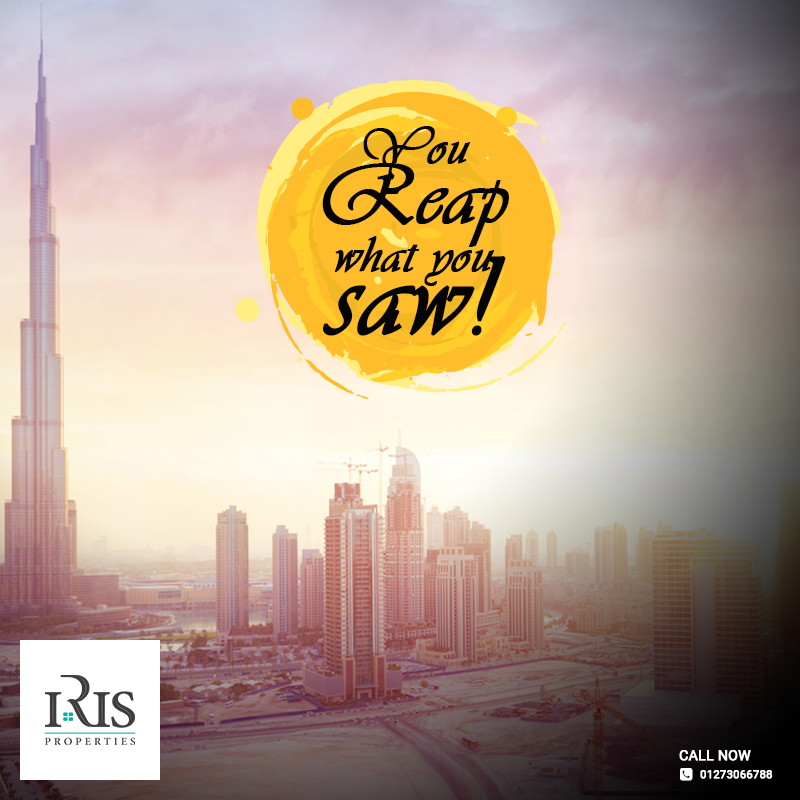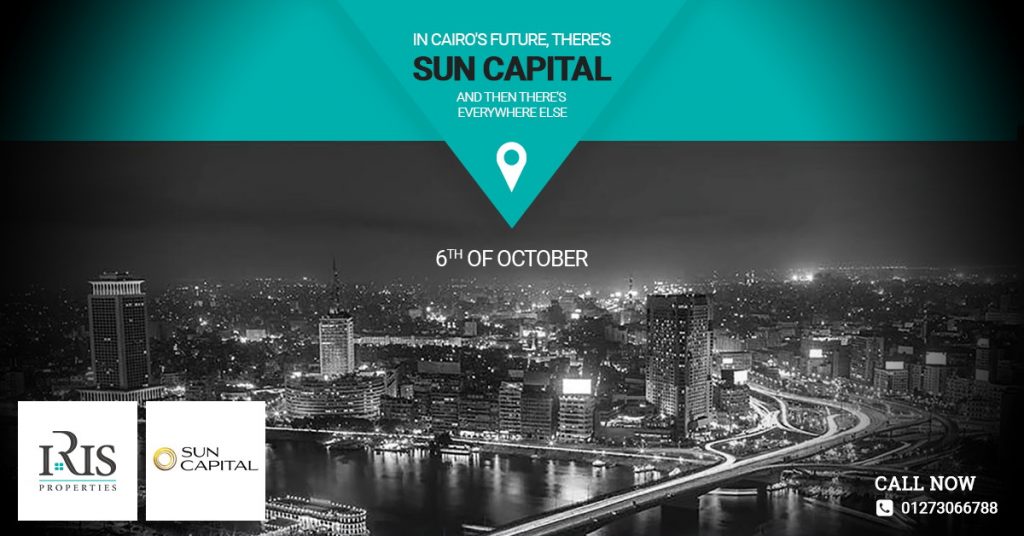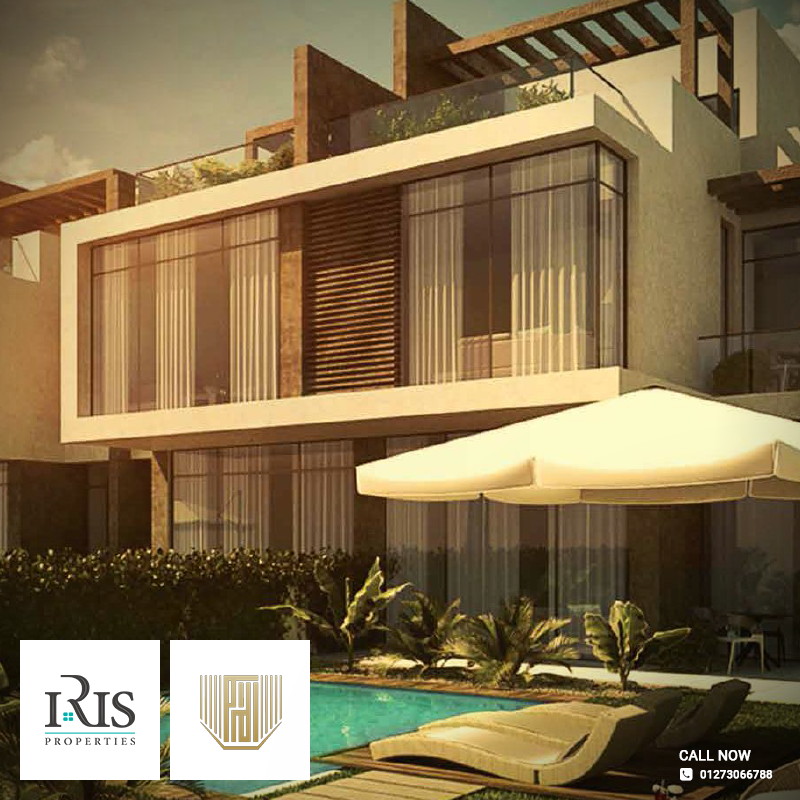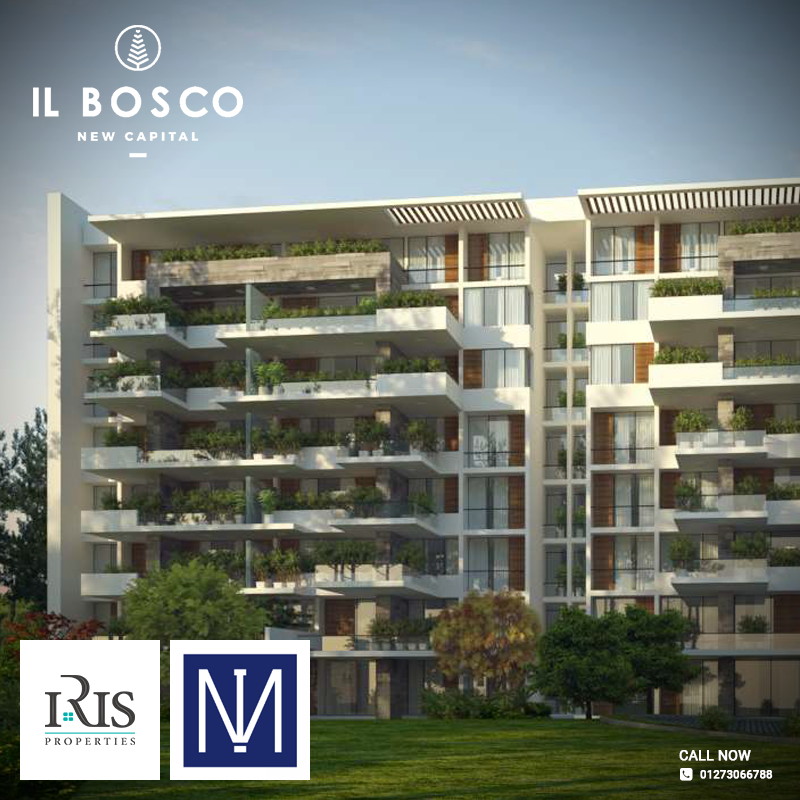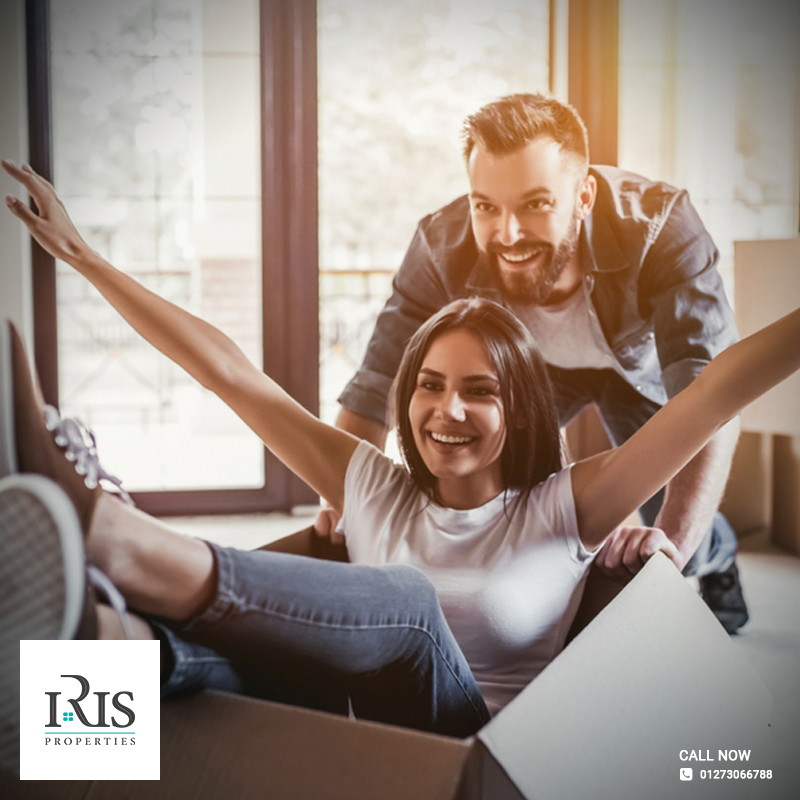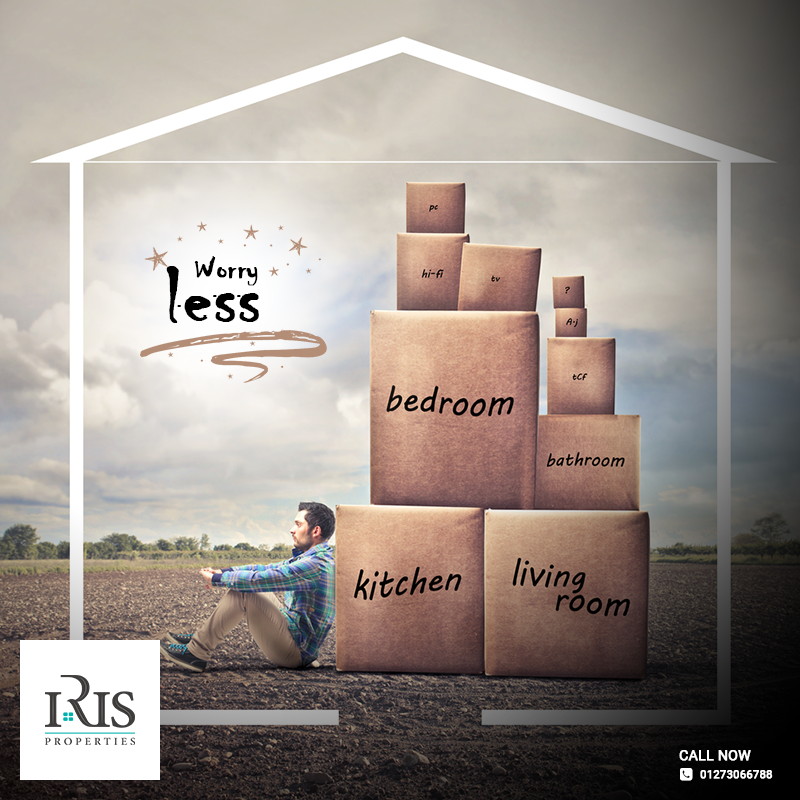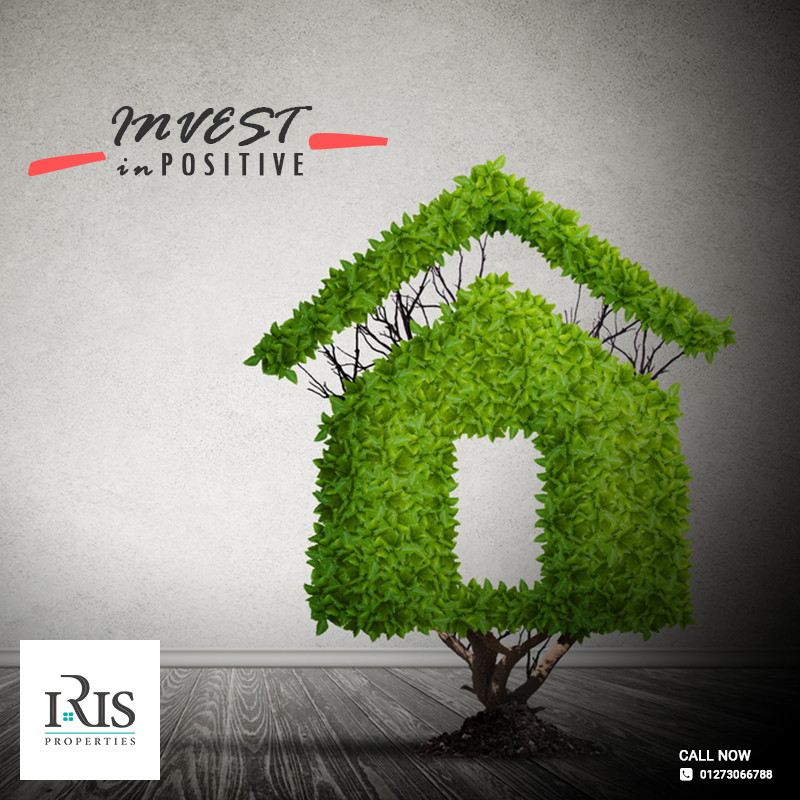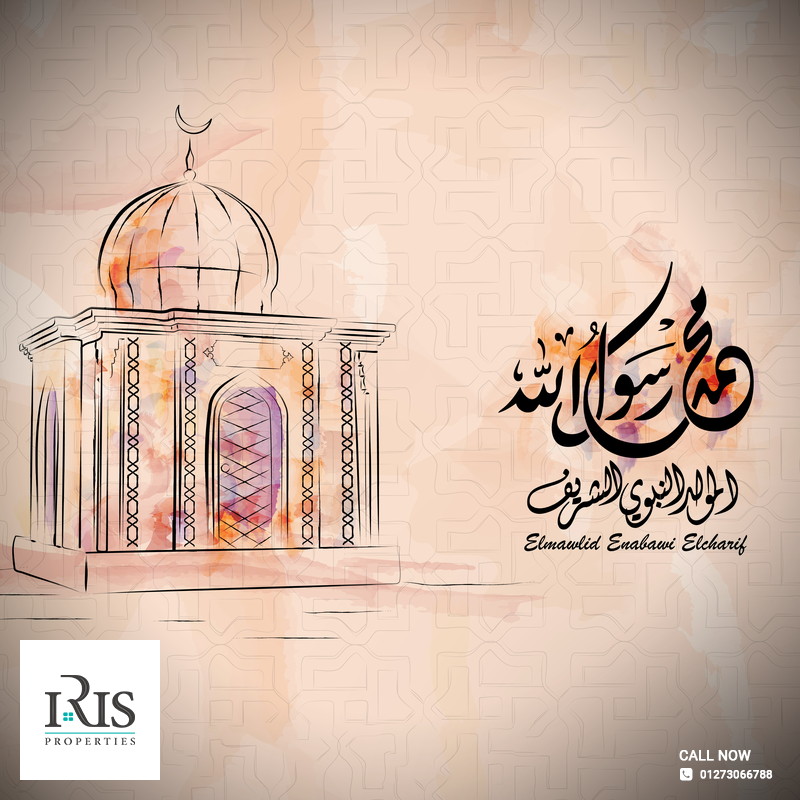 Facebook Lead Ads
We used very intelligent techniques to get real estate leads and sort the collected submissions to the client; our targeting was very specific to get user's attention and do actual actions thru purchasing.
Instagram advertising using lead ads
In addition to Facebook Lead ads, we also made lead ads on Instagram, the ads were kept running for a specific period, it didn't quite get results as good as for Facebook.