Help your website stand out
The butterfly is a well-established business, will open the door soon to provide high-quality invitation cards for weddings and ceremonies.
We worked closely with the business owners to understand the needs. We also planed to complete online marketing, started with the logo design.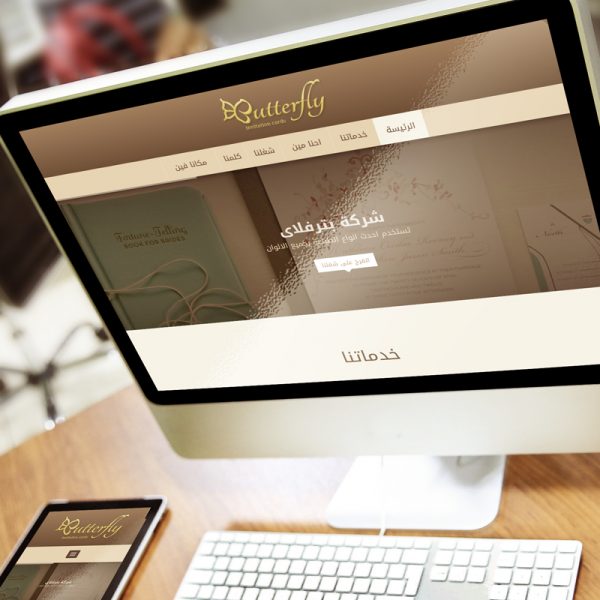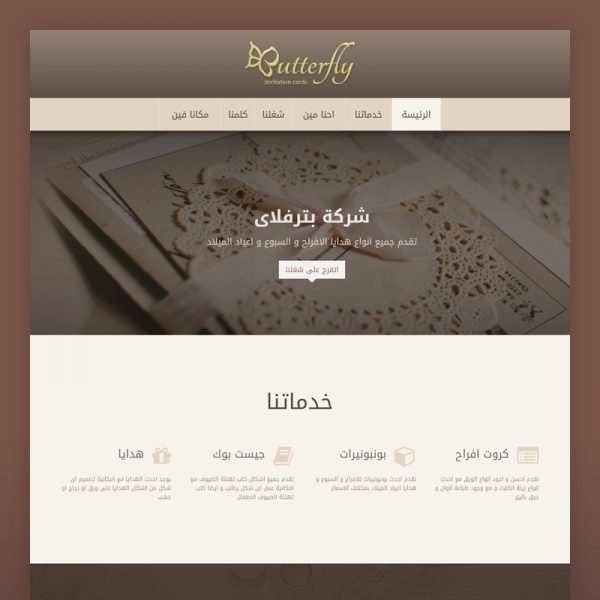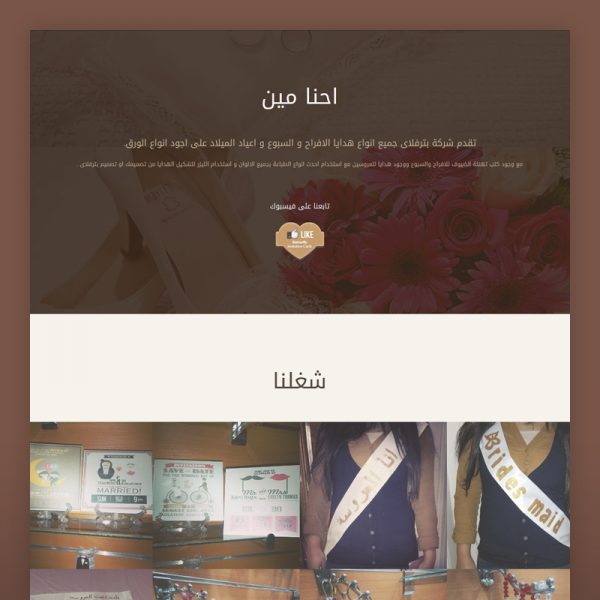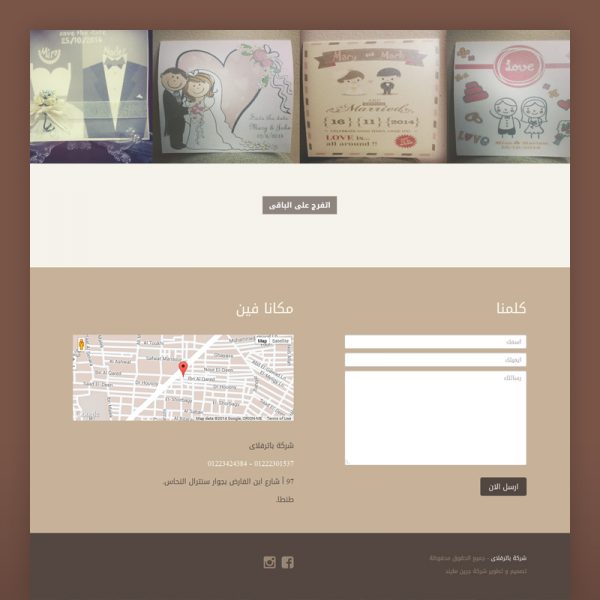 Facebook and Instagram Management
We kept things organic, Invitation cards need more organic content to be posted and increase the audience.
Facebook Increase Fans Campaign
We built also interactive content that is highly desired to get more Page Likes.