Website design and Development
Ballooshy is a unique App that rewards users with points at watching nice Ads on their smartphone Screen each time they unlock their screen.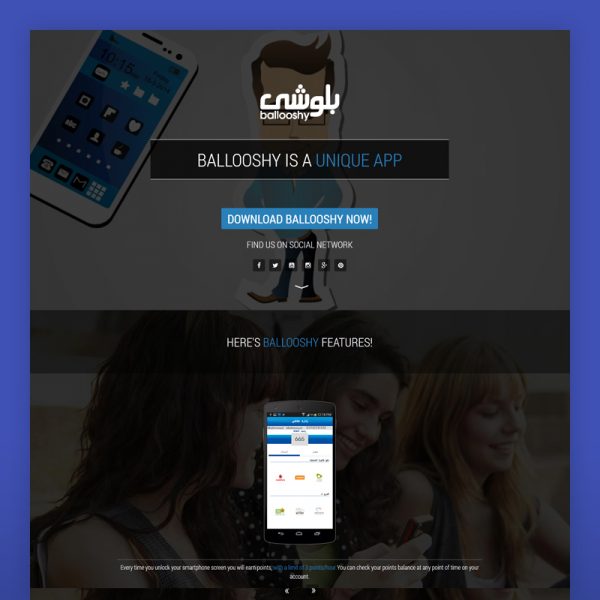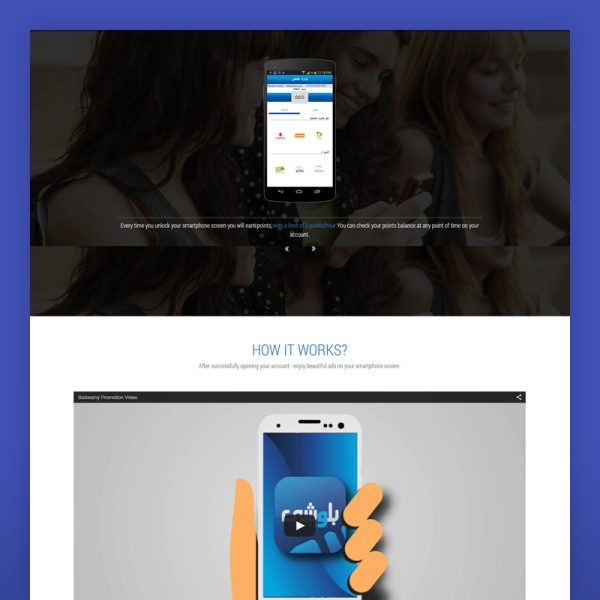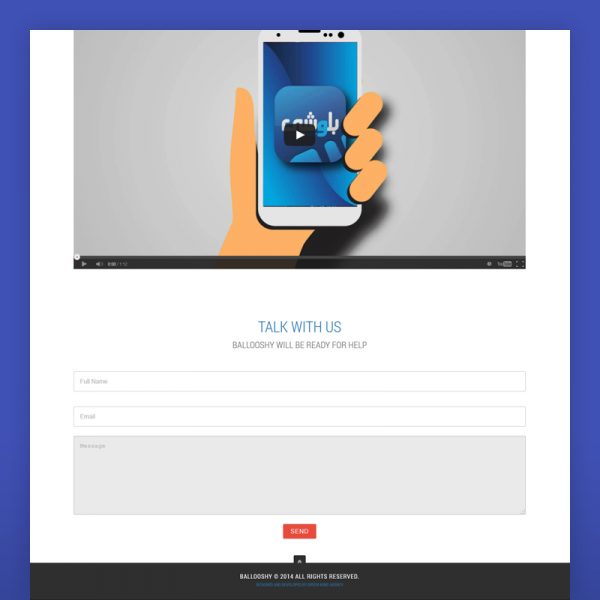 Facebook Social Media Campaigns
For Ballooshy we are working hard to advertise for the App on social media, Facebook is a great space to keep customers informed, and broaden the App reach, we provide 3 ad positions: Desktop Newsfeed, Mobile Newsfeed, Right column ads.
Social Media Management
For Ballooshy we are working hard to grow, build and guide an online community on social media, register and manage all social media presence, 24/7 focus on all your social media channels, provide brand based content, and providing reports for type, date, reach, impressions, clicks, engagements.