Social Media Management
In our agency, we can handle all the different cultures and languages, creating content for Alyaa Bukhatir during the Federal National Council was not an obstacle for us, we handled the challenge and we have succeeded.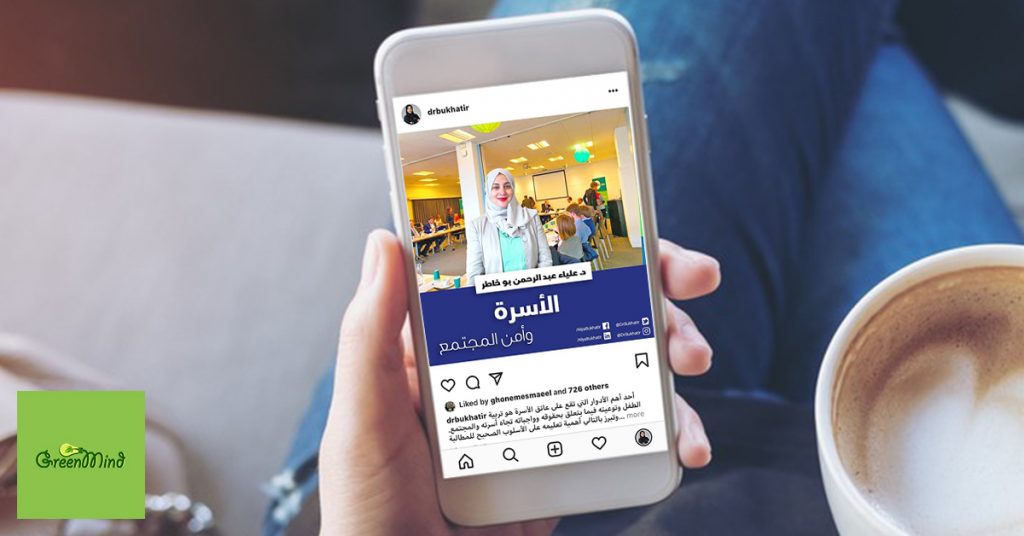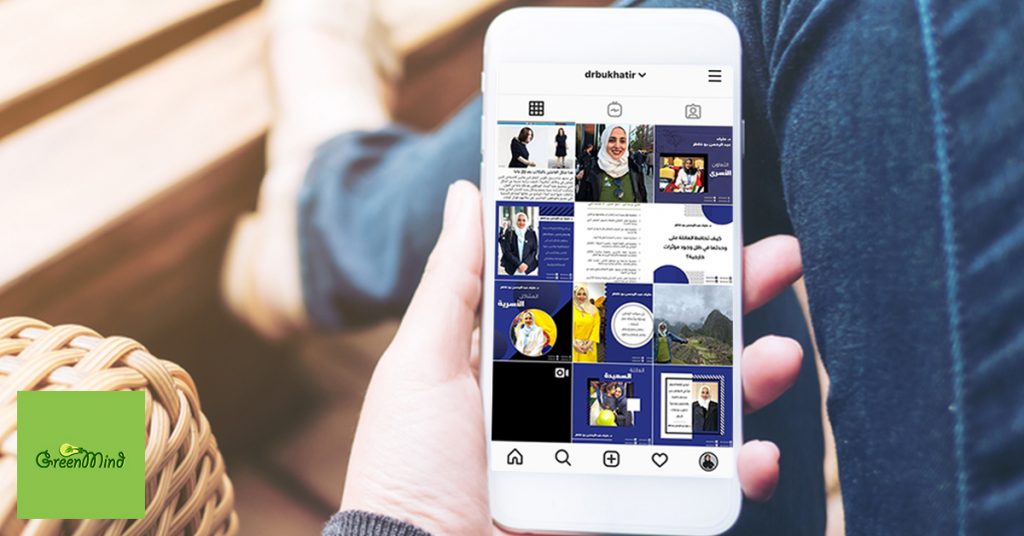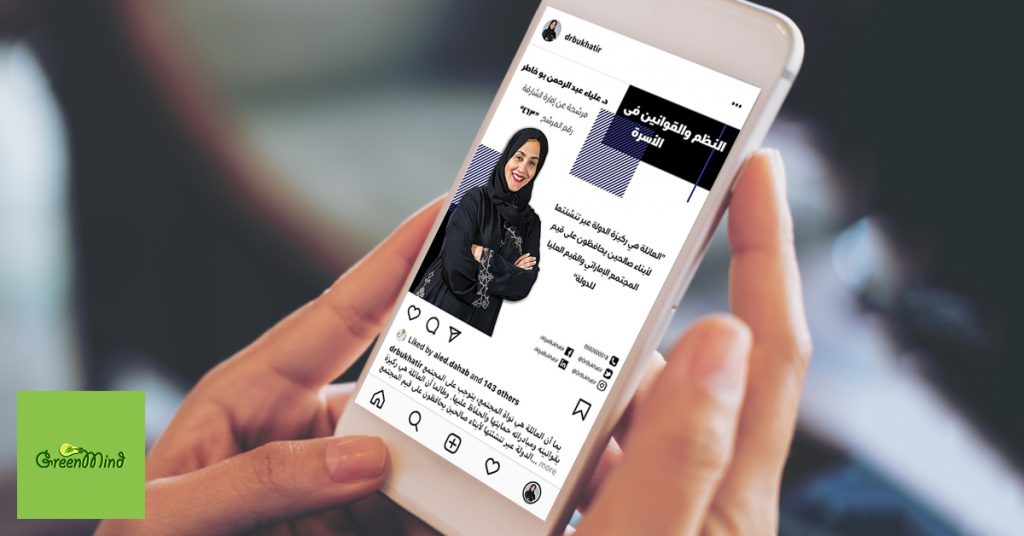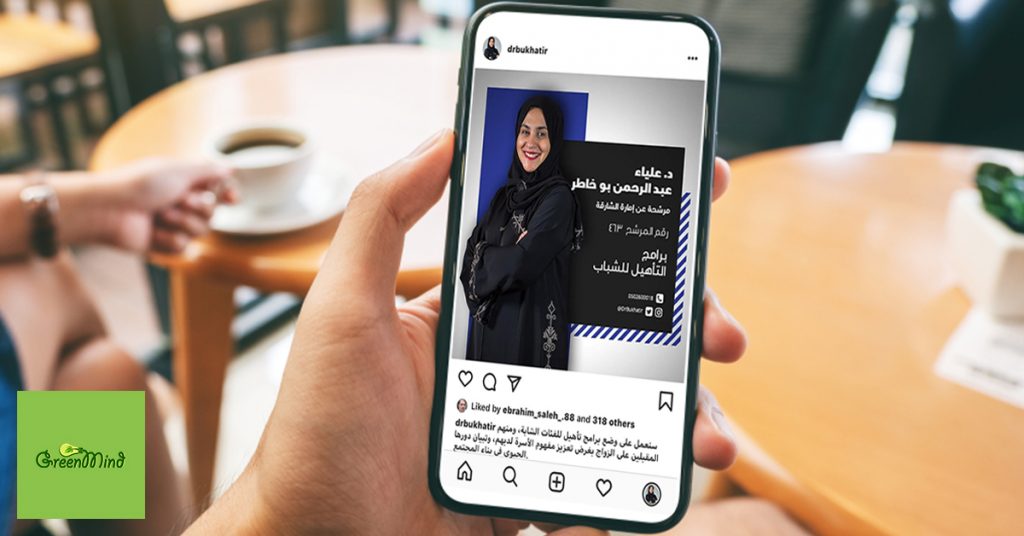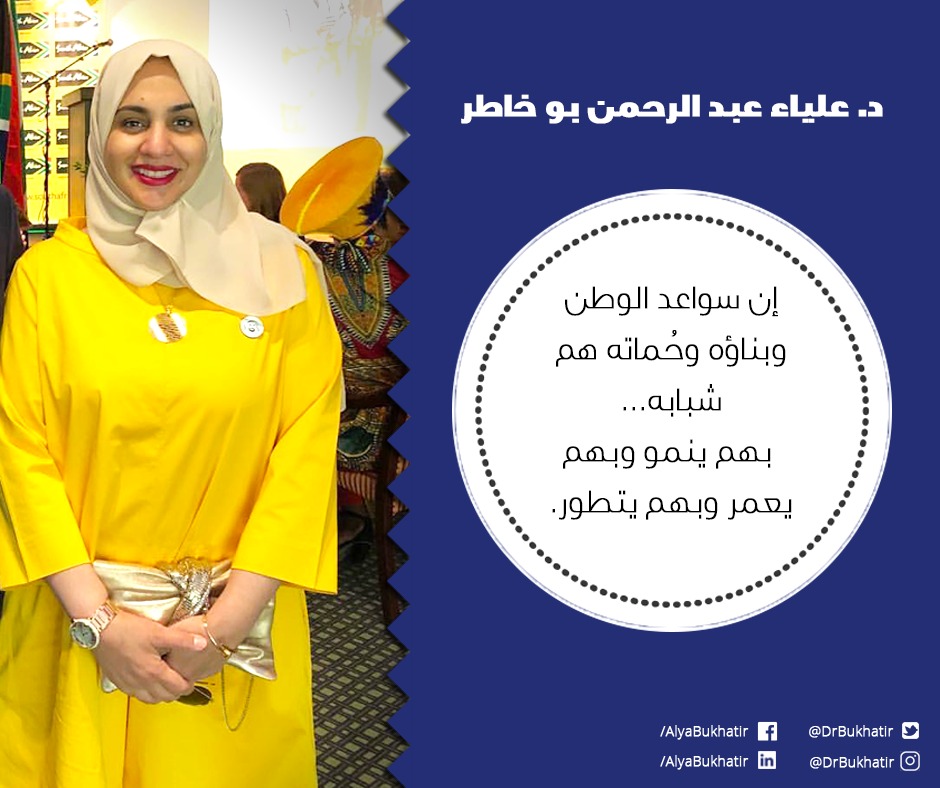 Content Marketing
For Alyaa we created artworks and videos with one color palate in a formal and professional way that were all focusing on the family bond and the society to encourage people to vote for her during the Federal National Council.
In order to meet their language expectations, we were very careful to have our professional Arabic content writers so we can follow up on their communication way and culture.