Won the Deal
We usually provide a clear pitching deck for our clients, and we gave a clear plan for Altivate in our presentation to let the client understand how things will go once we win the deal.
We won the deal and start directly after signing legal contracts.
Content Marketing
Before moving to write the content we set a list of objectives for how this content will educate the clients and at the same time convert them to real buyers for these technologies, and we had several meetings to agree on how these objectives will be achieved through the continent.
Content Writing
We started by writing straightforward content and posts to be published on social media, we are also using a variety of content like images, videos, and also occasion events.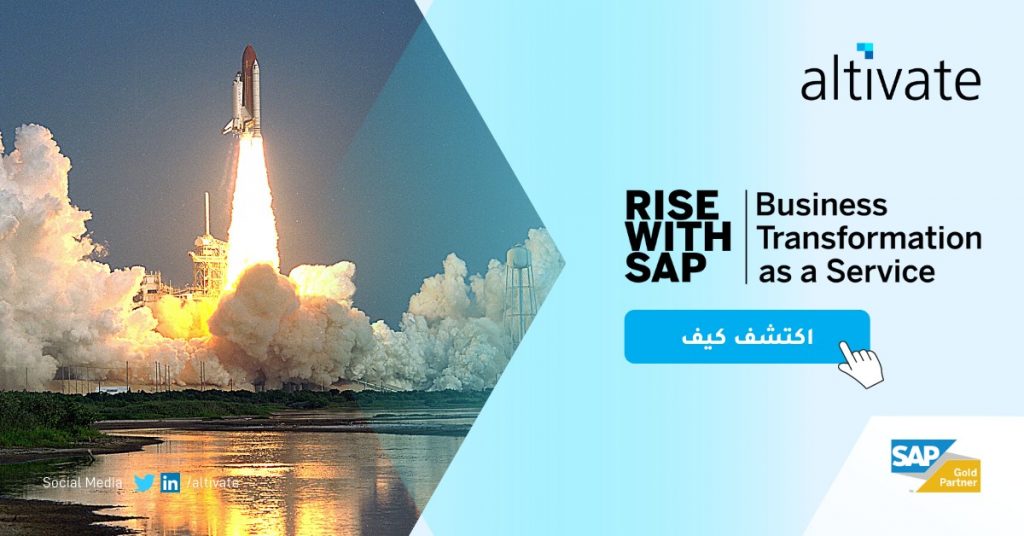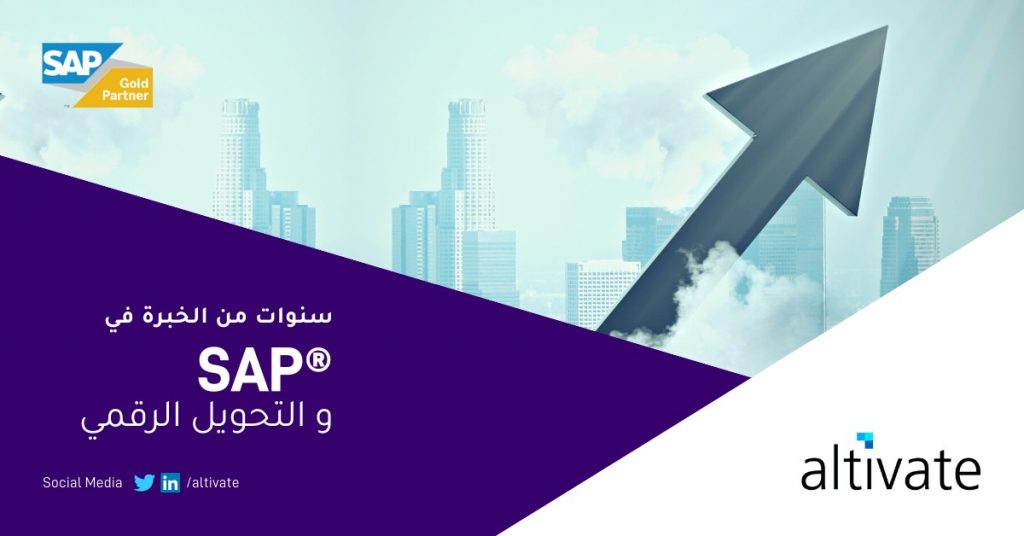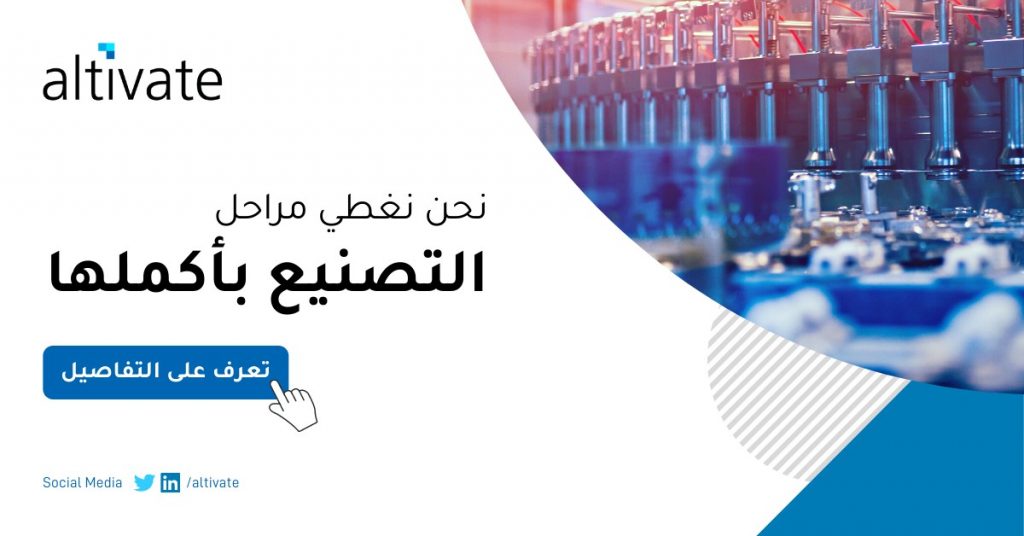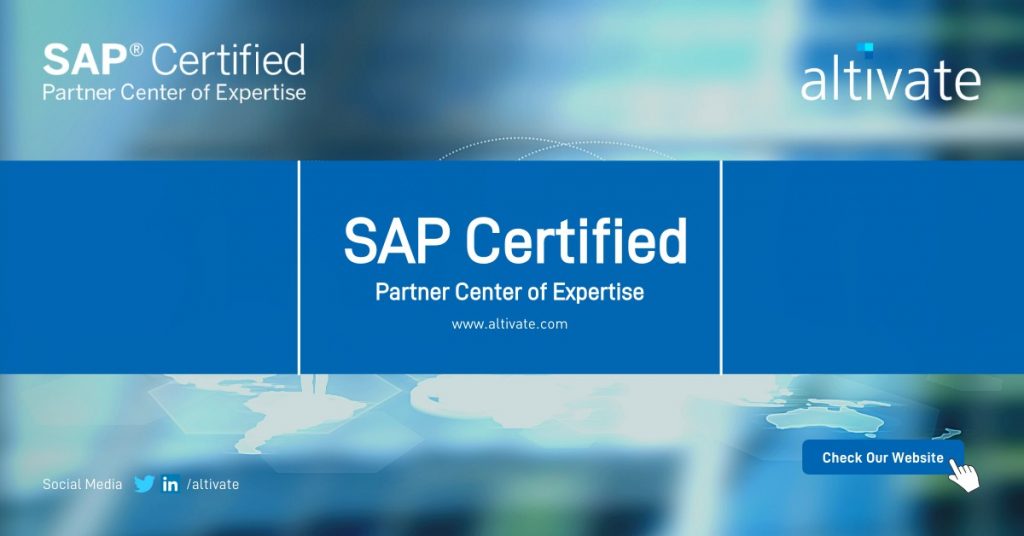 Social Media Management
To get ready for publishing we construct a plan for how the same content will be published on both platforms without extra approvals and this was achieved by using a unified creative post size, that can work for LinkedIn and Twitter.
We also write content that can be used as 140 characters for Twitter.
We also build a list of potential hashtags with volumes to show if these hashtags are used and can join the conversations quickly especially on Twitter.
Linkedin Creative Content
LinkedIn was the main channel for posting this content, and we used the perfect image sizing for images and another size for videos.
Twitter Creative Content
We started a Twitter account from scratch and succeeded to win some sort of followers based on the most used hashtags.