Our work as an E-marketing company for social media
Green mind one of the digital marketing agencies in Egypt can support all countries' different cultural to produce in social media content targeting audiences especially in GULF Area starting from the copywriting language and accent, creatives, public occasions such as National Day in Dubai.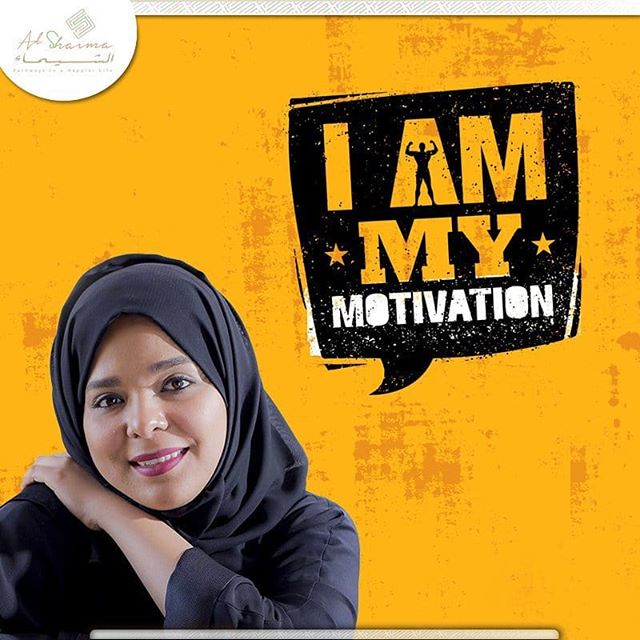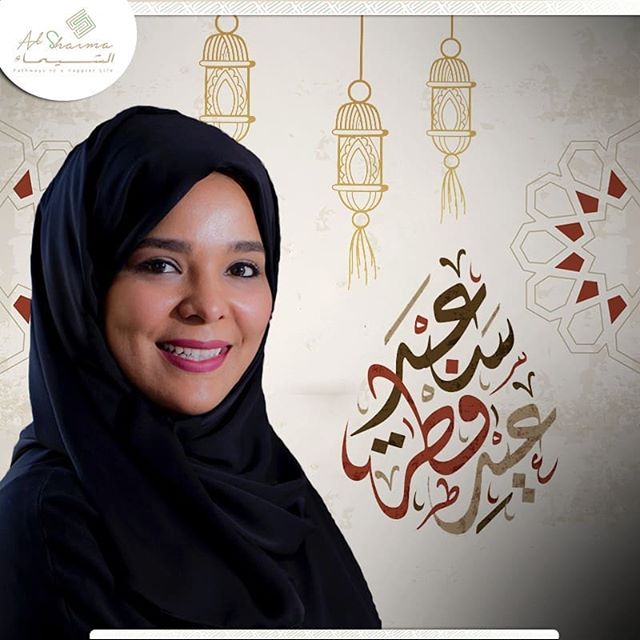 Instagram and Twitter Page management
Al shaima the most famous life coaching in Dubai, we made creative designs and videos and we didn't stop in their but completing their professional pages especially Instagram account with an innovative form of the grid to be such an inspirational account for other competitors.
Also, we are taking into consideration every single detail regarding their language to be Professional Arabic to meet their communication culture as a competitive digital marketing Egypt Agency.
It's our pleasure working with Media Brain Agency and for more projects to come.