Online Advertising for Zest
26th Mar, 2020
Zest
2019
Egypt

Facebook: https://www.facebook.com/yallazest

It's not just a Facebook ads
Before we managing the Facebook advertising account for Zest, we were thinking about a complete marketing strategy to set a correct positioning in the market.
Zest is a promising food production house that working with Vodafone, Unilever, Ulker, Tifa, Pepsi, and others. the online marketing strategy must be targeted correctly to get the best viewability for all videos running.
Facebook Marketing for Video Ads
We used Facebook Video ads, it was our choice to select the right objectives from the beginning to reach the audience and number of views for videos.
Facebook campaign Insights
13M video views
3.5M Post reach
21% of Followers increased by
 217% increase in ads engagement
767% actions on the page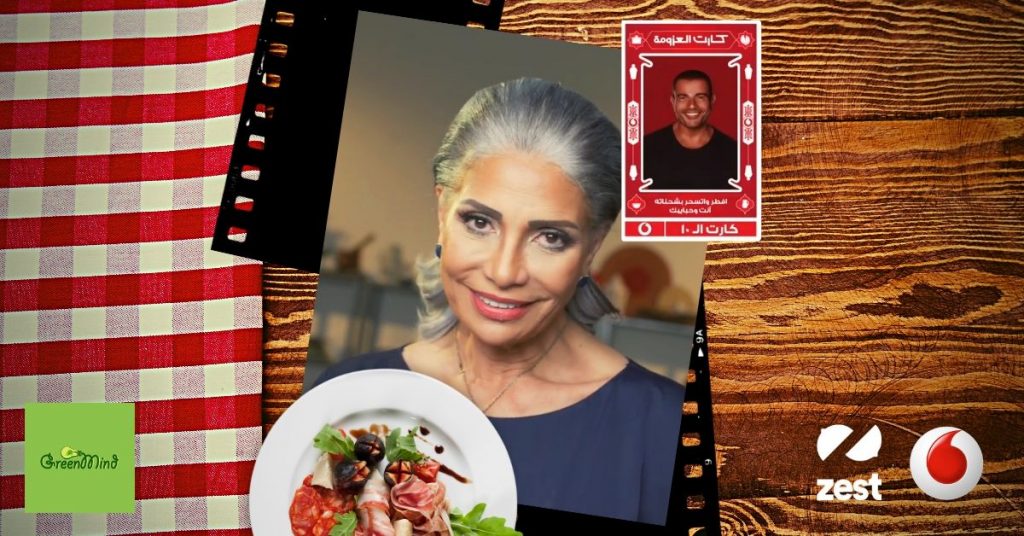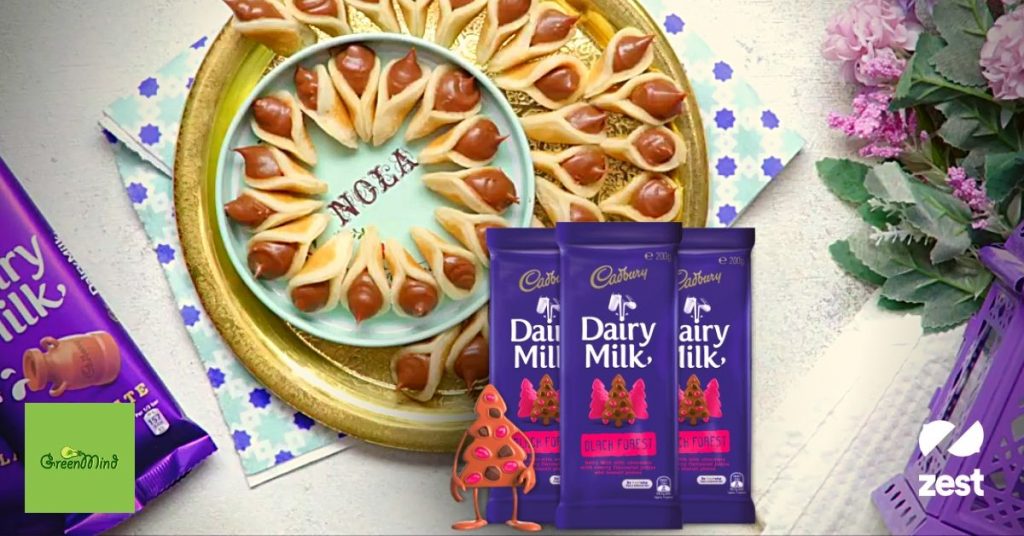 Our full-service Digital Marketing agency help Zest to grow with Facebook Ads services we provided.
---
Do you have any questions?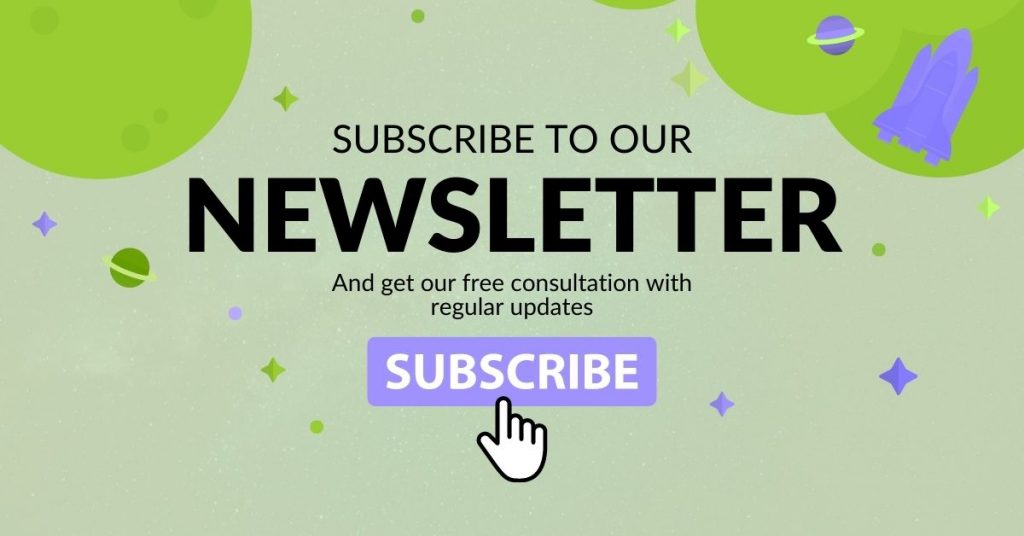 Check our recent work
Our latest work is always updated, check it now and get the recent updates from our digital company and clients joining in.
Recent Work