The Idea Behind
After years of successful WordPress website building, we found a big gap between clients, SEO, and website building. If clients have a website they found it very limited and can't do the big changes required to align with their growth.
And when these clients decide to reach a good positioning in search engine optimization, they are shocked by how many changes must be done in coding structure and content flow need to be done before digging on writing content or building backlinks.
Because of that, we decided to build a website builder based on WordPress, keeping the SEO-friendly behaviour existing, it was a big challenge for us, but we spent years and years reaching the right formula to produce this website builder and name it WordprSEO.
WordprSEO Overview: https://youtu.be/BFKhMwYO1Vs
Check the website in action: https://wordprseo.greenmindagency.com
WordprSEO prices: https://bit.ly/wordprseoprices
WordprSEO tutorial: https://bit.ly/wordprseotutorial
Order WordprSEO: https://bit.ly/greenmindquote – fill the form with your details and we will contact you directly.
Years of Experience
Our portfolio show how many websites we built, in some point, we can see competitions with some other tools like WIX for example, however, we found also WIX has some limitation, and is not that easy to be ranked on google like WordPress websites.
With WordprSEO you can design anything, or build your website with yourself, no coding required, and you will control your website creation process.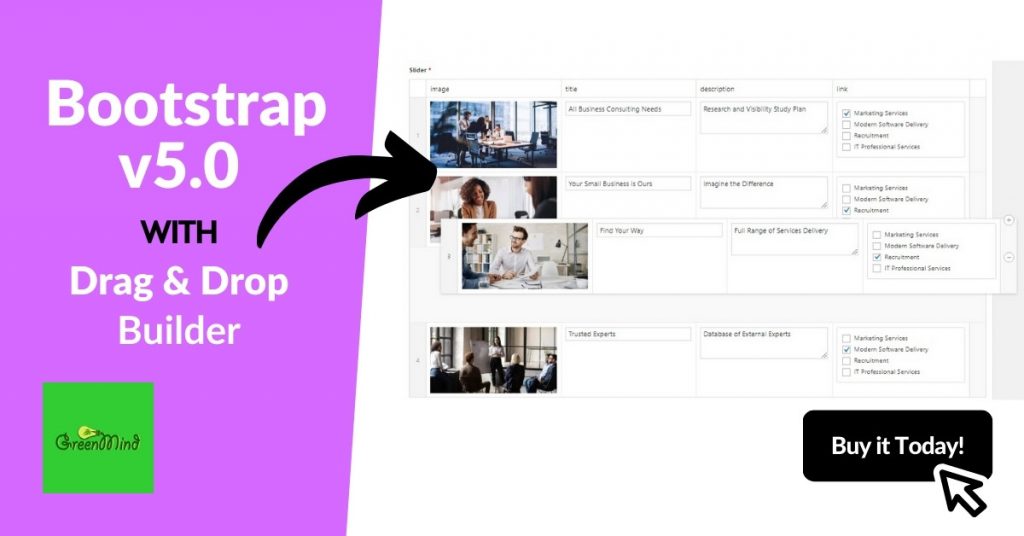 Features
WordprSEO is coming with a lot of built-in features, it's mainly a layout builder built for performance:
Main Features
100% mobile-friendly
Automatic Theme Updater directly through the WordPress Admin interface
Strong focus on typography, usability, and overall user-experience
Multiple option panels with amazingly deep customization options: Sliders, Page, Post, Backgrounds, and Portfolio, Page
Front-end design and editing tools for you to create beautiful websites
A clean, modern, multi-purpose design which can be adapted and used for any website design and layout
Advanced network of options for easy customizations
Above the fold optimization
Image preloading
Postcard layout
Everything is Documented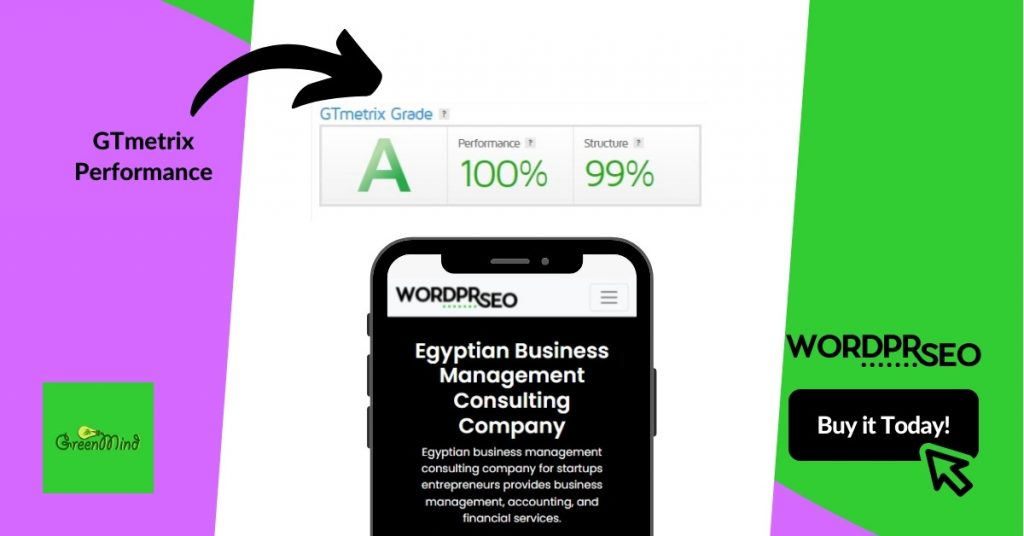 Built With:
HTML5 and CSS3
Based on Bootstrap5 and WordPress 4.7.21
Social Icons and Theme Icons are CSS Font Icons, no Images
One Page Parallax feature for any page
100% SEO Optimized and perfectly compatible
Performance enhancements for fast, reliable, quality
JavaScript files are automatically combined and minified for added performance
JS/PHP Compiler for CSS that combines all styles into one generated file for added performance
Full website cache for quick loading
jQuery Enhancements for modern websites
Includes the Font Awesome icon
Colorbox integration for better photo gallery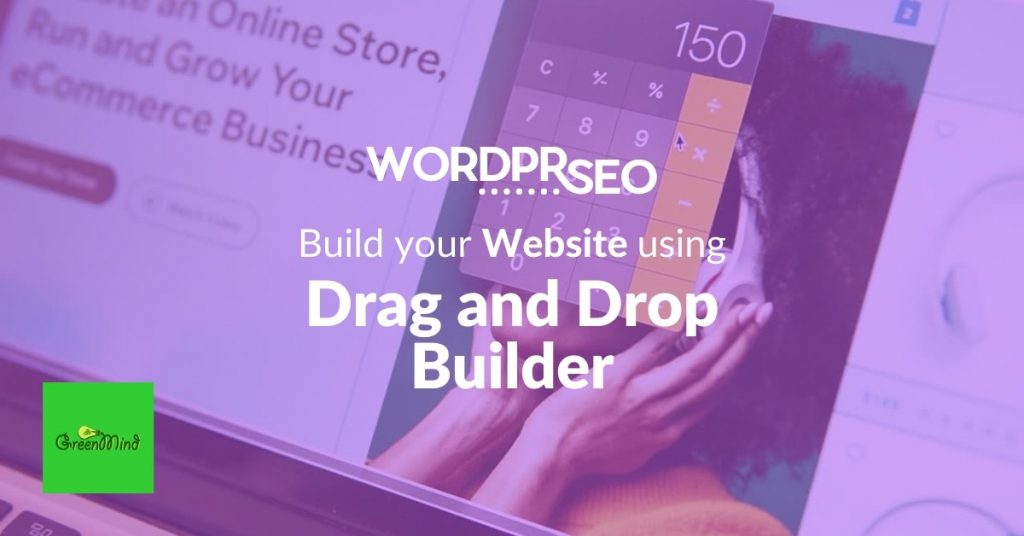 Everything is Documented
We managed to get everything documented as possible, you will find steps by step for how the website works, and how you can make changes quickly to launch the website up as soon as it could be.
How You Can Start
WordprSEO works with annual fees you can check the prices and understand the difference between features of each package. We also allow payments with credit cards, and you will receive a website copy within 5 working days, to be ready to do the changes required.