Web and Mobile Solutions for EliteVad
20th Nov, 2018
EliteVad
2018
United Arab Emirates

Website: https://elitevad.com/

Our challenge was to create a website in a short period!
One of the many successful experiences we had that turned out exactly as wanted.
EliteVAD is a cybersecurity company located in Dubai, that needed website builder to create a website for their company in a short period with SEO and up to the marketing concepts.
Our goal was to create a website that meets all customer requirements
As a digital agency, we were asked to create a website that had to be delivered within a short time, with an infinite number of pages, photo and video library, and an SEO service base that is easy to build on.
We set our digital strategy from scratch, started working on the website design, taking into consideration usage of our knowledge of the marketing strategies. After we have finished the initial design, we started working on the SEO, and security of the website.
Content Writing
The last step was adding the content with the marketing concept, then deliver ready and developed websites after having the satisfaction from the customer.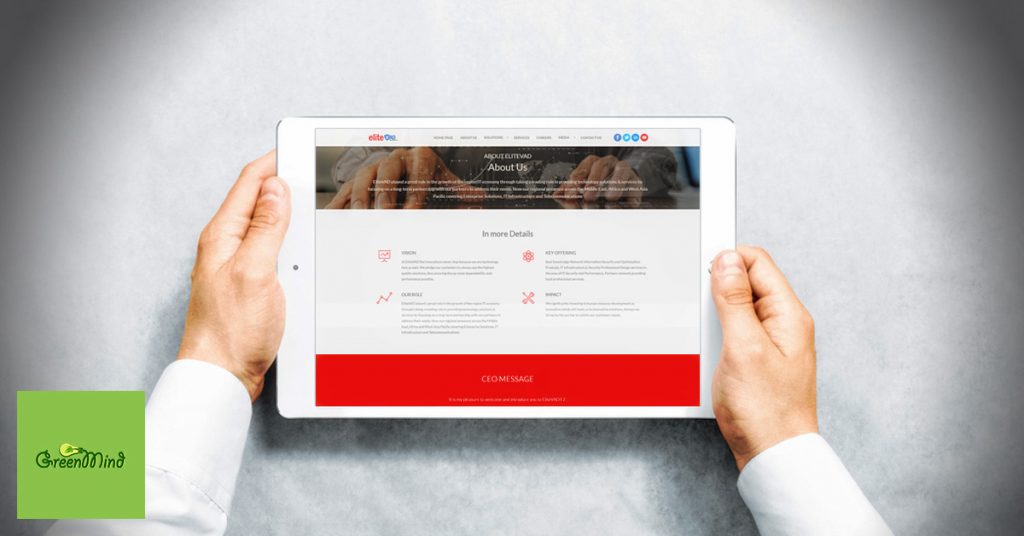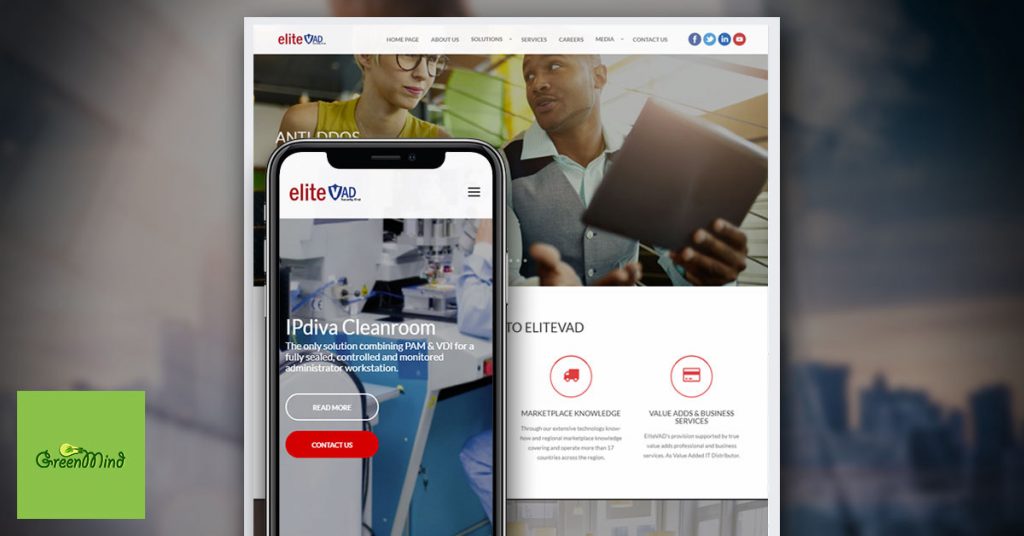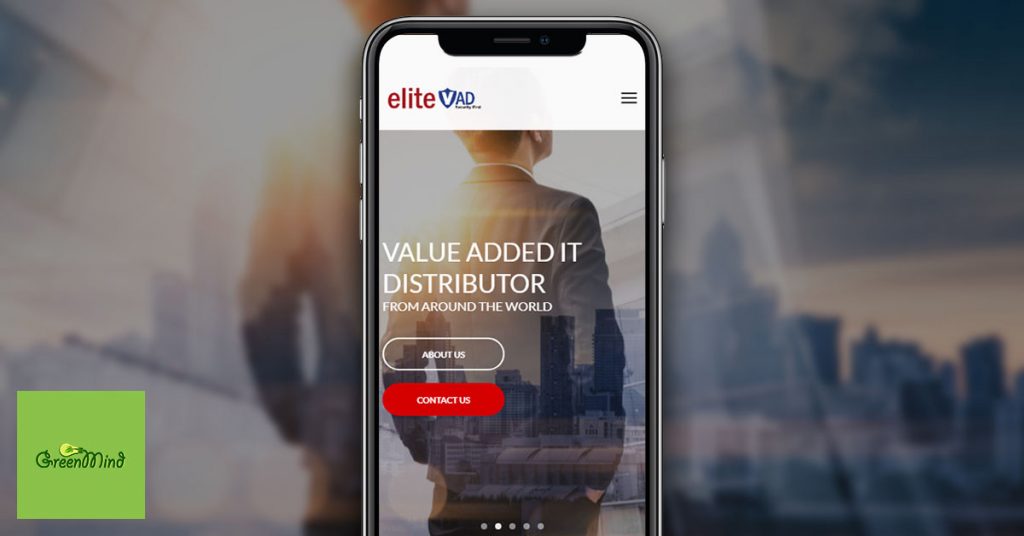 Our full-service Digital Marketing agency help EliteVad to grow with Wordpress and Web Design And Development services we provided.
---
Do you have any questions?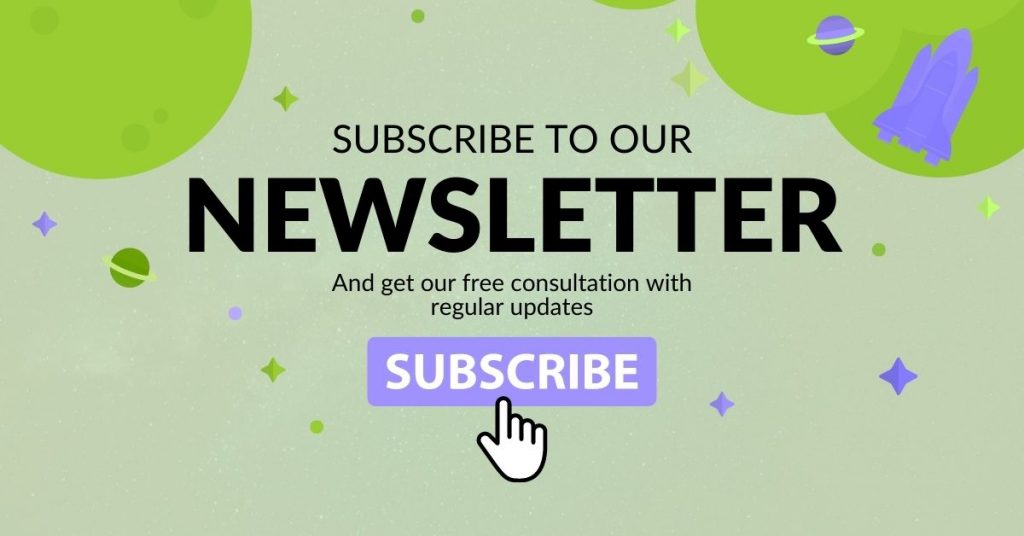 Check our recent work
Our latest work is always updated, check it now and get the recent updates from our digital company and clients joining in.
Recent Work