The Initial Step Is the Website Design
Union National Bank is the first and big client name we start working with, back in 2014 when we initially started to diagnose the importance of changing the website and create a new elegant – responsive website design and Development.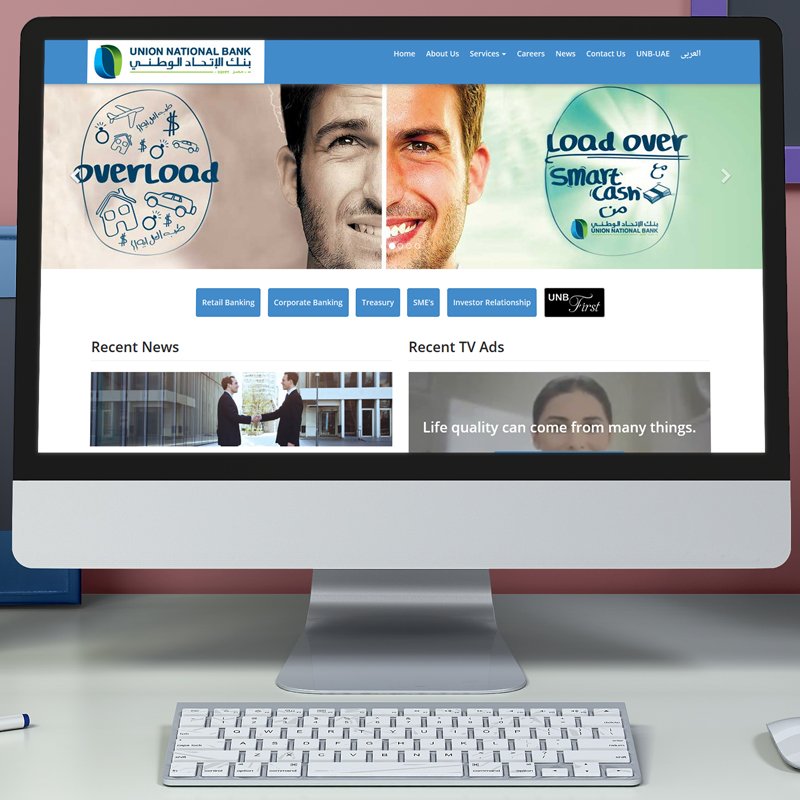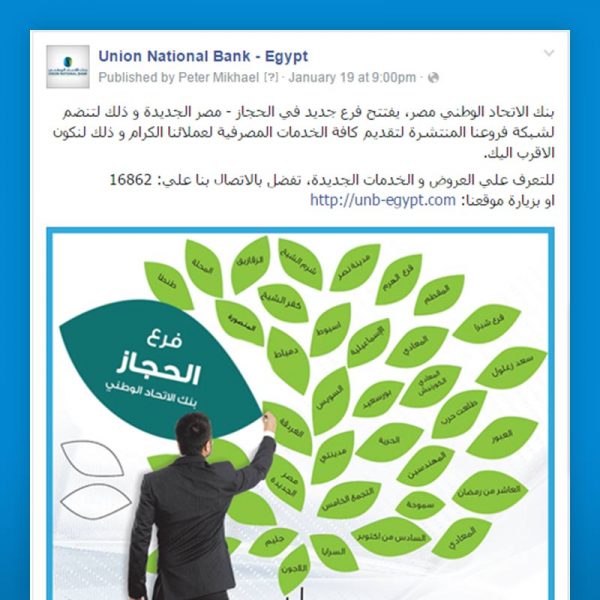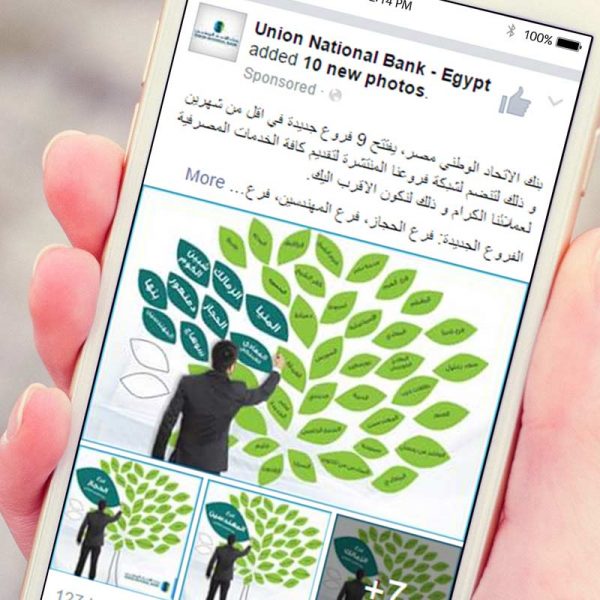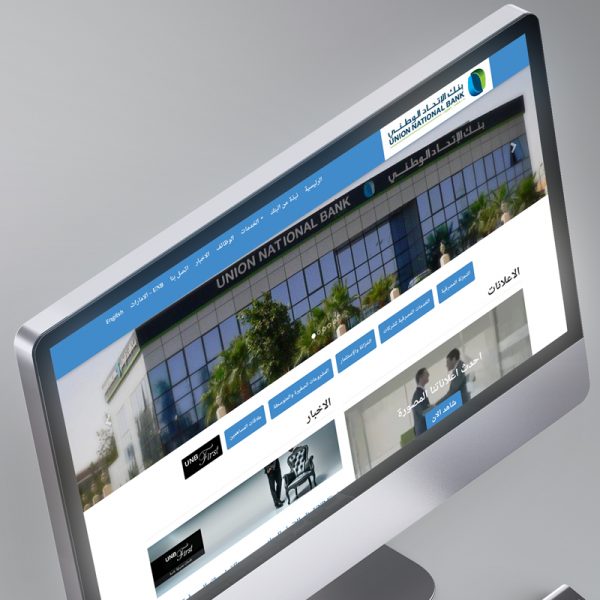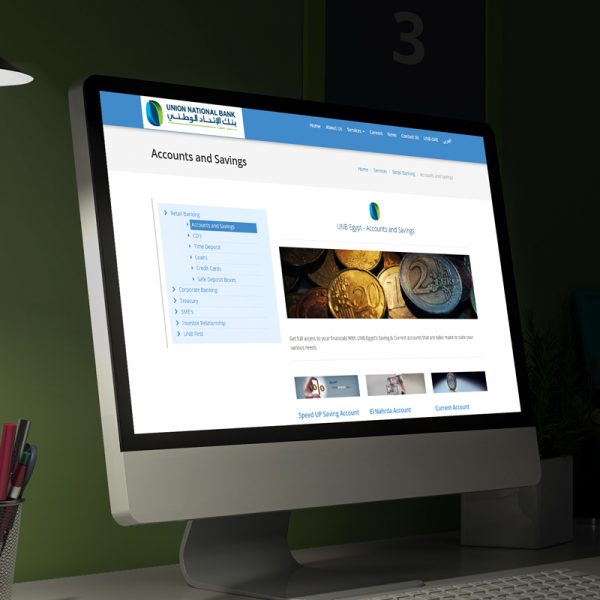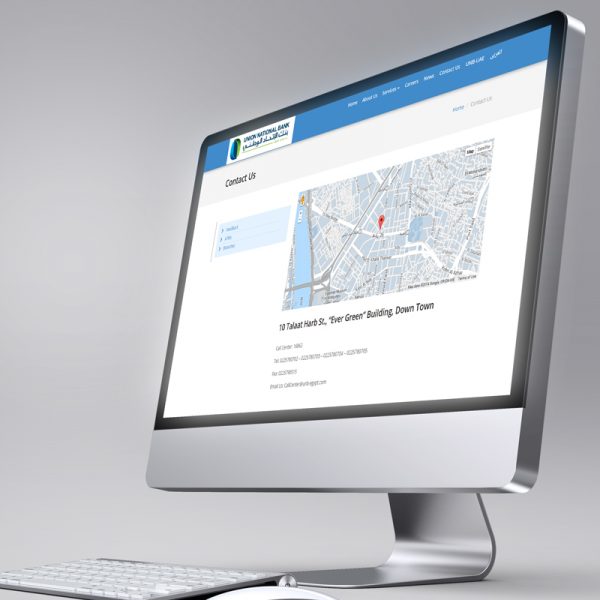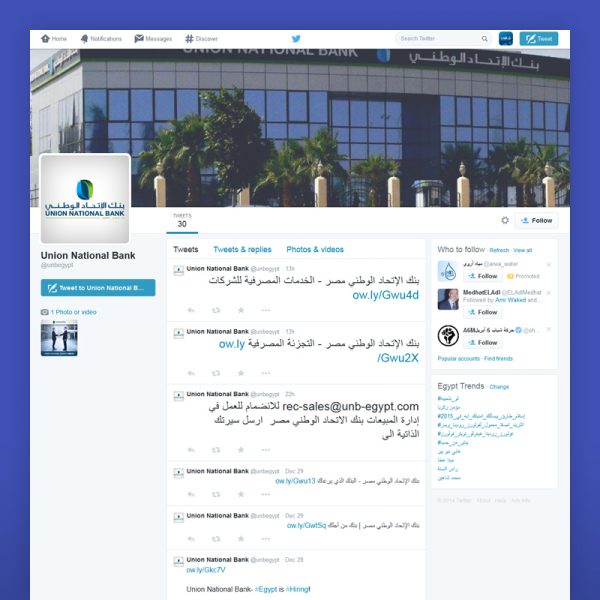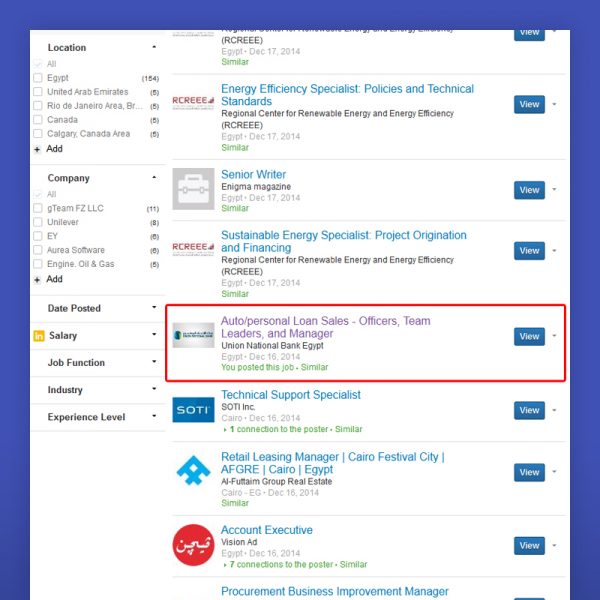 Social Media Marketing and Email Marketing
The next phase is to get more leads from the created website with Facebook page management, Facebook ads, and Linkedin marketing and hiring ads.
Another important Digital Service we provide here is Email marketing development and campaign.