Meeting the Client for social media marketing
We started by giving a quick brief about Green Mind Agency, and how we are one of the top digital marketing agencies in Egypt. the Digital services that we can provide and how the best ideas on Digital MArketing can help on the Youtube Page.
Marketing strategy by getting the most viewed topics
TikTok app is our main target to get the top topics that all people are talking about and shooting videos about, that's exactly what we have done, building a complete strategy and analysis on the most played videos and get the best videos of it.
Building a Youtube Channel strategy organically without youtube ads

It's a big challange but we injoing it, We are running all of this videos organiclly and based on SEO keyword research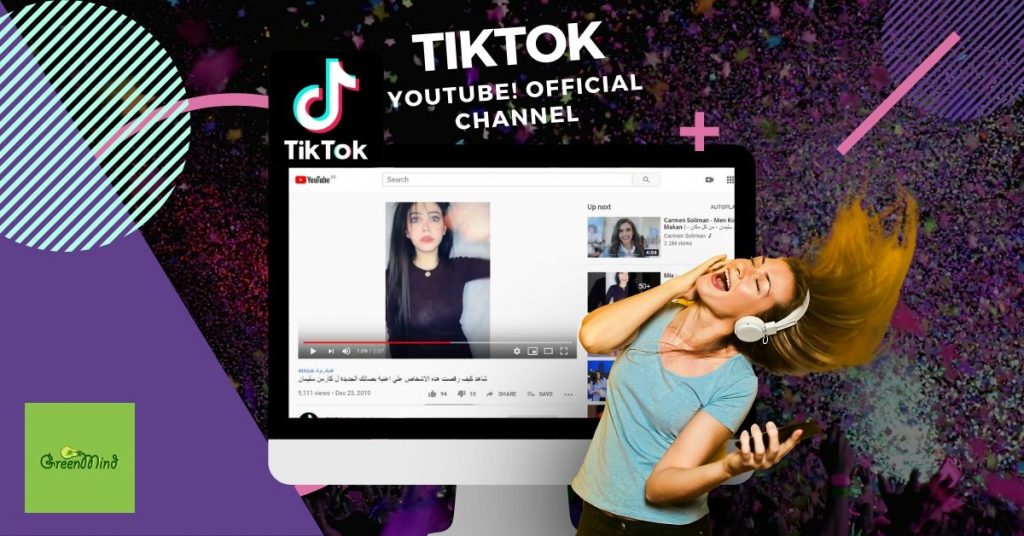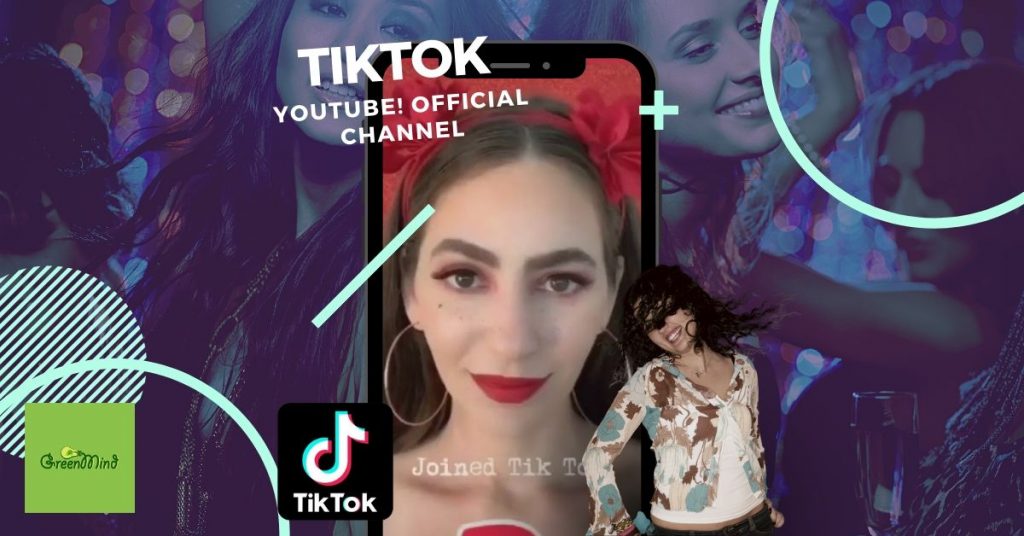 Video topics completion videos and copywriting
After analysis, we have a solid ground of the topics and hashtags we will use, we are downloading all the videos from the app itself and start editing, merging this videos together to make a 1 long video completion, include all the topic best videos.
The captions of the Youtube videos we make it attractive too, to give a high chance of watching the video and subscribe to the channel.
Youtube video editor and applications used
We are using After Effects, and Adobe premier, with online tools to reach a good quality of videos that can be promising for the client and the users for sure to get a full recap for the topics, for covert channel art creation we used Photoshop.
For the first time, we created also vertical youtube videos that cover 70% of the user's screen to get the highest attention.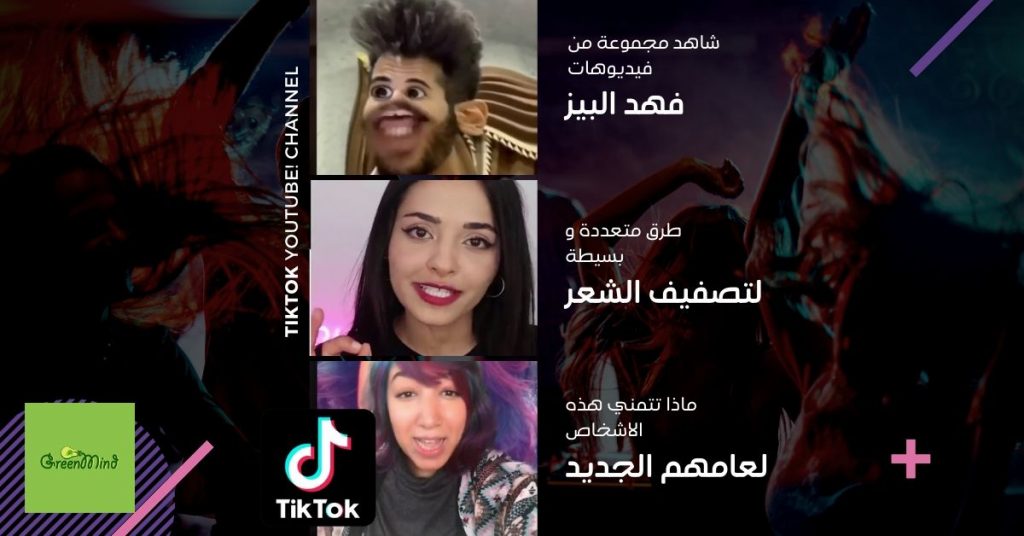 The story has no end with repeating the analysis
After we posted the videos we checked the analysis again and see the best videos that have the high number of interactions and views, that give us a strong analysis report that we can build on, and share it with the TikTok team to get the right videos topics and styles in the next period.