Ask for Social Media Agency for Your Small Business
To have quick contact for social media agency for your small business you can make a post on social media, especially Facebook in Egypt, you can make it on your profile or ask on some groups relate to digital marketing in Egypt and you will get a good list to start with.
The good thing about this approach is you will have a chance to get recommended agencies from some of your friends that you can trust, and it may be one of your friends is delivering the same services and own a social media agency.
Are You Impressed by Our Social Media Analytics Skills?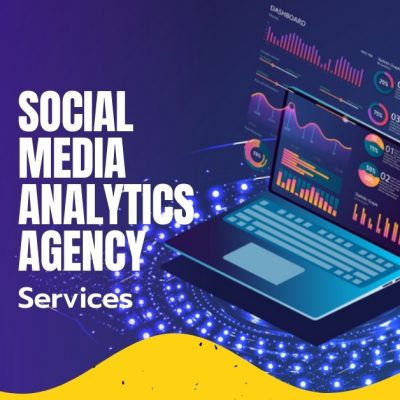 Here's what to do, book a 30 min call today and get a quick presentation about our agency and price list for your next digital marketing project.
We believe that we are a one-stop-shop social media analytics agency, we provide reports to our clients to measure their activities.
Book a call
Ask Google
Search in Google and check the organic results, which will give you the best social media agency for your small business names that are trusted and have a good appearance.
Google results are good to quickly check the agencies' websites and understand more about social media services they provided, bear in mind Google will never set an agency in the top search results until it shows a good value by describing its services and building a stunning presence on other websites and backlinks.
Ask on Listing and Directories Websites
Some directories and listing websites do this job for you, for example, you can check ( Unlock by EPN ) this website proving a list of the top companies and agencies that can deliver any services like PR, HR, consultancy, and of course social media services.
Check Reviews
One important factor to shortlist agencies is to check the reviews, real customers will tell you about anything or answer some questions that you may have.
Shortlist and Make Calls
Following the above points will give you at least the top 10 social media agencies' names that can help you to shortlist the best/top 3 of them.
Make calls, talk with these agencies, find the best price with the highest services then sign a contract.
Selected Projects from Our Work