Social media content Company
To hire our company to build your content strategy and plan, then exciting it, you must understand how it works behind the scene.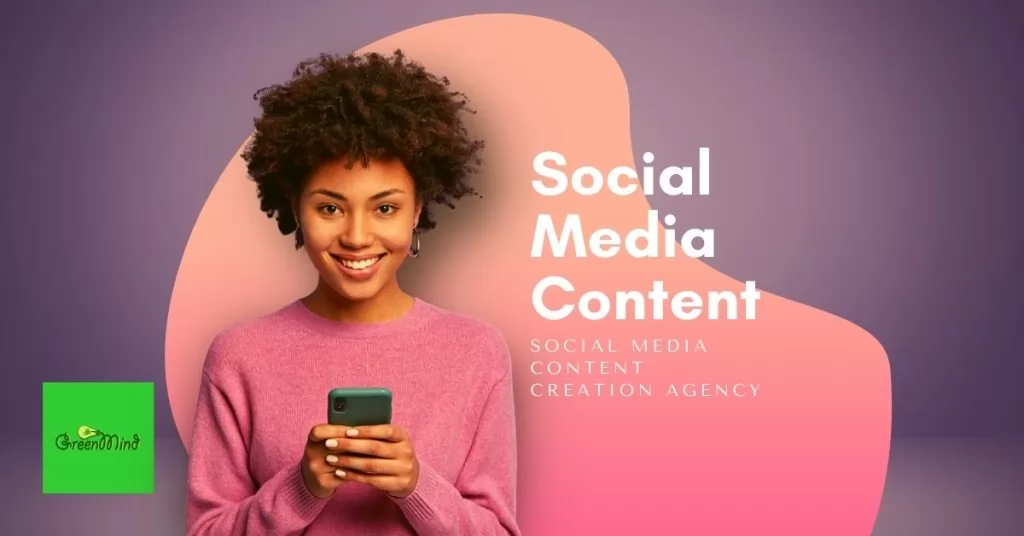 Doing a research
Before digging into content creation, we must have a research plan that clearly shows the direction of content, each industry has a tone of voice we want to accomplish, our research also including SEO keyword research, finding the best-demanded keywords in the market.
This research also based on location for example the keywords that work in Egypt is not works in the United Arab Emirates and vice versa.
Content Types
Commercial content
This is a straightforward message to push the audience to buy or use the product or service. It's also selling type of content, that gives the best overlook about the business including prices, locations, how to use and others.
Educational content
This type of content is to provide educational topics related to the business industry or the brand itself, free information that can boost the brand itself.
Newsjacking and trends
Watching the trends and follow the news will make the content fresh and follow the trend, and kinda funny if the brand can accept to make the content funny.
Occasions
Another important type of content is to set an occasions calendar and remind your audience about the importance of this day for your brand, or even to congratulate them about that day.
Social media posting tools
We are not using any tools to post the content through social media, we believe each channel has its scheduling system and we can't rely on one tool to post the same post everywhere.
Social media scheduler is also not a good idea, from our experience we believe we have to set things consistent and manually posting or schedule posts on each channel separately.
Content is also involved in the social media videos, to write a good video script that can present the business and in a 30sec is something not easy at all.