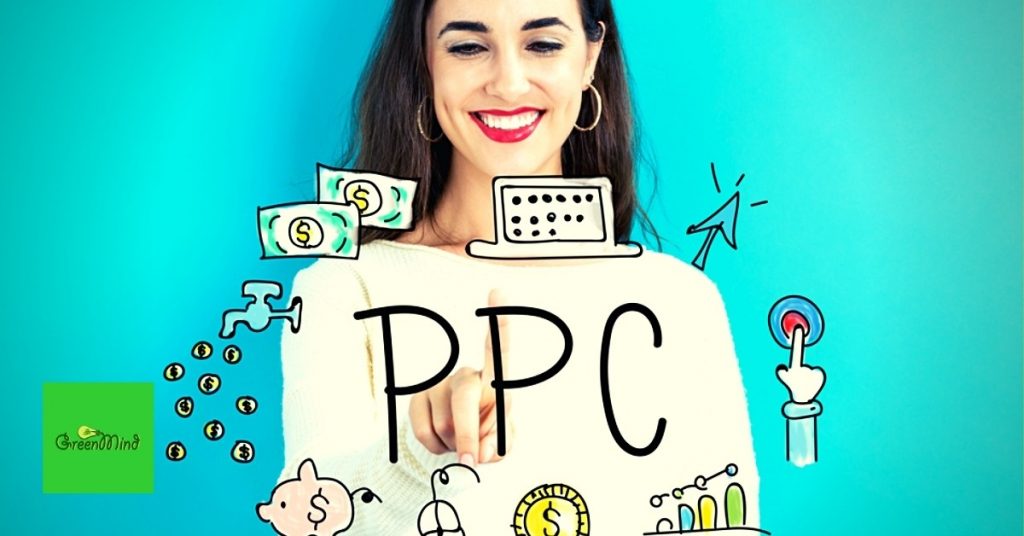 PPC ads, your shortcut to drive valuable leads
PPC is a cost-effective, gainful advertising system that causes you to market to those that are keen to buy your items, products, and services.
Imagine that you will only pay when the user clicks in your ads, it's something you. PPC visitors are more likely to convert to a real purchased customer.
Types of PPC ads can be run for your business
Google Search ads
Search ads are basically the top "ad" showing up when you are searching for something on Google.
Google ads look like organic search

Google ads look like the same organic search results now, you will never get the difference, but our agency can tell and guide you on this, especially the reason of 1st, 2nd or 3rd result on the ads.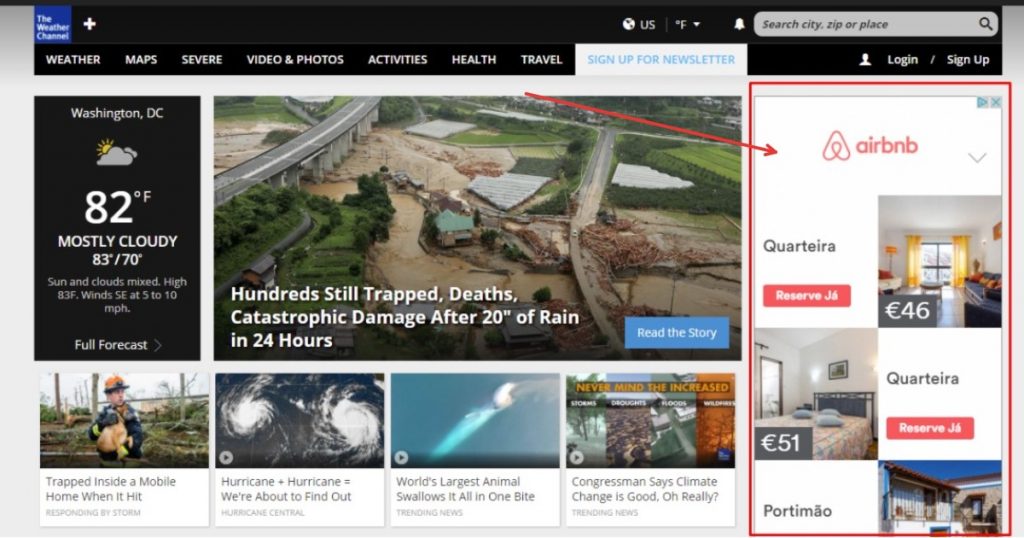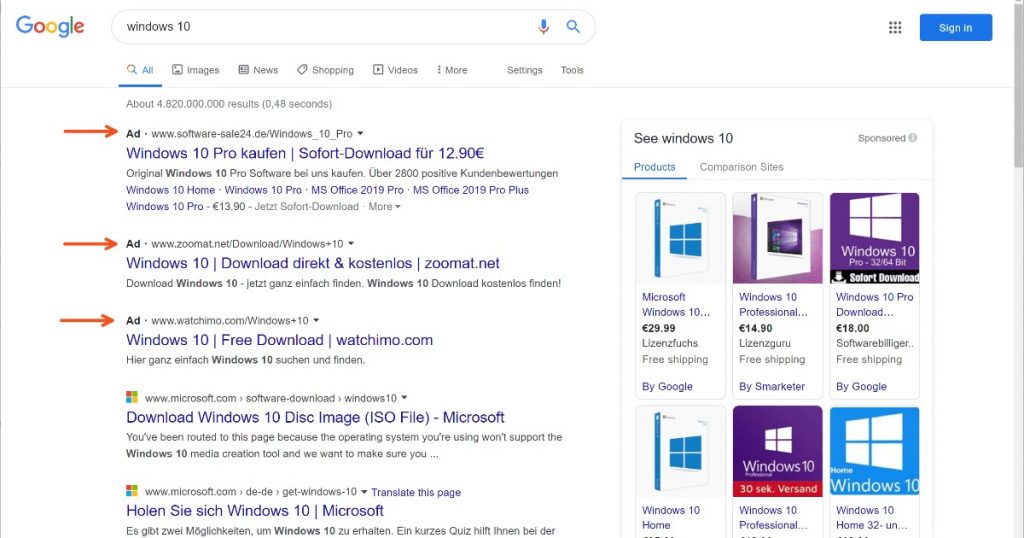 Display ads
Google's Partners websites running Google Display ads on the most valuable places, you can find these ads if you check any portals or news websites.
and also PPC can be working with: Social ads, Remarketing ads, Google Shopping, and others.
PPC Pricing Packages
Understand the KPIs and goals before paying, we will also guide and optimize the plan and resources to make the best use of your digital marketing strategy, check our pricing packages from this link.