A memorable experience
Often times you use an application or a service that you believe offers a lot of added value to your day, however, you hate their design or how many buttons are needed to get to your desired function.
Imagine, design, and implement
The field of interactive design is seen as the axis on which UX designers' work revolves around, trying to satisfy all five dimensions of their work; words, visual representation, physical objects, time, and behavior. There is no doubt it is one of the most pivotal aspects of UX design, and that's why Green Mind Agency makes sure all these cornerstones are well covered and executed to perfection.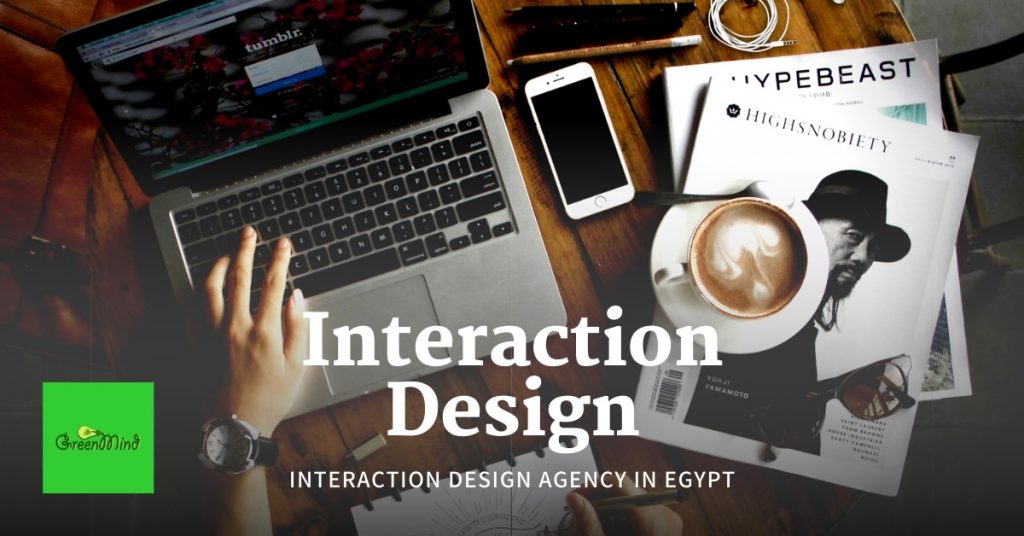 Interaction Design Pricing Packages
Understand the KPIs and goals before paying, we will also guide and optimize the plan and resources to make the best use of your digital marketing strategy, check our pricing packages from Prices Page.