Online advertising and Google ads PPC Management
As we all know how important it is to be visible on Google, we offered our Paid Search Marketing service for Sawa Boutique and this is about making Google ads, which improve the visibility of the website on Google, Client also pays when someone clicks on our ad & CPC (cost per click) a very good option we provide to increase website traffic and purchasing orders.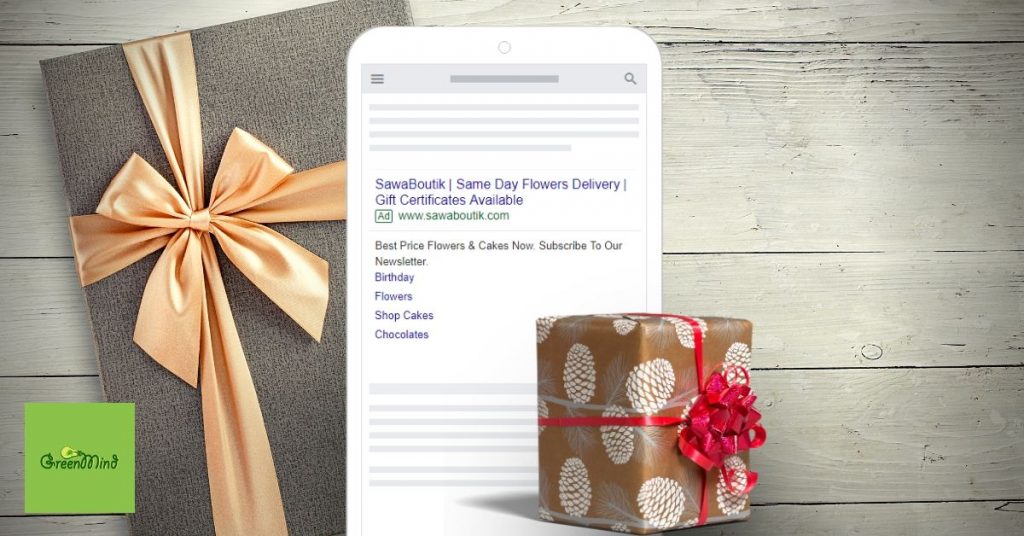 Build the plan based on analysis
Based on the analysis and plan of the keywords we've made we succeeded in making Sawa Boutique appear on top of ads results to people searching, and actively selling what they provide from gifts, business gifts, cakes, and chocolates.
Since Google ads work with CPC, we've managed to minimize the CPC of each ad to reduce the cost for Sawa Boutique and provide successful ads.