Online Advertising for Sawa Boutik
15th Dec, 2020
Sawa Boutik
2019
United Arab Emirates

Website: https://www.sawaboutik.com/
Facebook: https://www.facebook.com/sawaboutik/
Instagram: https://www.instagram.com/sawaboutik/
Twitter: https://twitter.com/BoutikSawa

Social Media Management and Ads
Challenges and obstacles are always tests of determination, skill, and ability. As a digital marketing agency, we understand the challenges and risks we could meet during any campaign, so for Sawa Boutik we created a marketing plan to help the customers understand the products, we set our goals and we proudly have achieved them.
Google, Facebook, and Instagram Ads
Creating two ads per week on three different platforms was not an easy mission for us, but we made it, we were able to design creative artworks, posts, and videos to attract customers in Gulf area and Europe.
We also managed all Sawa Boutik's social platforms and designed all the content and creatives that are now live on their Facebook, Instagram, and, Twitter pages.
Artworks and Videos
We worked with different Styles of artworks that included
Picture designs and templates
High-quality videos
GIFS for different occasions with their products
Grids for an Instagram page
Email designs for email Marketing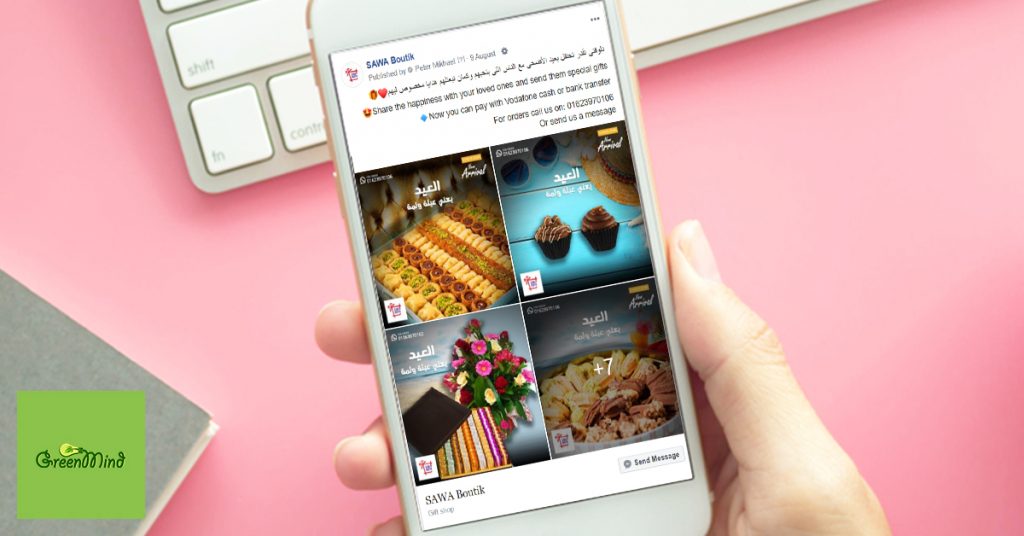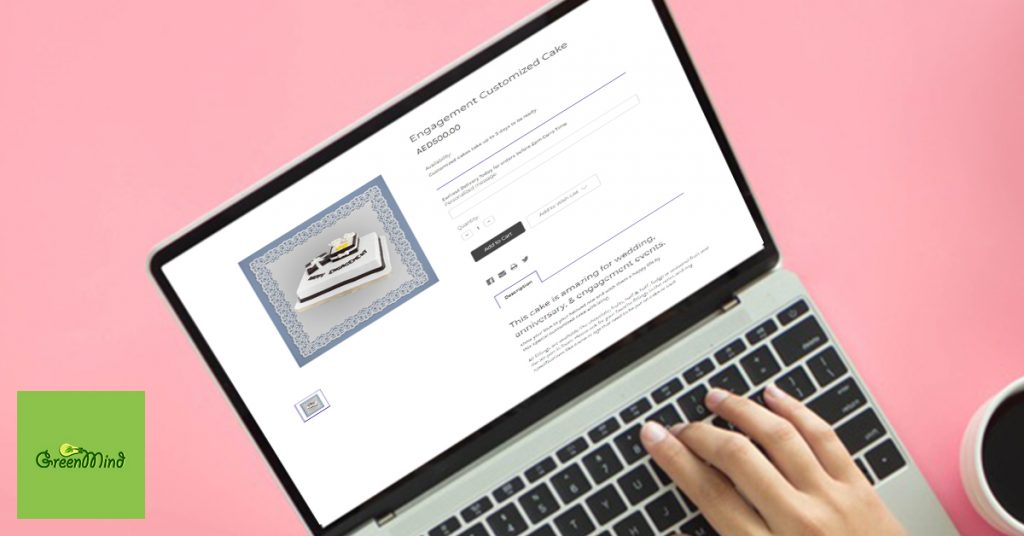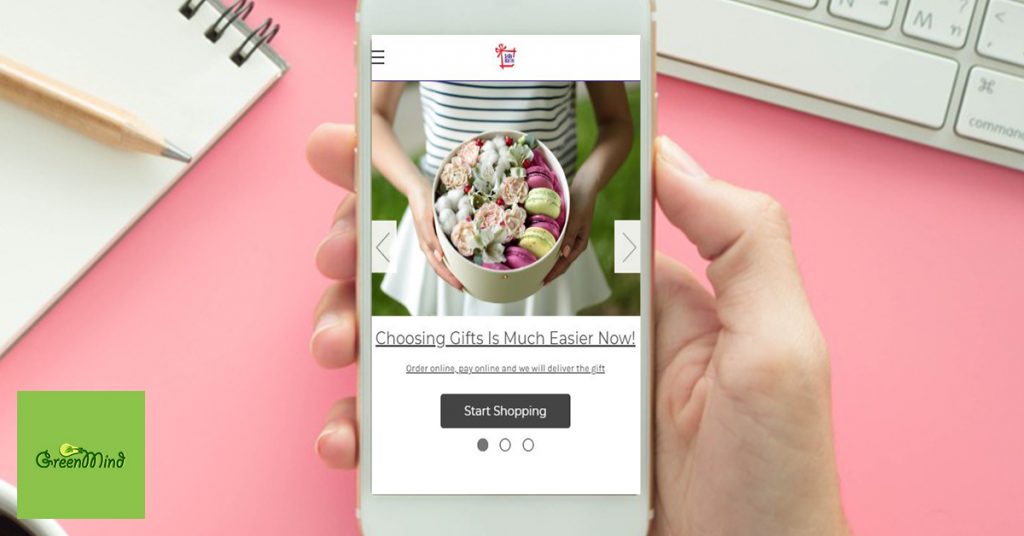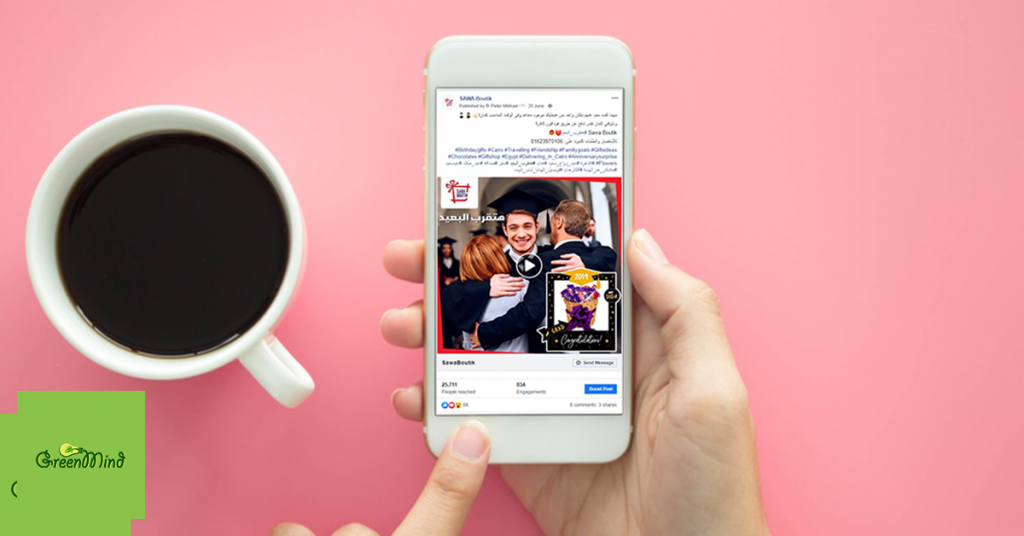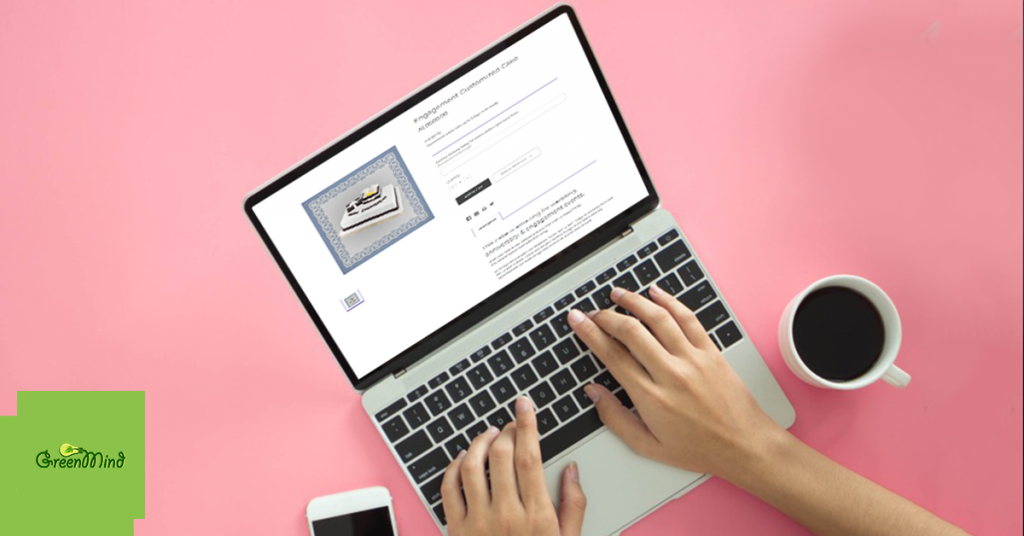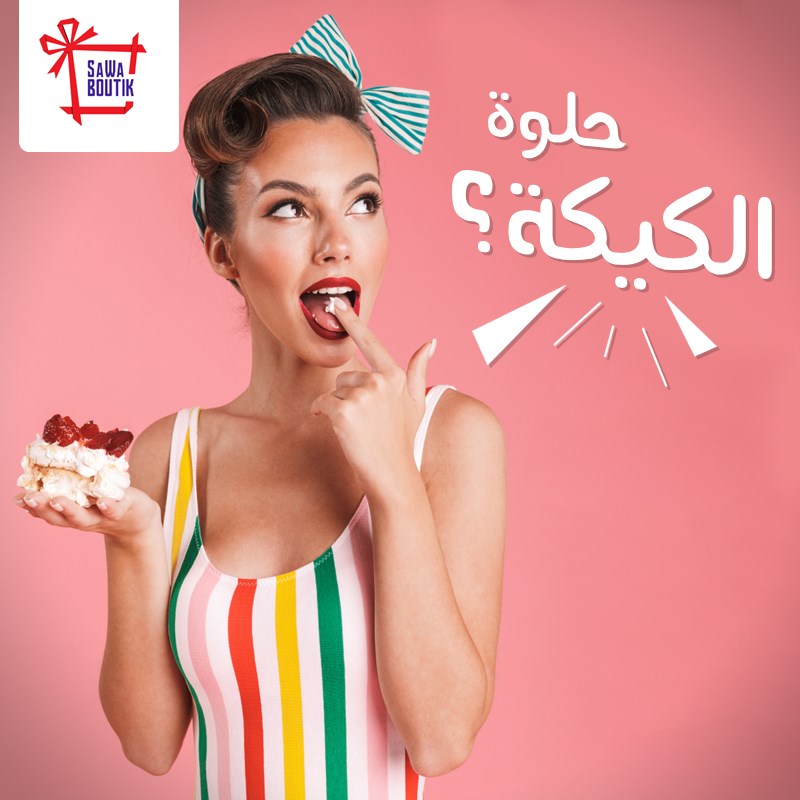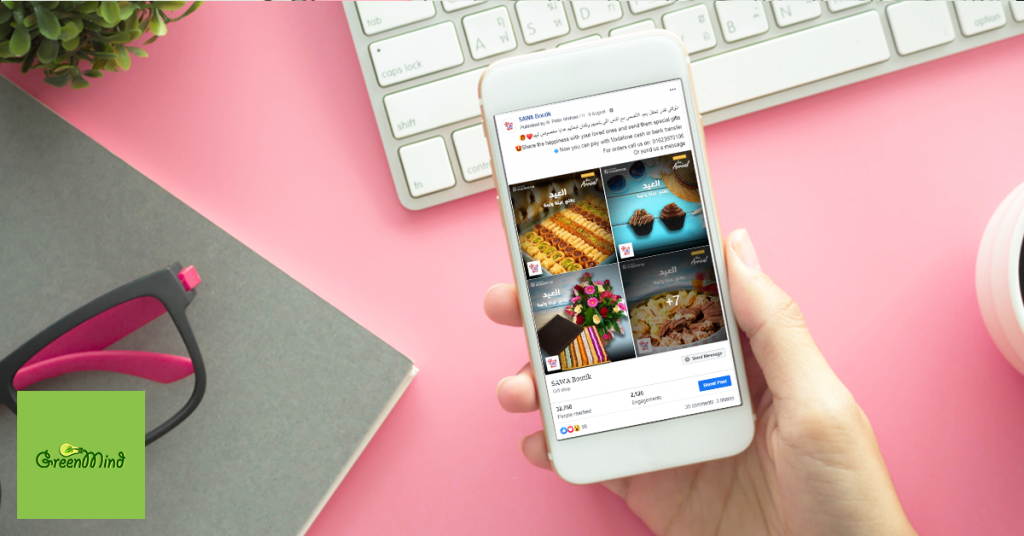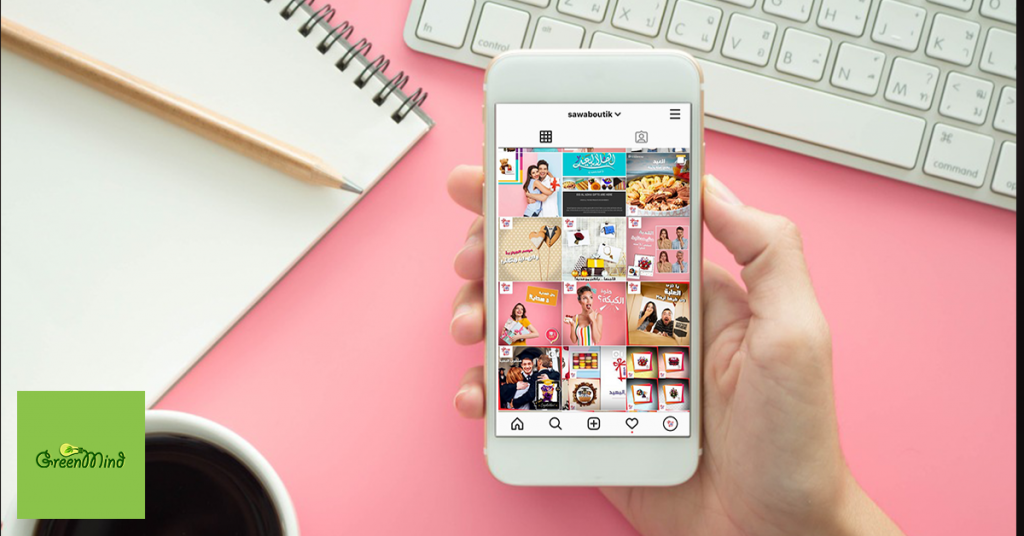 Our full-service Digital Marketing agency help Sawa Boutik to grow with Social Media Campaigns services we provided.
---
Do you have any questions?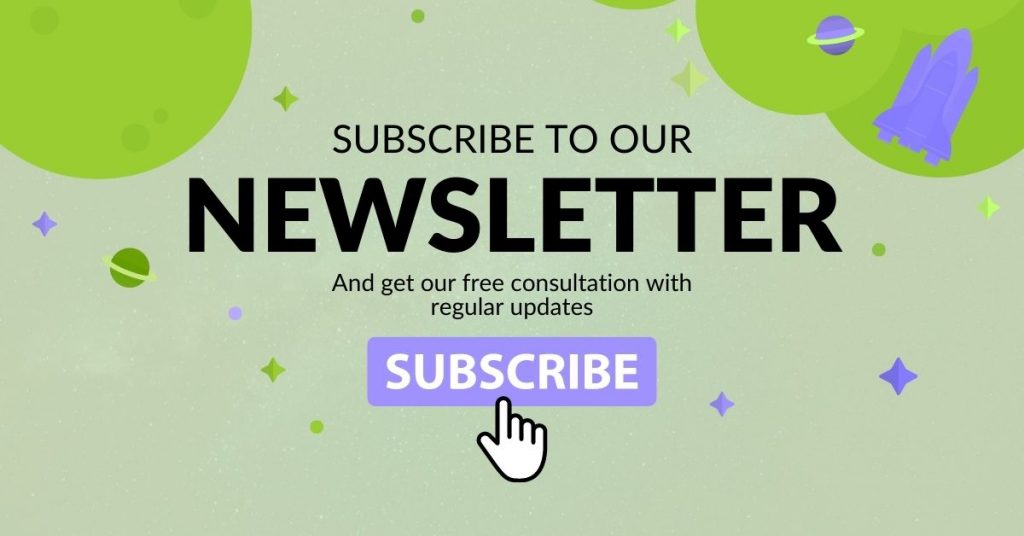 Check our recent work
Our latest work is always updated, check it now and get the recent updates from our digital company and clients joining in.
Recent Work