Social Media for Oriental Weavers
1st Jan, 2021
Oriental Weavers
2020
Egypt

Facebook: https://www.facebook.com/orientalweaverscarpets
Instagram: https://www.instagram.com/orientalweaversegypt/
Linkedin: https://www.linkedin.com/company/oriental-weavers
Youtube: https://www.youtube.com/user/orientalweaverseg/

We started with Hashtags and build the main hashtag "Wait for us" in Arabic and make a teaser as a cover video and regular video to hummer on this, this teaser style shows very positive feedback from the audience perspective, since we are also mentioned that this is the newest products in the last quarter of 2020.
Video and Image shooting
Facebook is the leading platform in Egypt, and this channel is essential to show the brand updates, offers, and the latest products like oriental weavers.
We started by video and image shooting for the products with some catchy and engaging content with a plan already prepared before the day of shotting we put everything in place, by:
Shooting all the products with 90 angle
Product animation "stop motion"
Model engagement with the brand
Cover daily behavior, football, and winter occasions
Cover a close look for the products
with the above coverage, we have strong materials.
Social Media Management
As we mentioned, with all creatives and content plan we set we built a list of posts that make the difference, we also send a big thanks to Oriental Weaver's marketing team to give us a chance to put all the ideas that we can see on posts.
We scheduled the posts on the peak time to reach the more organic audience as we can, with a variety of content targeting different gender types and ages.
Social Media Platforms for marketing
We are taking care of all social media channels: Facebook, Instagram, Linkedin, Youtube, and TikTok.
We added TikTok to the social media channels to reach the new generation audience and let them understand more about the brand in a new way as per the whole marketing strategy we built.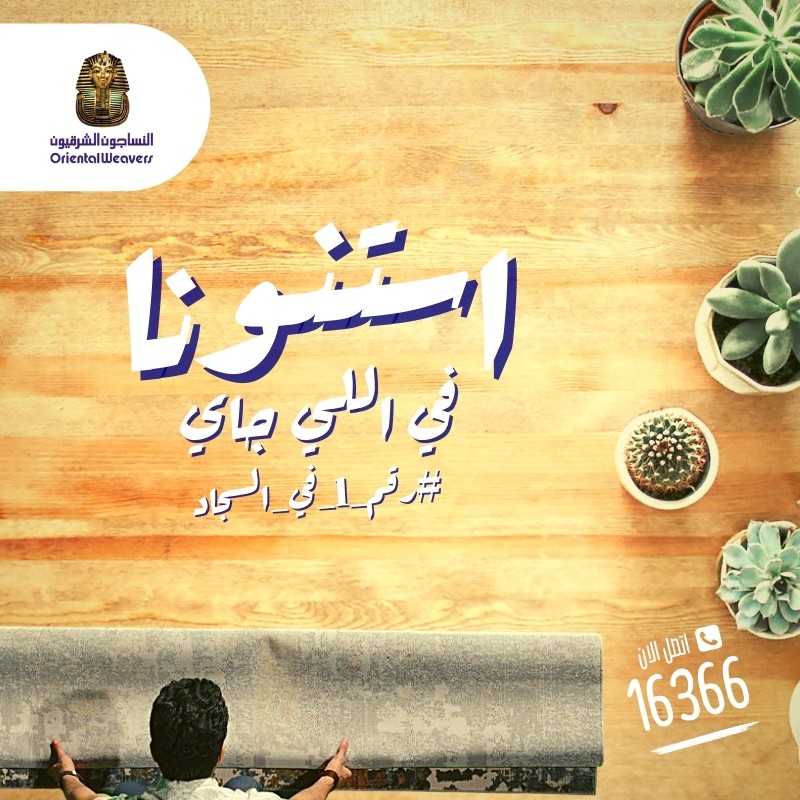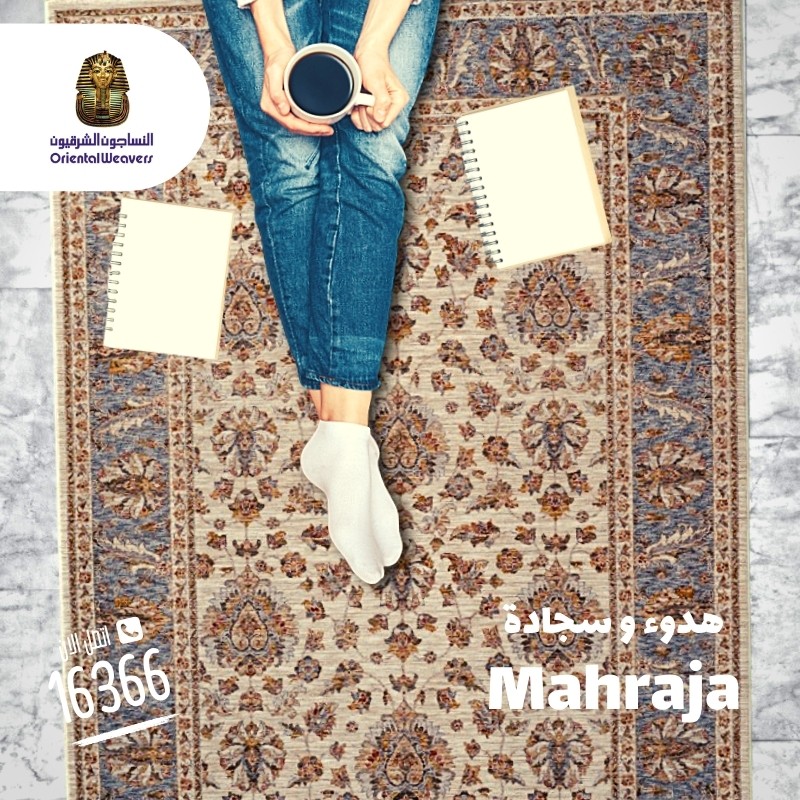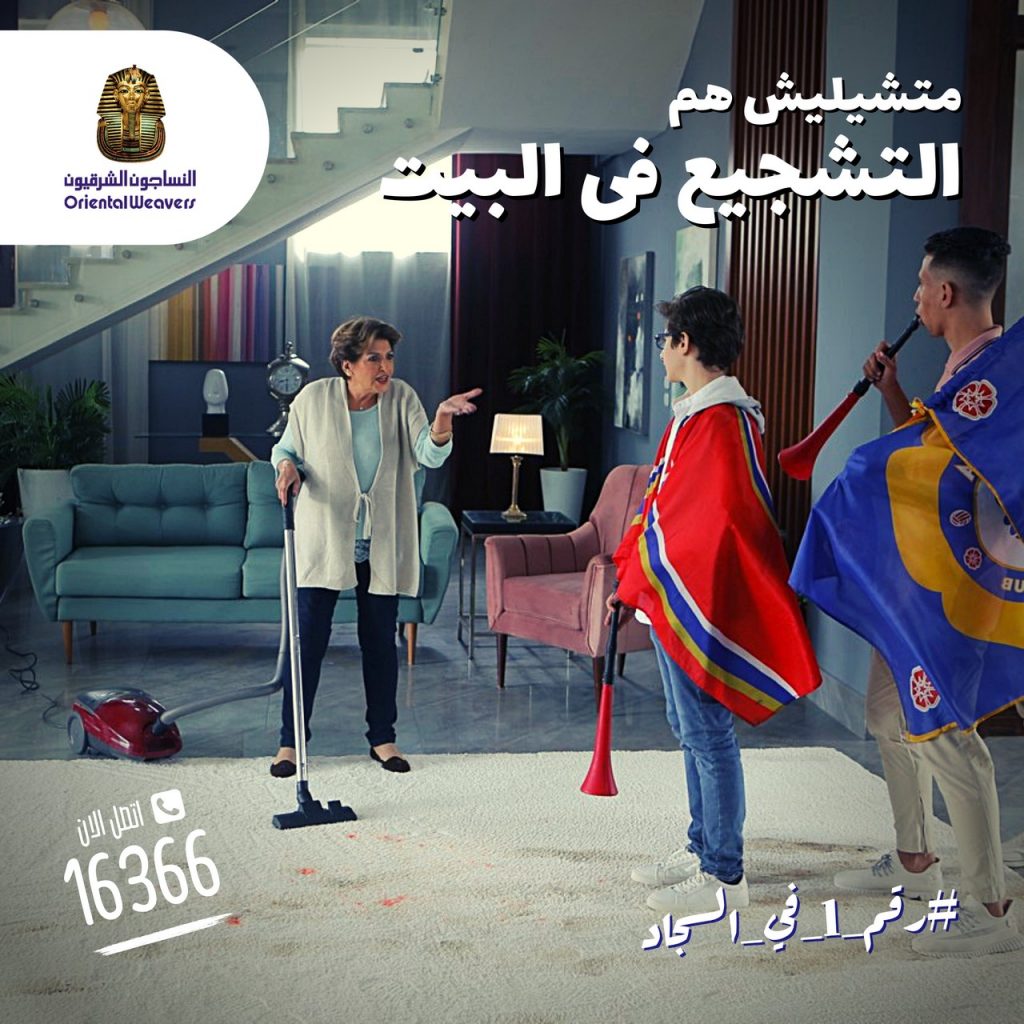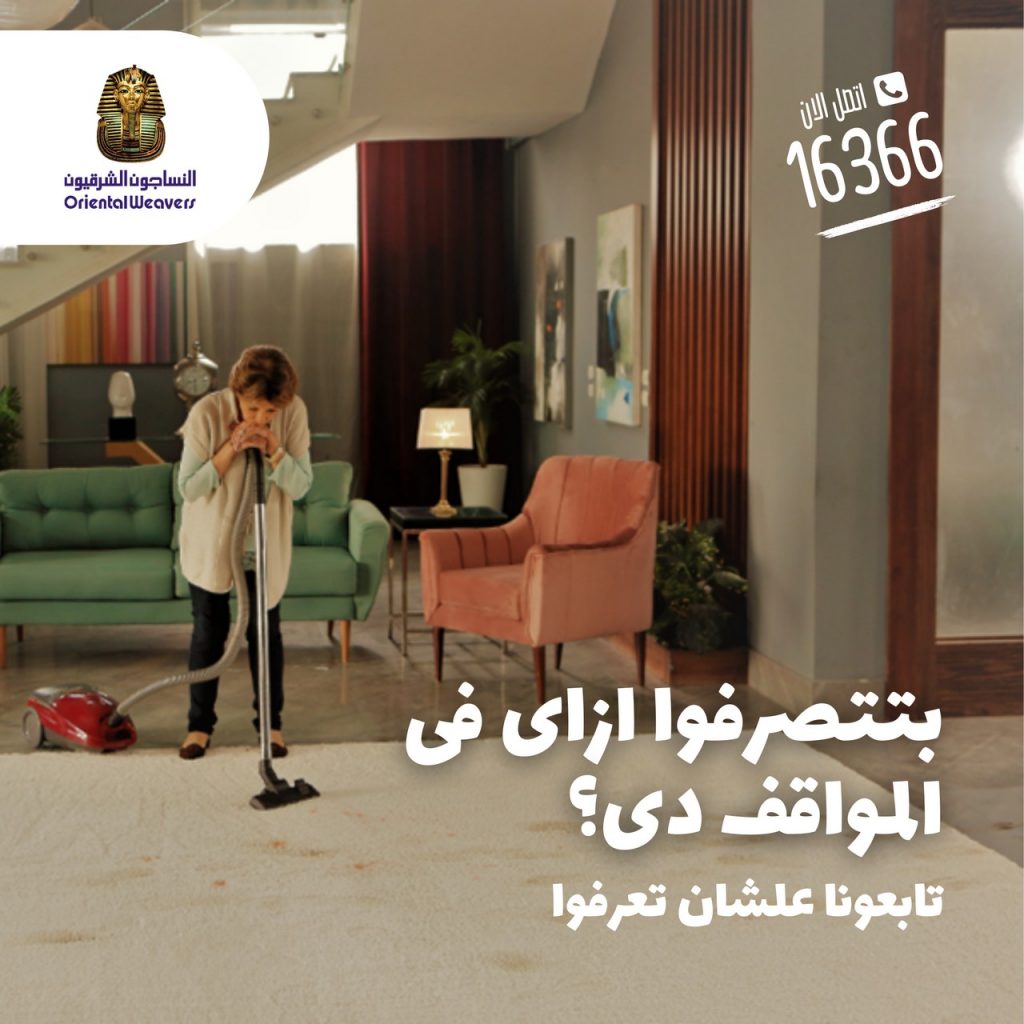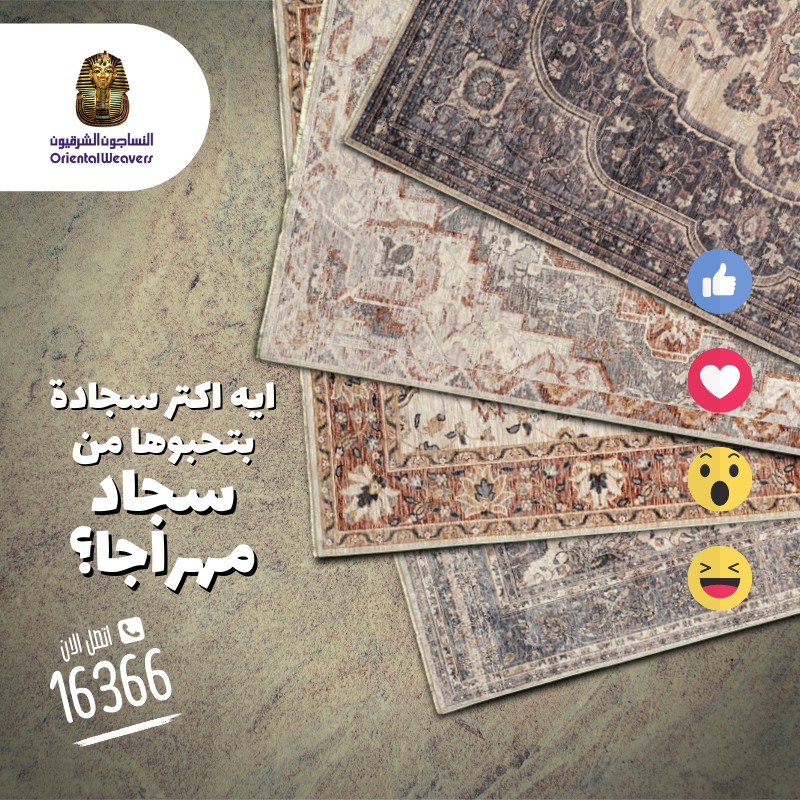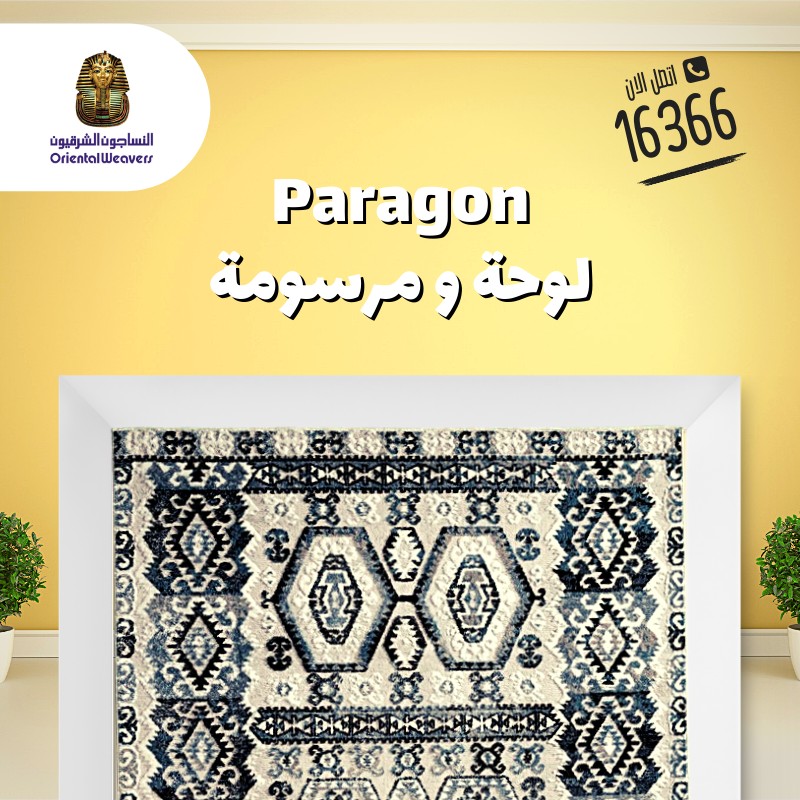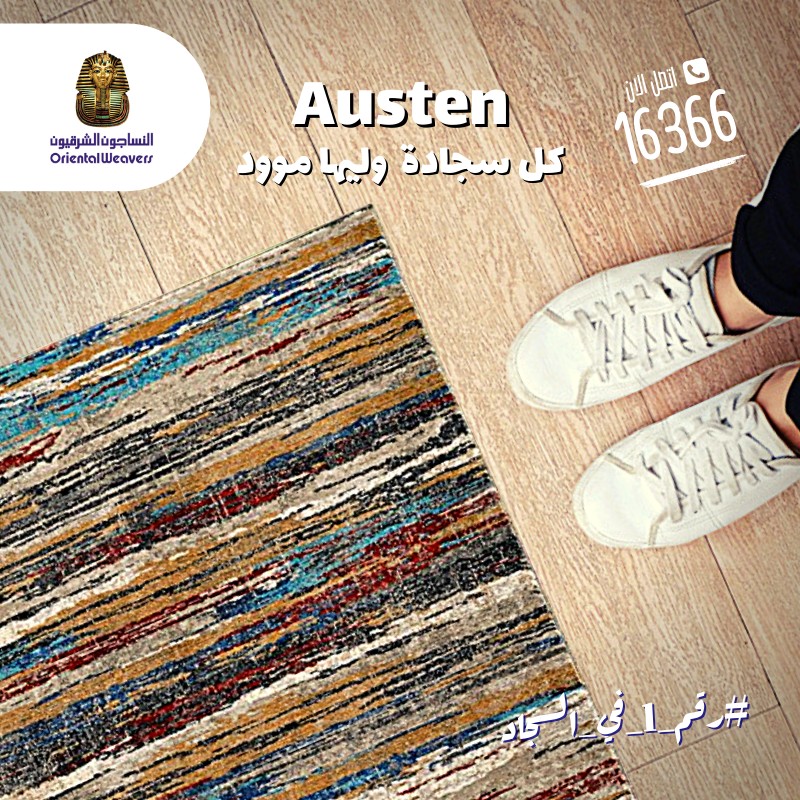 Our full-service Digital Marketing agency help Oriental Weavers to grow with Social Media Management and Social Media Marketing services we provided.
---
Do you have any questions?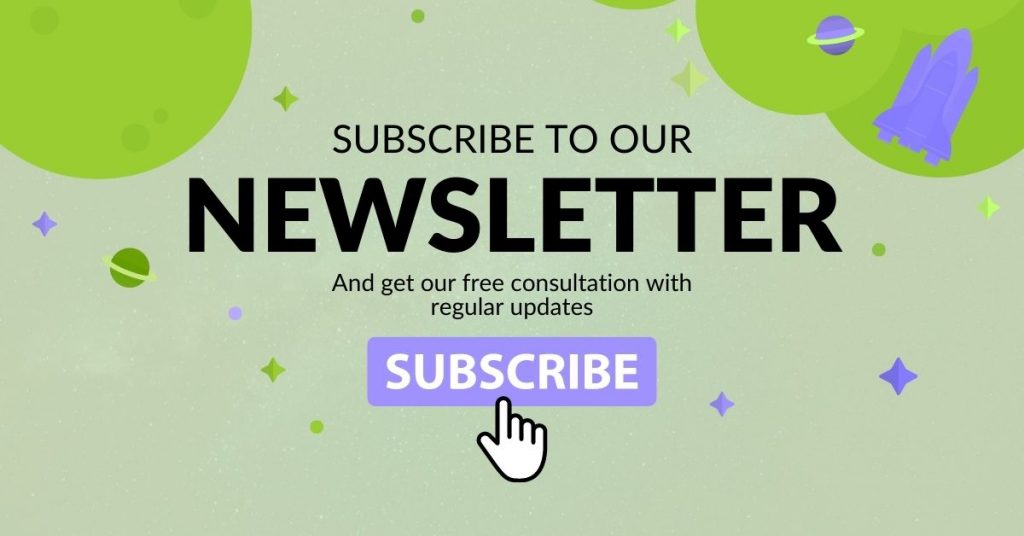 Check our recent work
Our latest work is always updated, check it now and get the recent updates from our digital company and clients joining in.
Recent Work