Oriental Weavers is a huge brand name for carpets in Egypt, it's the 1# place in its industry, and that allows us to build a huge digital marketing plan to shift the current position of the brand name to the highest level.
Our plan started to be mass, with a selection of the teenagers and the new generation to understand that Oriental weavers having all ages carpets types.
The plan also is showing what's the type of language that we should use in social media services including management, moderation, and communications.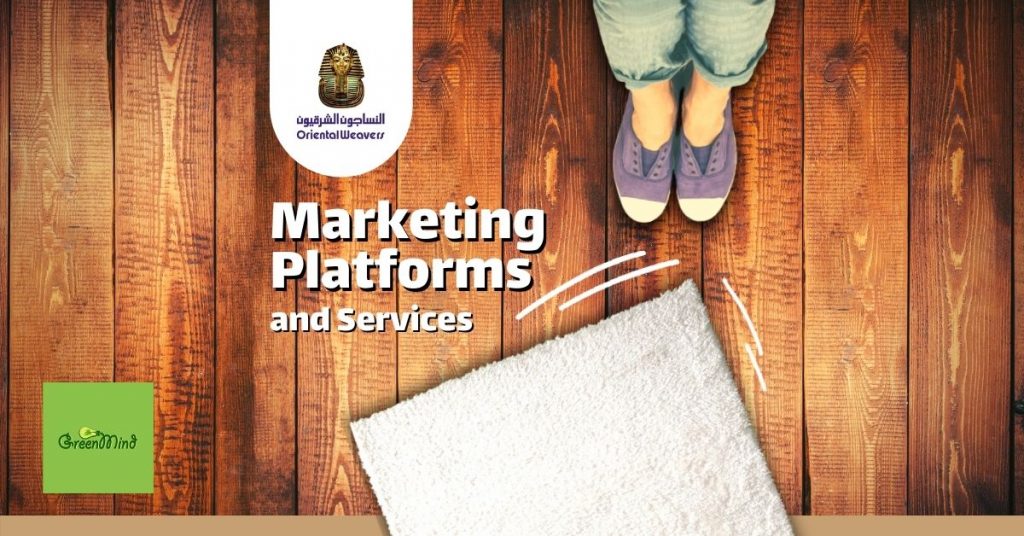 Marketing Platforms and Services
For social media platforms we used the below list:
Facebook Page Management and ads
Instagram account Management and ads
Linkedin
Youtube
TikTok
All social media moderation, comments, and inboxes
Conversation analysis