Plan Expectations
We presented a very high end pitching presentation with a professional portfolio and marketing plan set for only Oriental weavers. Our team show samples and ideas that can extend the brand name and explore new optional customers including teenagers.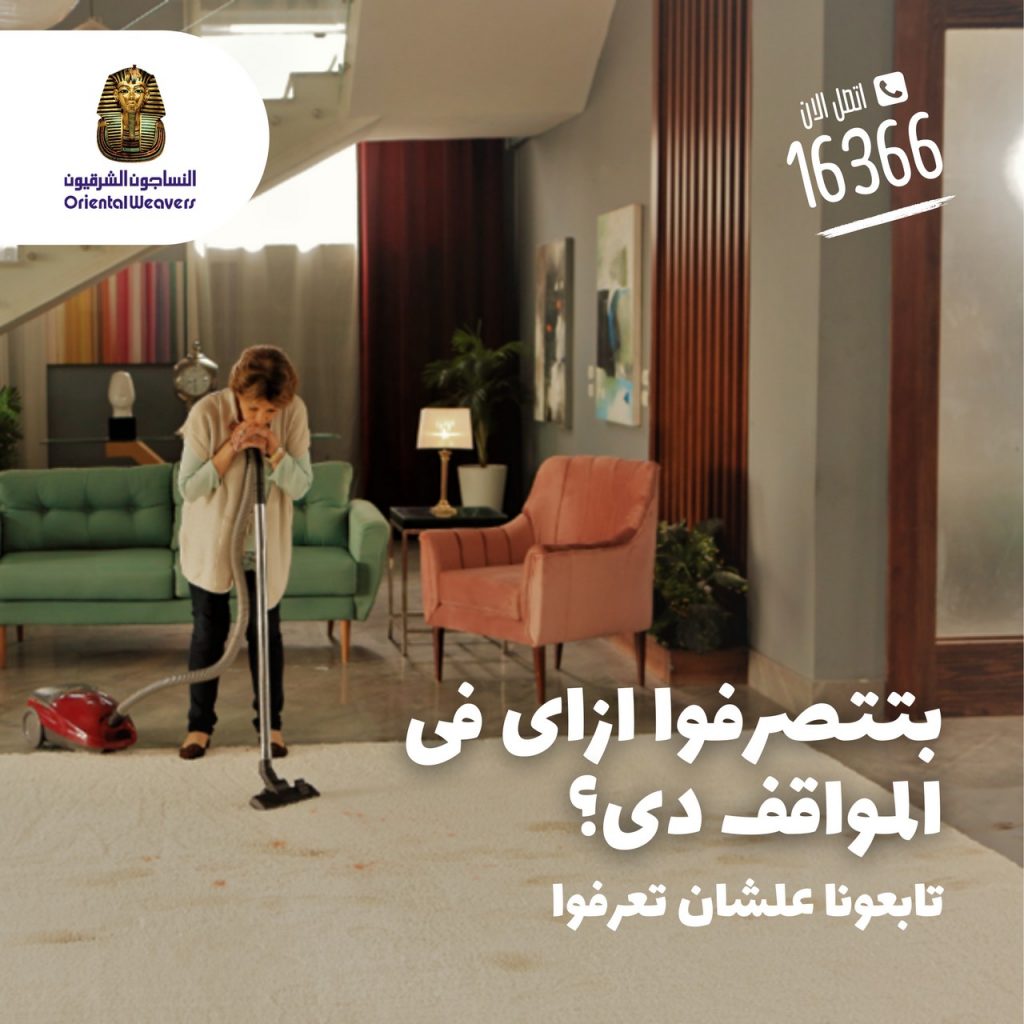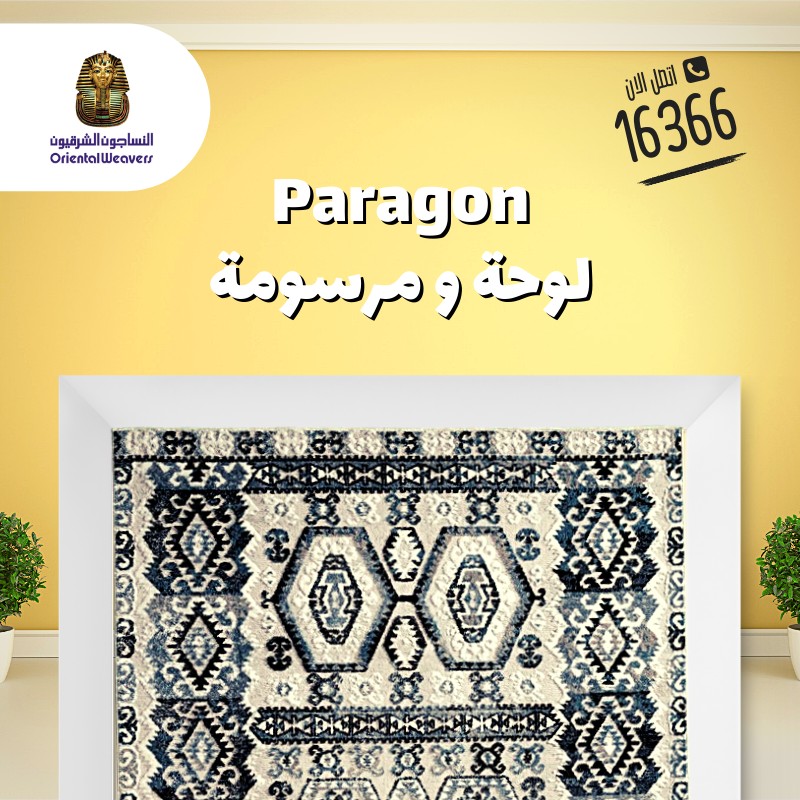 Online Presence
Our company is also taking care of the brand name presence online, that's not only including the official pages and accounts, but also the brand mentions and groups on Facebook and hashtags used in there.
Our ownership of the online presence is unique and dedicated, we managed to contact all groups and pages about the new strategy we have.
We understand also that Branding is about more than just using a brand name, displaying a logo of the brand in the right places, or quoting a slogan. It is a selective conversation with the audience, to understand everything is connected, and there is a strong Digital Marketing Company behind the scene that taking care of all the client needs, that includes the conversations in private and in public posts and groups.