An industry like finance is different and needs to be effective with financial graphs and rich content to get the perfect potential clients to engage.
Linkedin Company Management
Our main social media channel is Linkedin, Linked platform gives us the chance to build very professional content that can be served to the right audience, which they are all checking LinkedIn daily on making businesses and checking financial news and insights.
Linkedin's social media strategy is to get posts published early as it could be, based on the time that can cover the GCC region and Africa.
Facebook and Youtube Management
Using Other social media channels for marketing in parallel with LinkedIn is also give is the chance to explore a new market especially in countries that have a high demand in a specific channel, for example, Egypt and Facebook, the largest Egyptian audience are on there. Facebook marketing strategy is the same as LinkedIn without a huge effort or focus.
As a creative social media agency, we put every piece of creativity that we have into this project and containing to produce this high level of content and post ideas, through Facebook, LinkedIn, and YouTube.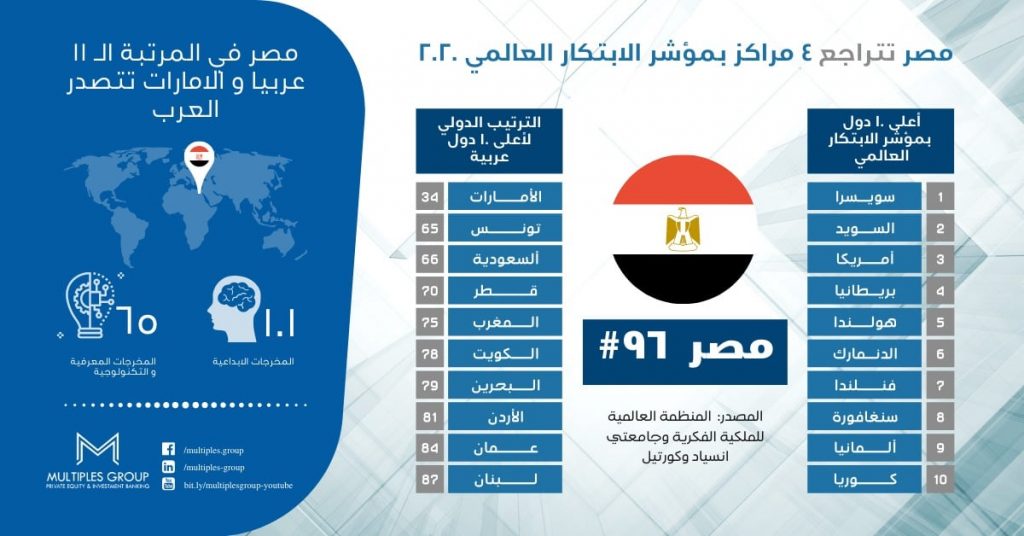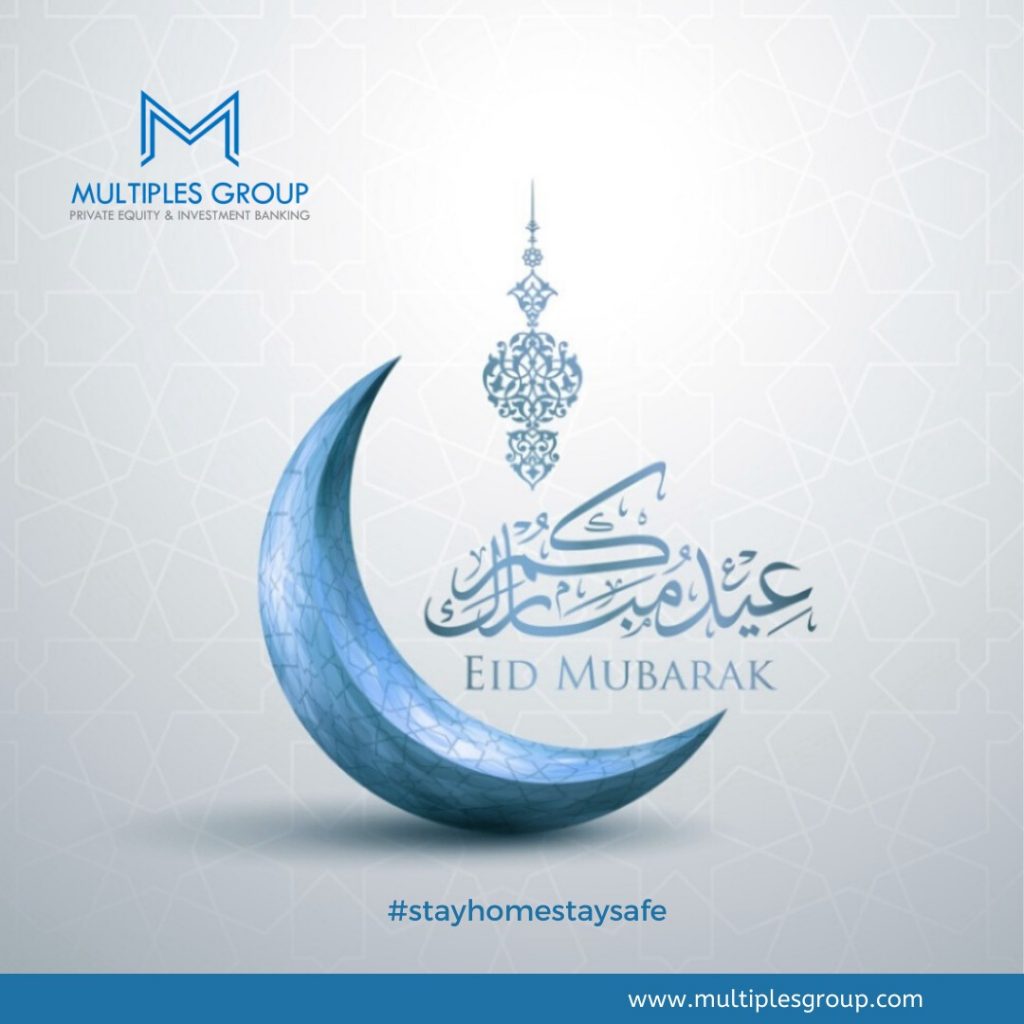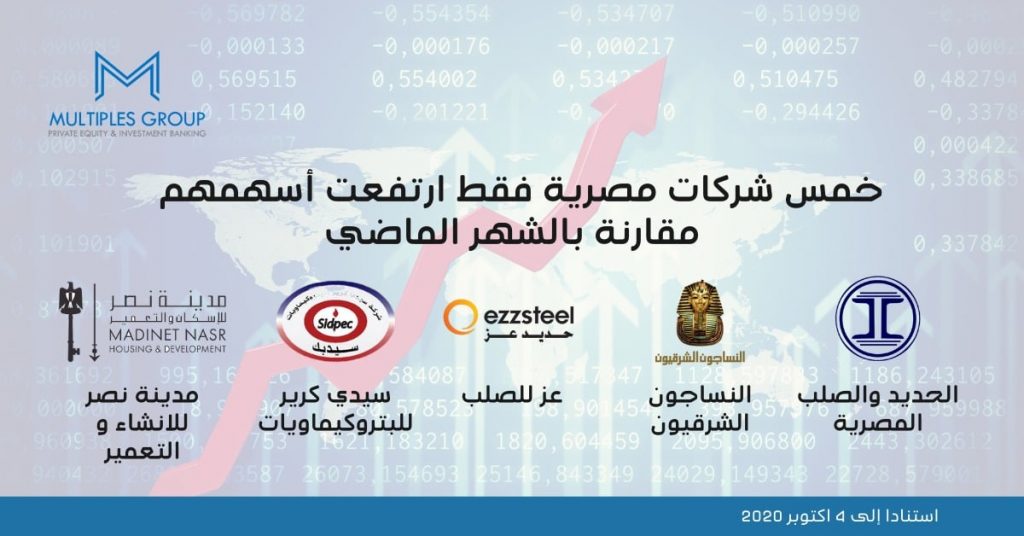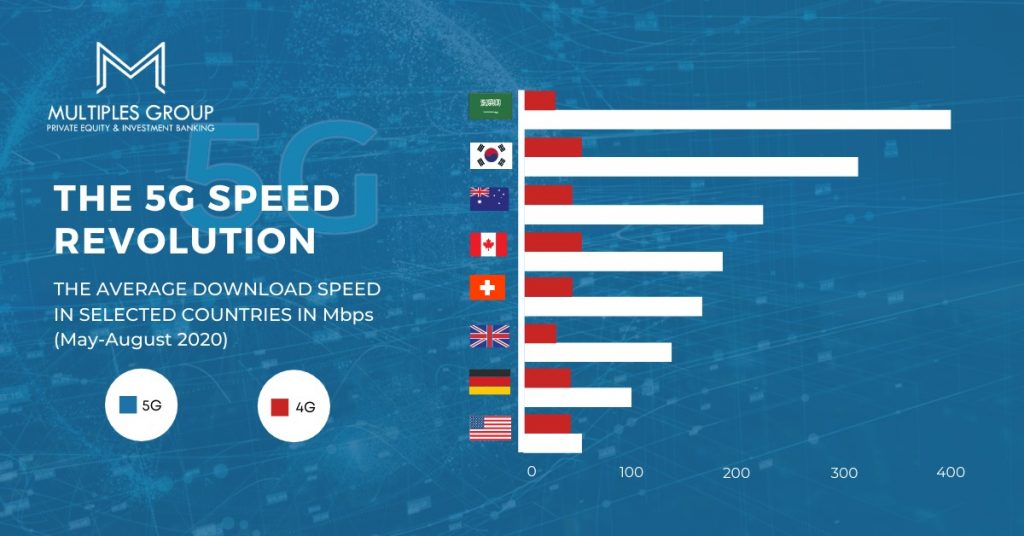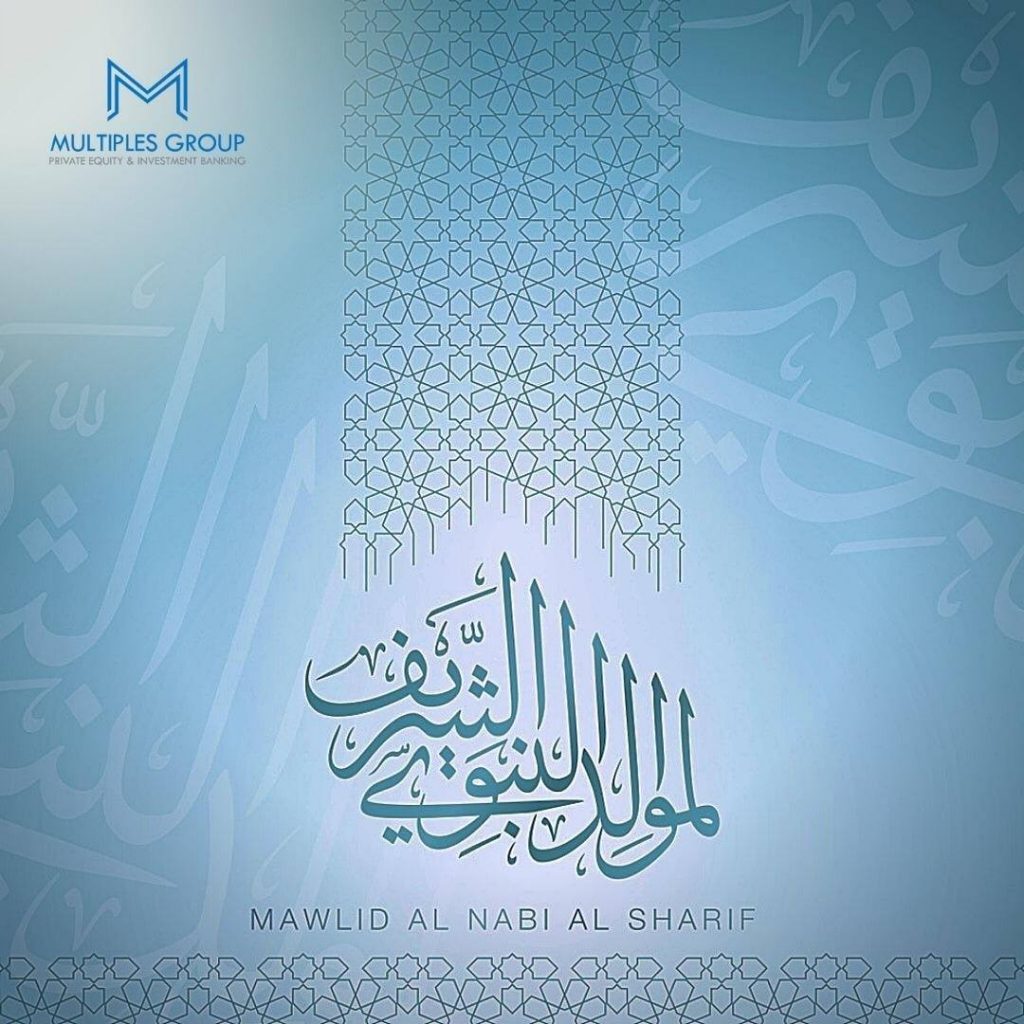 Social Media Report
For reporting, we built a live social media reporting, that can allow the client anytime to get details about the latest performance through the website all social media channels and SEO performance.