Digital advertising and social media marketing campaigns
We created the ads on all social media platforms targeting Gulf countries and Europe. Starting from Facebook campaigns which include the 'Get Messages' button that facilitates contact with the clients.
We also created one of the huge and successful ad campaigns which is the "WhatsApp" campaign, in which clients have direct contact on WhatsApp with the company. For Instagram, we tried to make the content that will attract people and make them interact visually and through comments.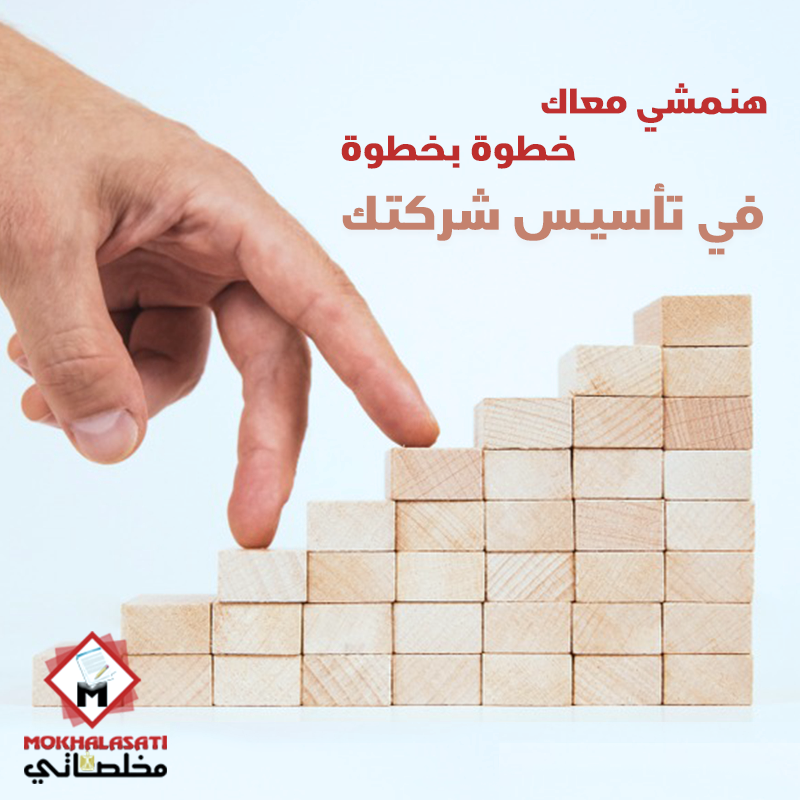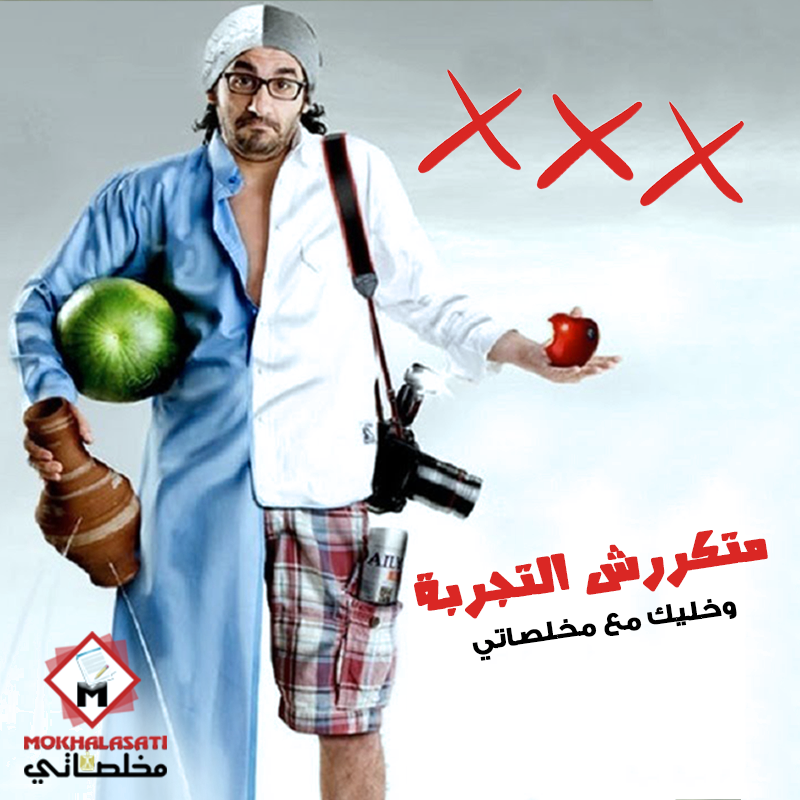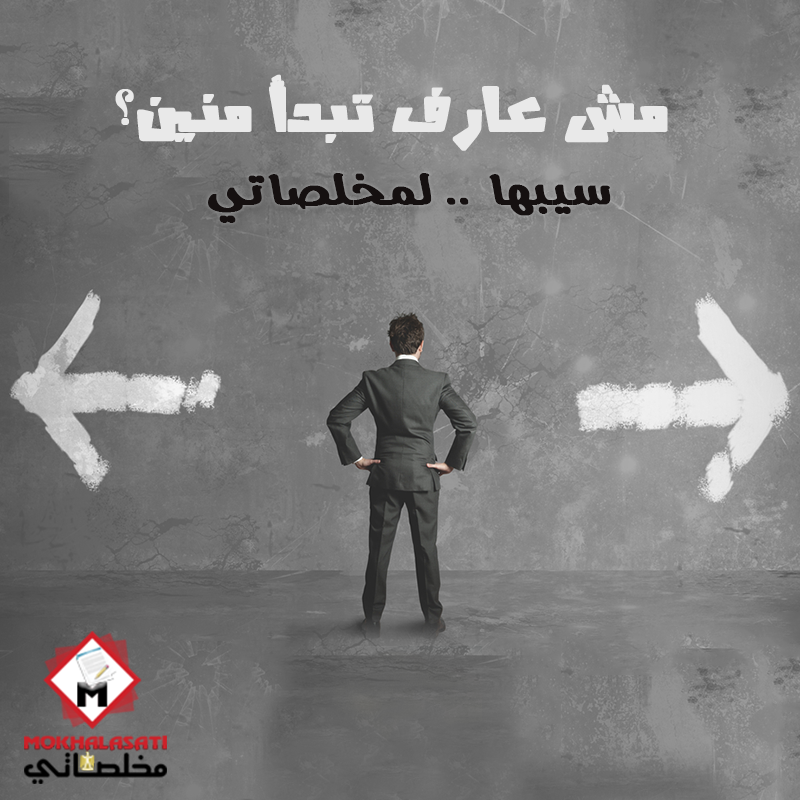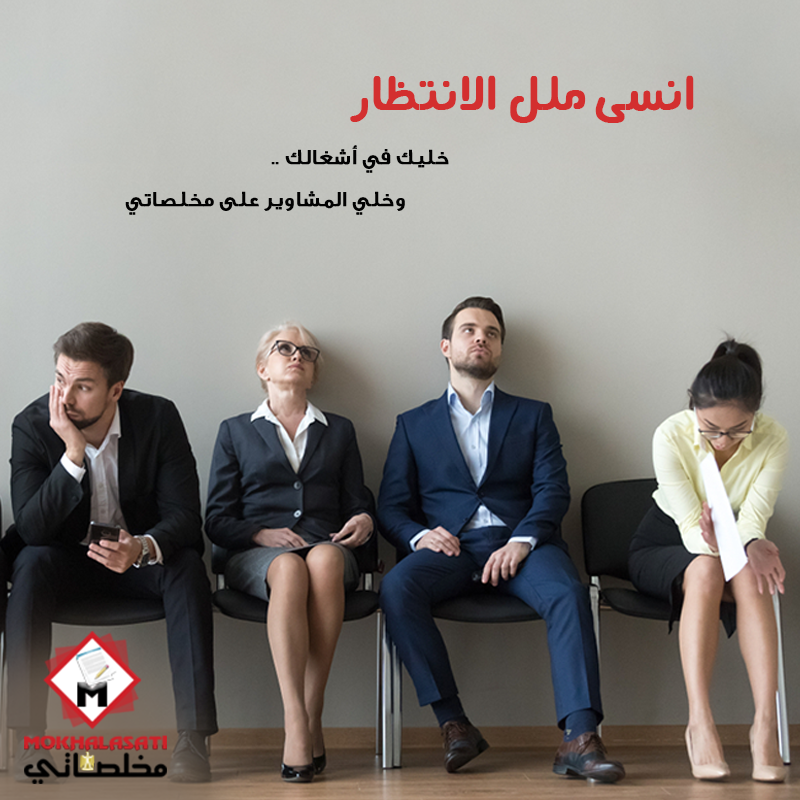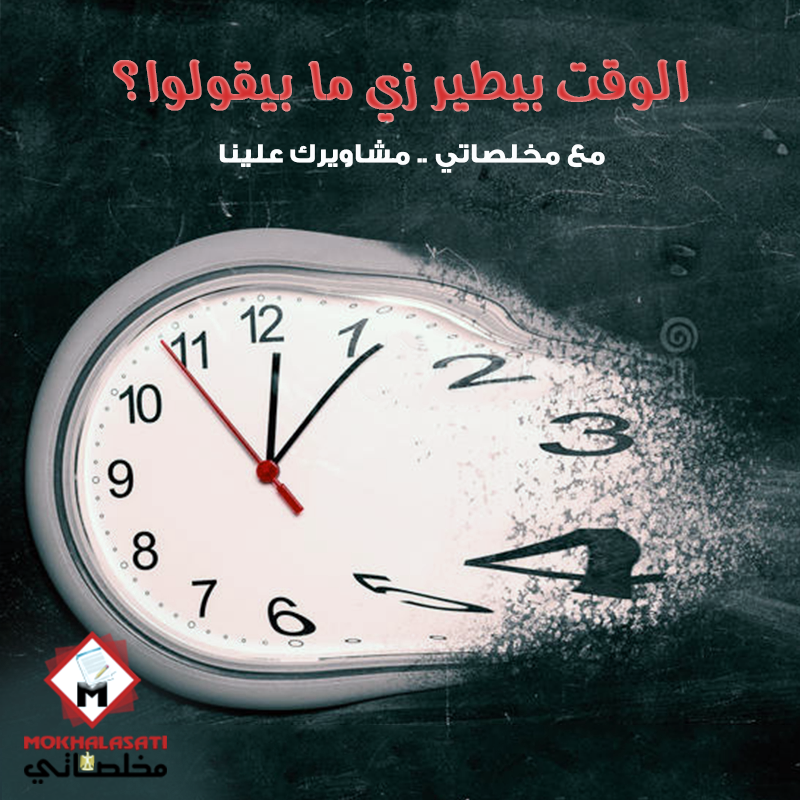 Google Adwords Paid Ads
For Google, we created the universal app campaign which helped to increase the installs numbers and percentage rate of the people who interacted with it.