Web and Mobile Solutions for Mokhalasati
15th Jan, 2020
Mokhalasati
2019
Egypt

Mokhalasati Website SEO
We started our research plan in Mokhalasati services industry, developing a whole keyword plan, choosing carefully the keywords related to the industry and changing the website content from its images, headers, titles, and map.
We also used backlinks, placing the website link in several platforms and websites which gave the website more credibility.
This is making the website organically appear on top of searches.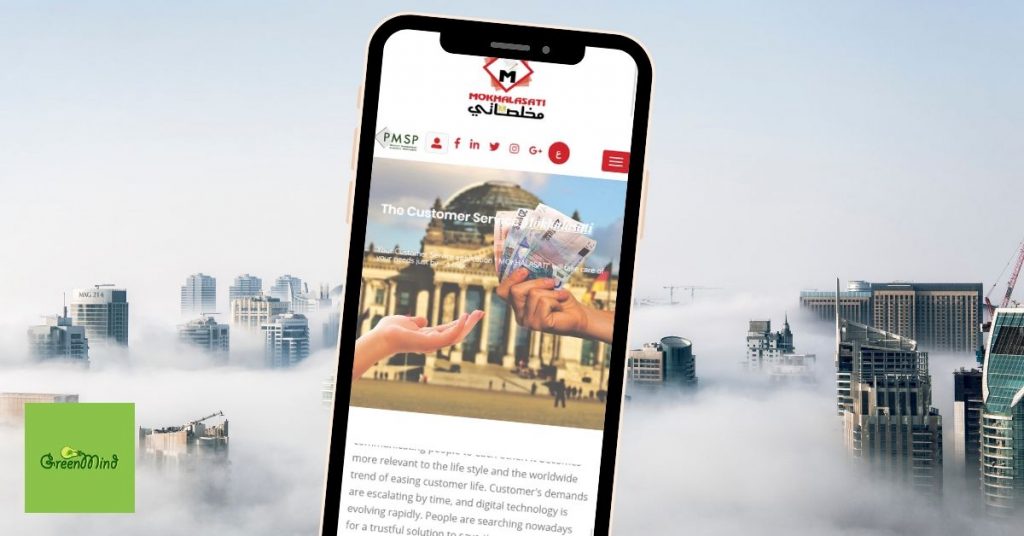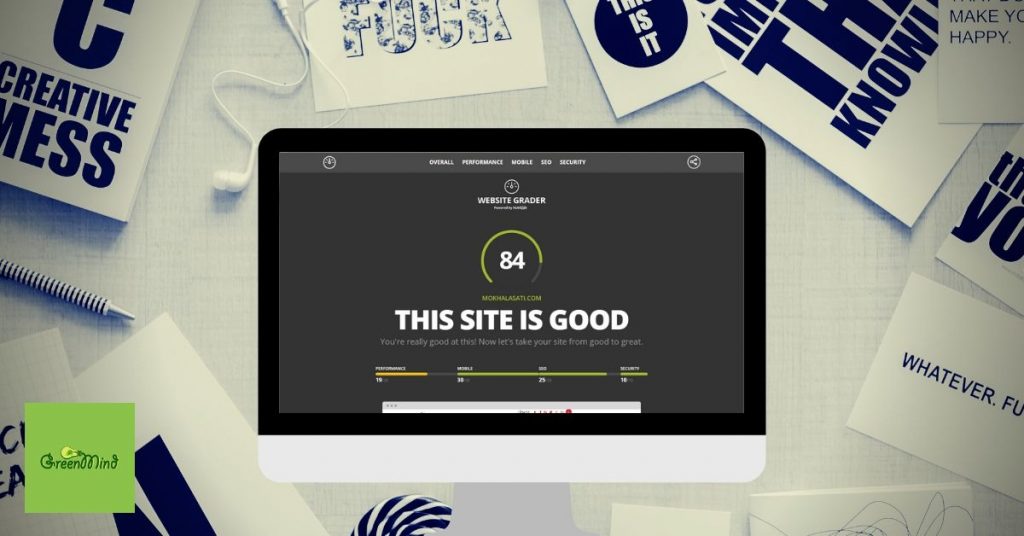 Our full-service Digital Marketing agency help Mokhalasati to grow with SEO services we provided.
---
Do you have any questions?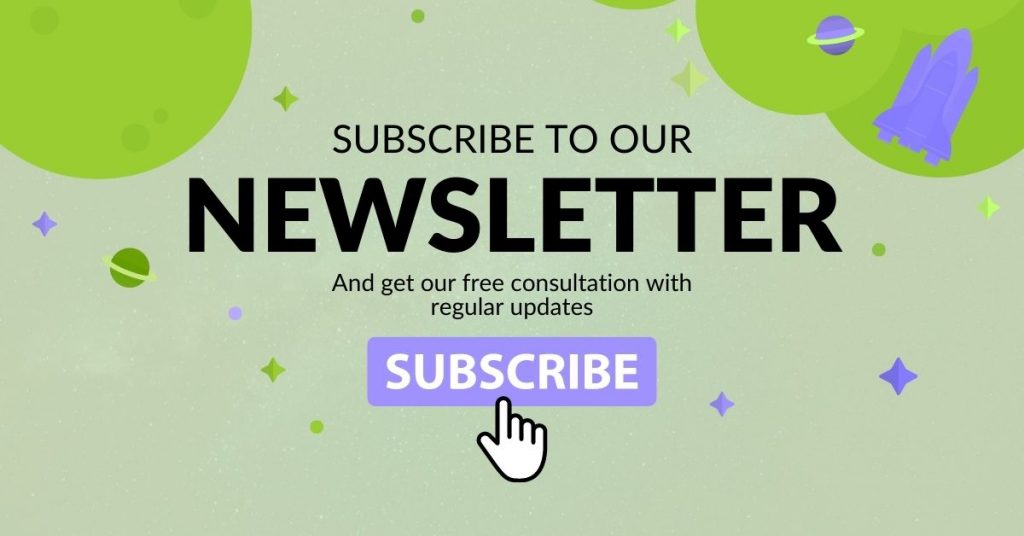 Check our recent work
Our latest work is always updated, check it now and get the recent updates from our digital company and clients joining in.
Recent Work