Content Strategy
Our approach is to create content that can easily be recognized and understood by all the countries. We took the initiative of explaining more about the importance of having a life insurance policy in multiple creative points as follows:
Educating the customer with the benefit of having a life insurance policy and how would they and their family benefit from it.
Using the occasion events and campaigns like "breast cancer" and others to convey the fact that we are involved in the health insurance field, general health, importance of doctors, and how to maintain a healthy lifestyle, especially with the existence of COVID 19.
We also utilized Mednet internal news, updates, new services like the new virtual assistant and the chatbot.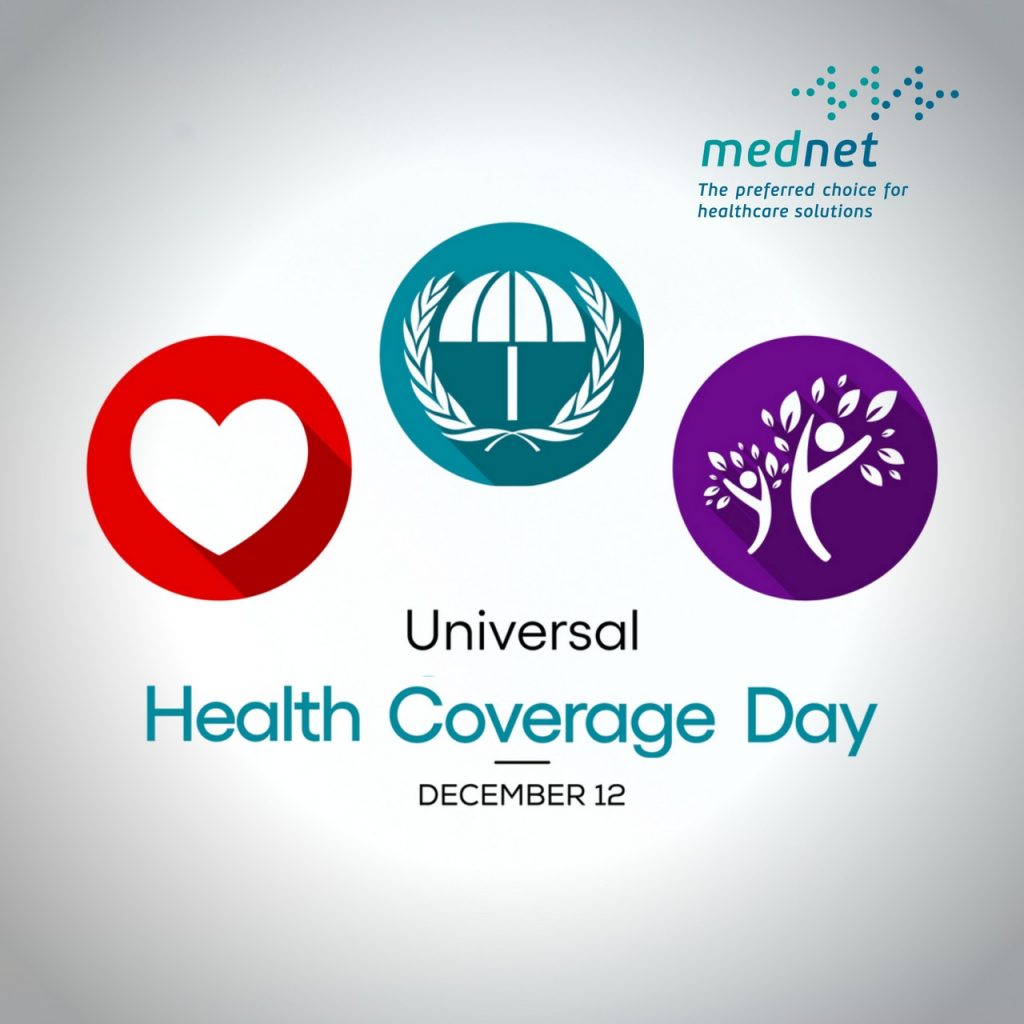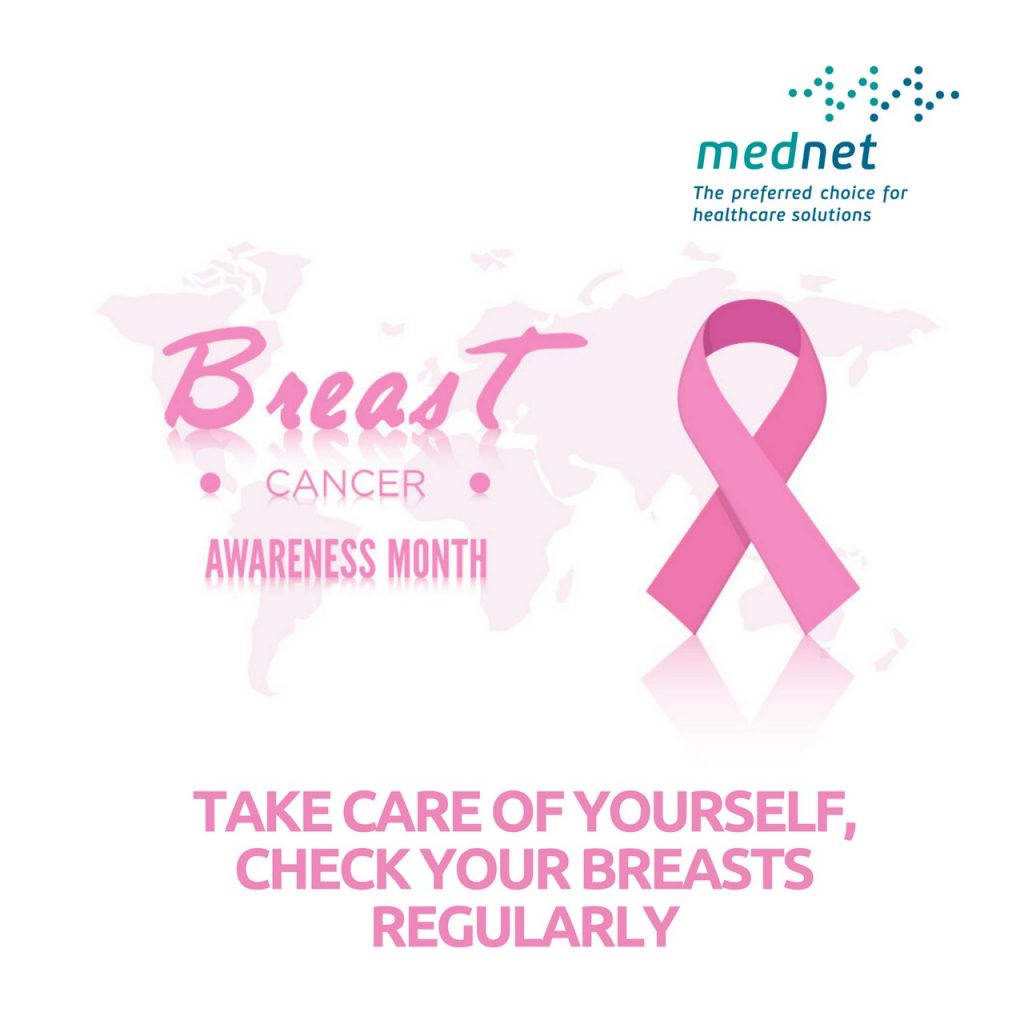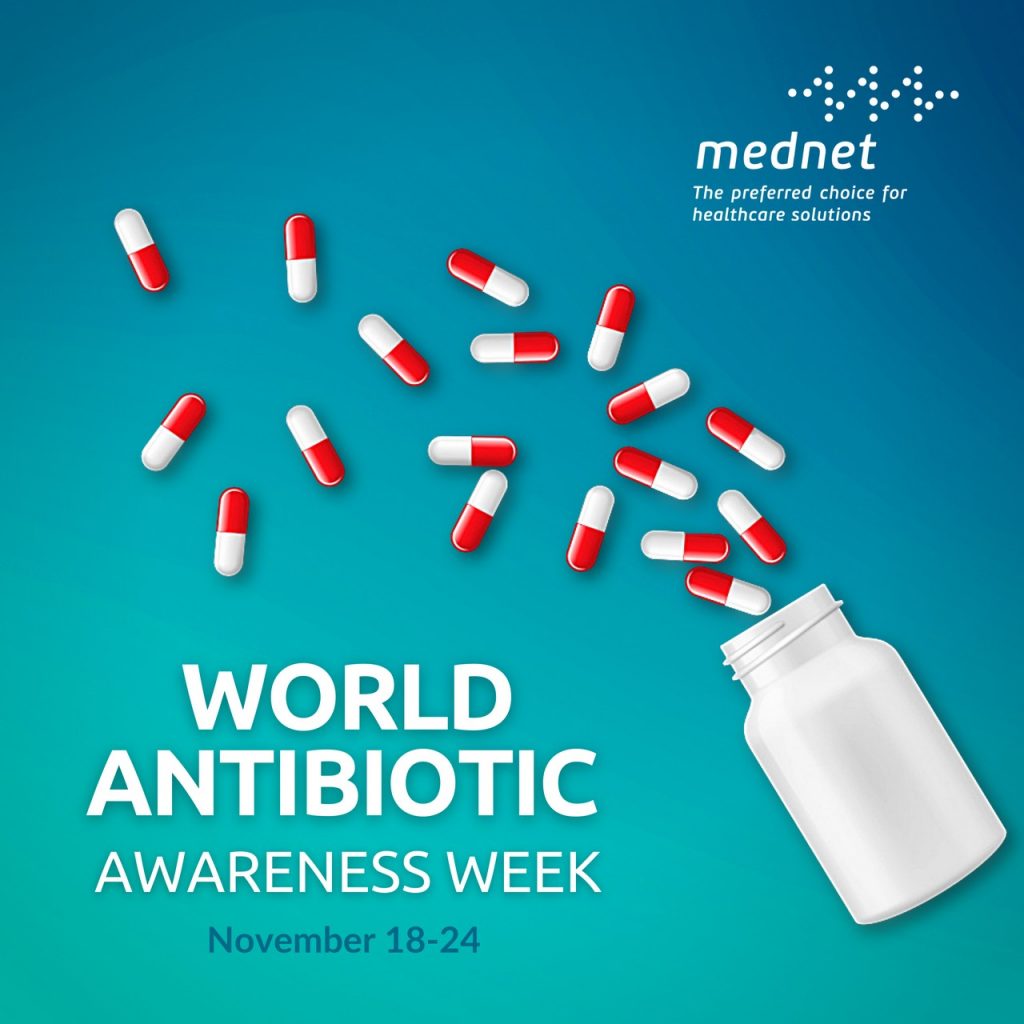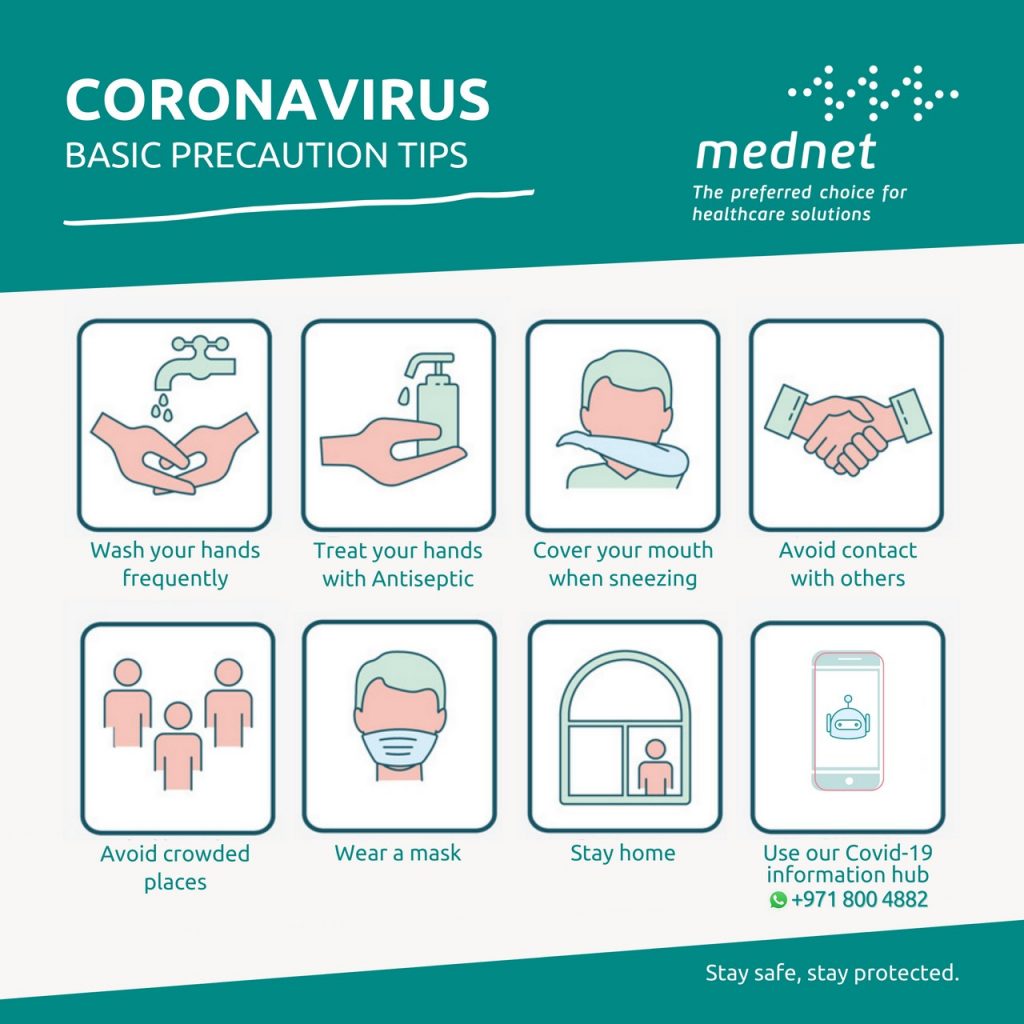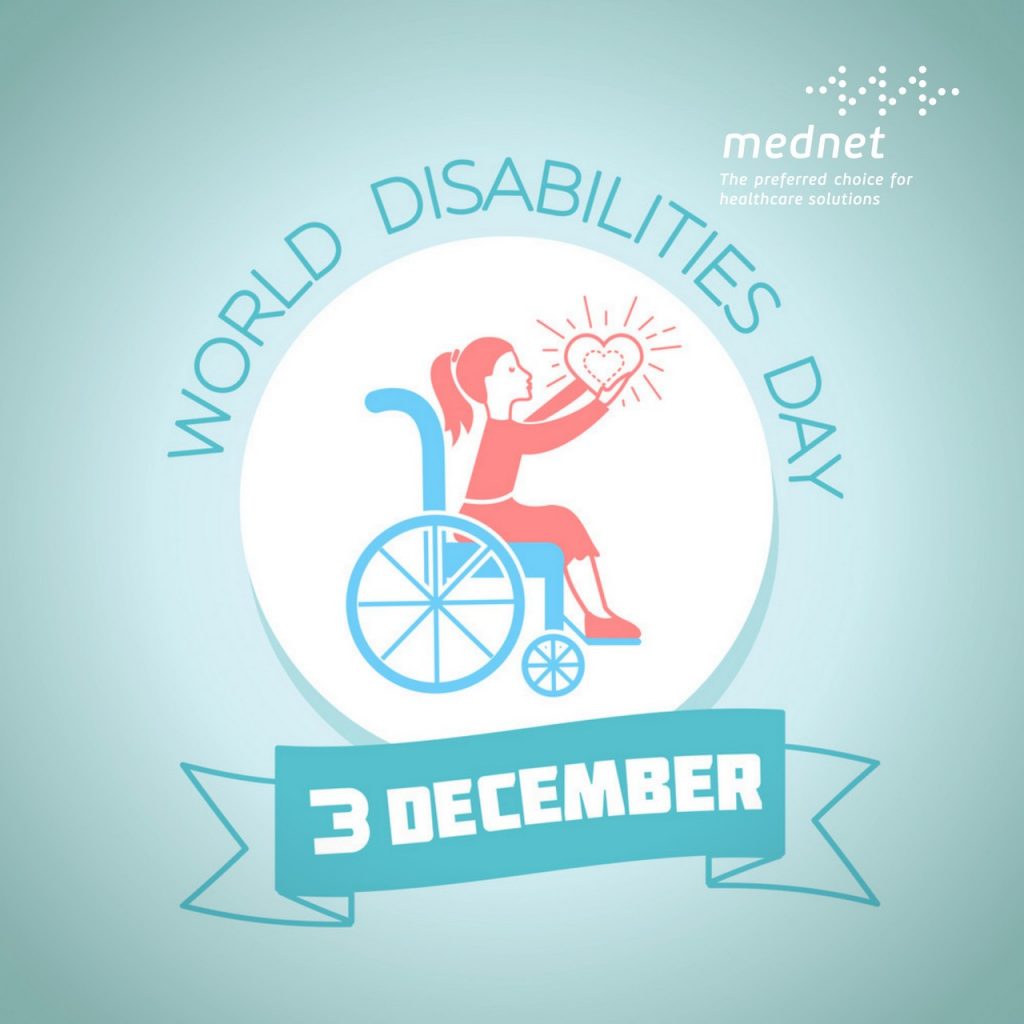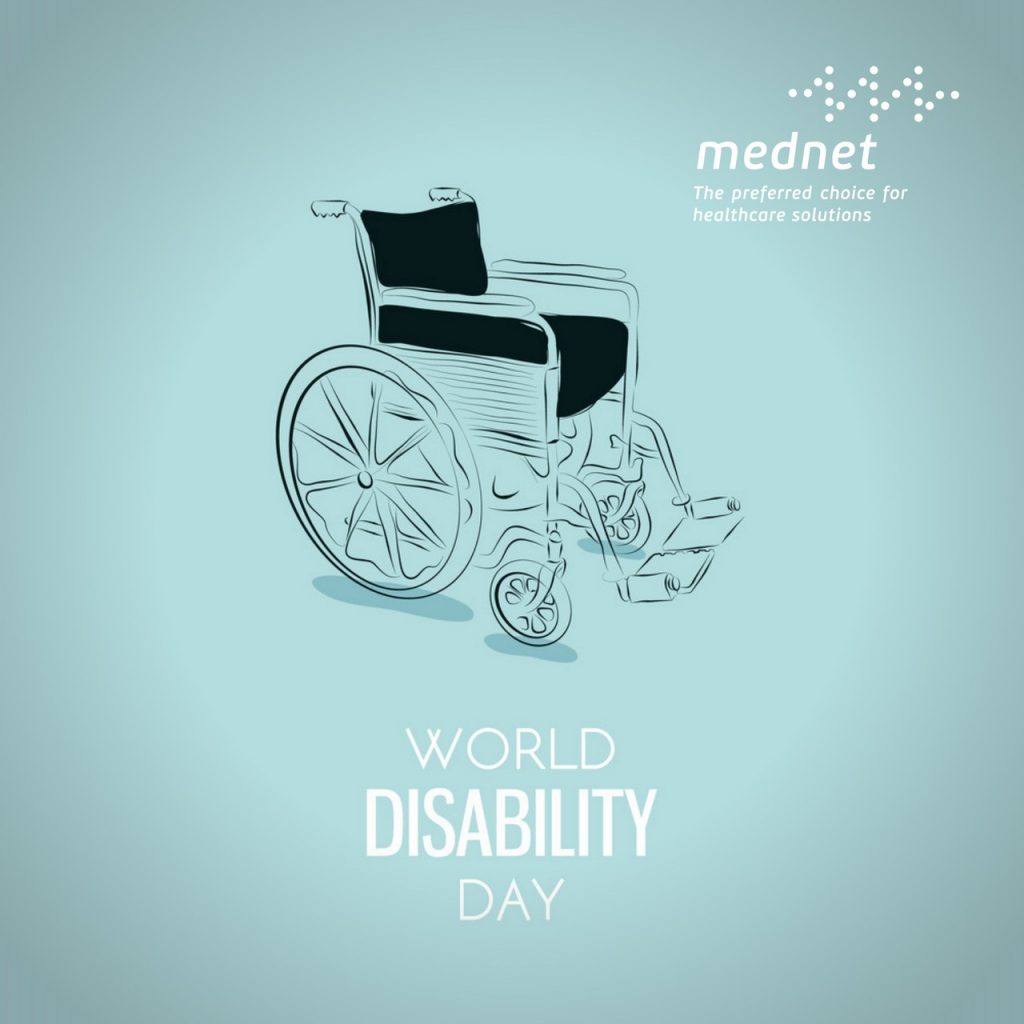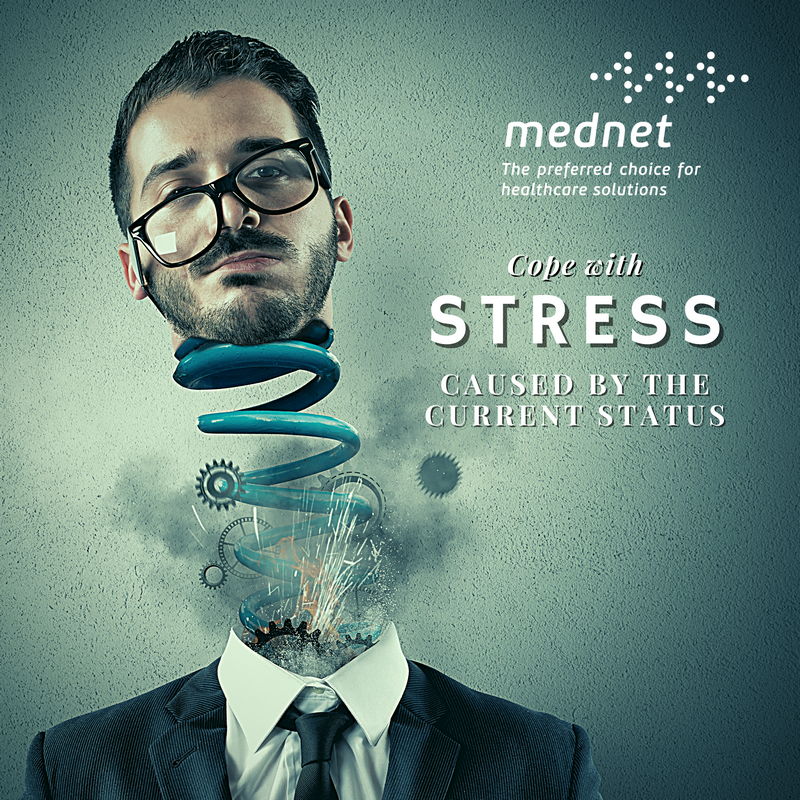 Content and Creatives
We provided all types of content like GIF, Videos, Motion Graphic videos, images. Our creative and contact must follow Mednet's guidelines. Which always results in great content and exceeding the client's expectations.
Reporting
We started doing live reports, which can be accessed by the client anytime. This includes all the information related to social media management like (content, engagement, likes and clicks…etc.) and all this is brought in a dynamically live way so that any client can check the performance using our live report anytime without sending offline slides.
Moderation
We started to handle conversation monitoring. And social media moderation for Mednet globally on anything insurance-related. So that if any customer asks questions related to Mednet or insurance policies, we take care of this. The turnaround time is 6 hours 24/7