Digital Marketing for Healthcare
We can call ourselves one of the companies that specialized in digital marketing for health care providers, our vast experience in this field nominates our company usually to win the pitching selection.
You can check our latest work to find how our capabilities can help Medical and Healthcare providers in digital transformation.
Healthcare Digital Marketing Guide
Health care is mainly built on trust, and our experts providing trusted digital marketing to protect medical and health care clients' online presence and reputation.
Our digital marketing content is fully revised by medical experts to make certain we deliver high-quality content.
Marketing Medical Trends
After COVID-19 happened in 2020, Medical and health care trends changed, even content marketing of the topics are changed, and our main plan to build this is to handle the medical trend effectively and stay updated as possible, Medical customer always looking for the news or updates for the certain topic, the latest news about the topic always take attention.
So our team is also focused on that, adding the trusted sources to a trendy topic will give a marketing plan that really works.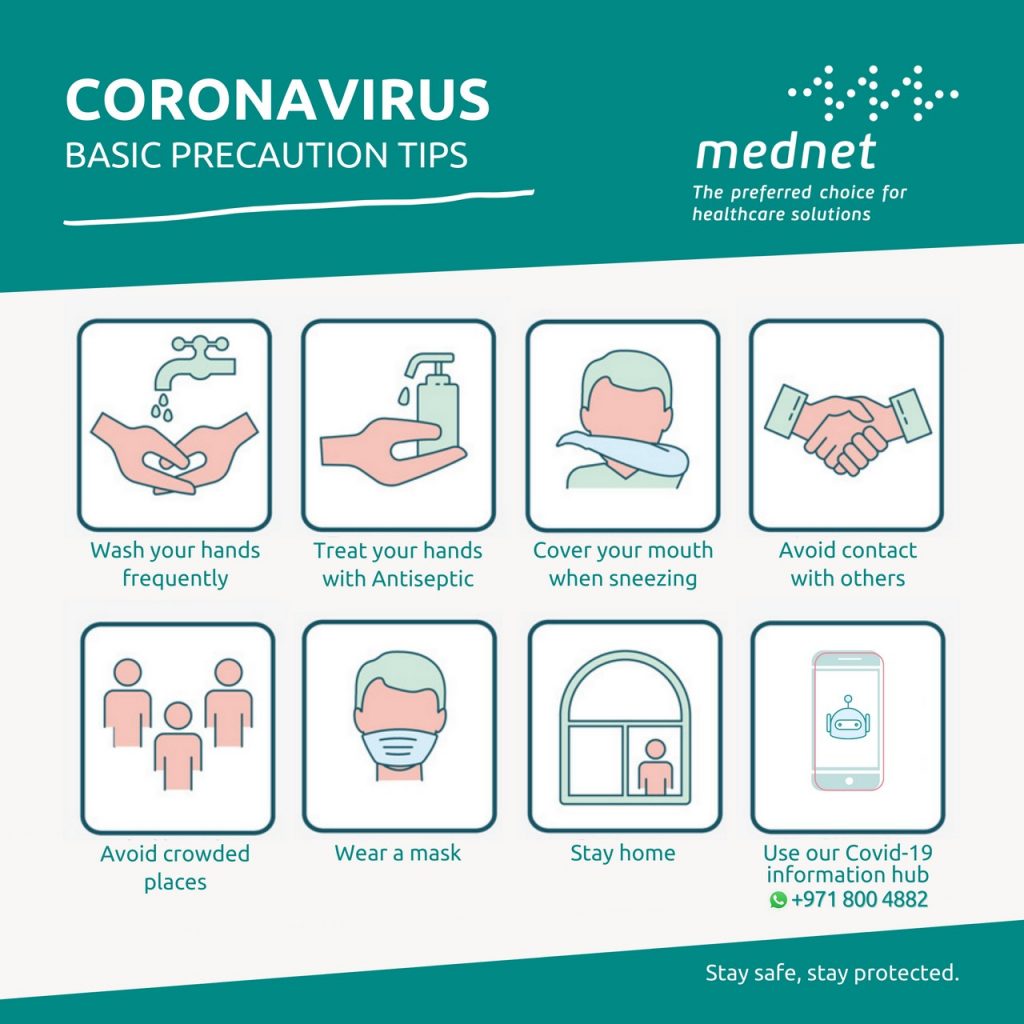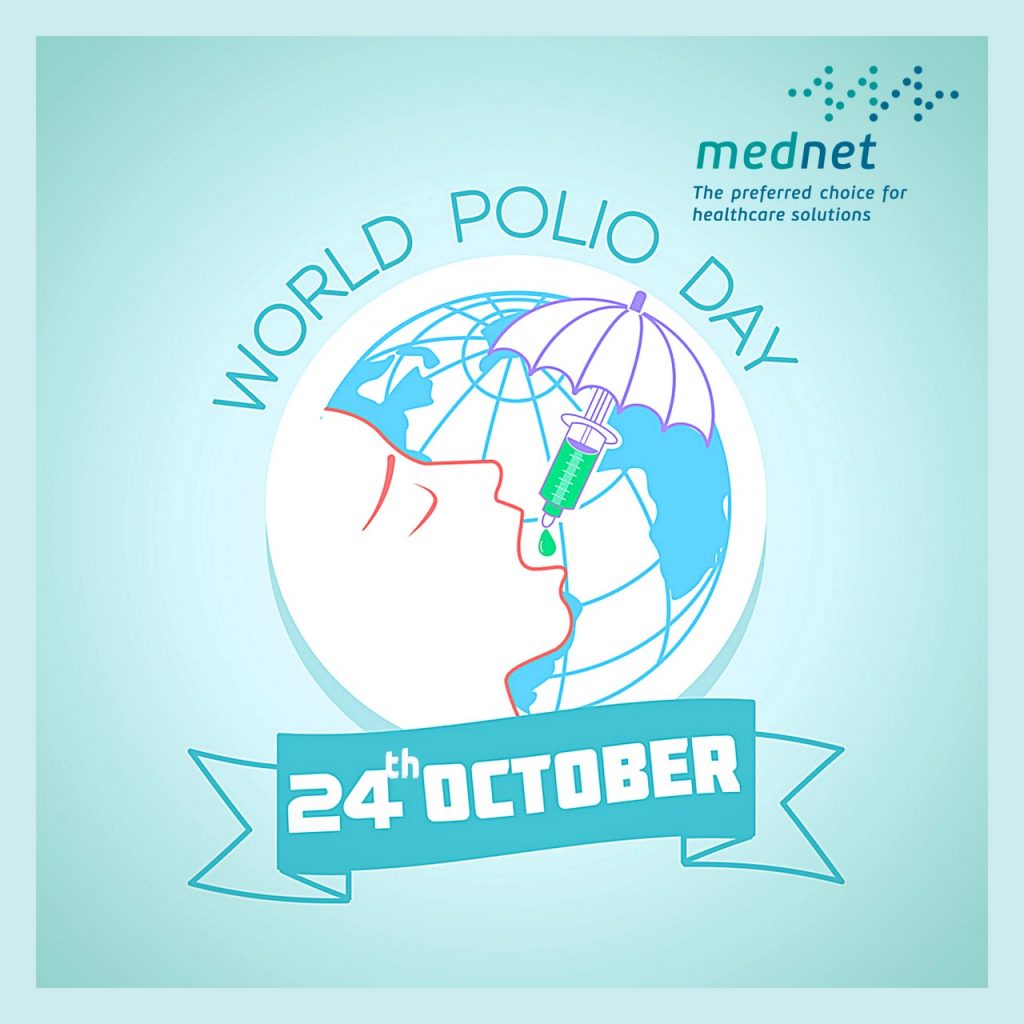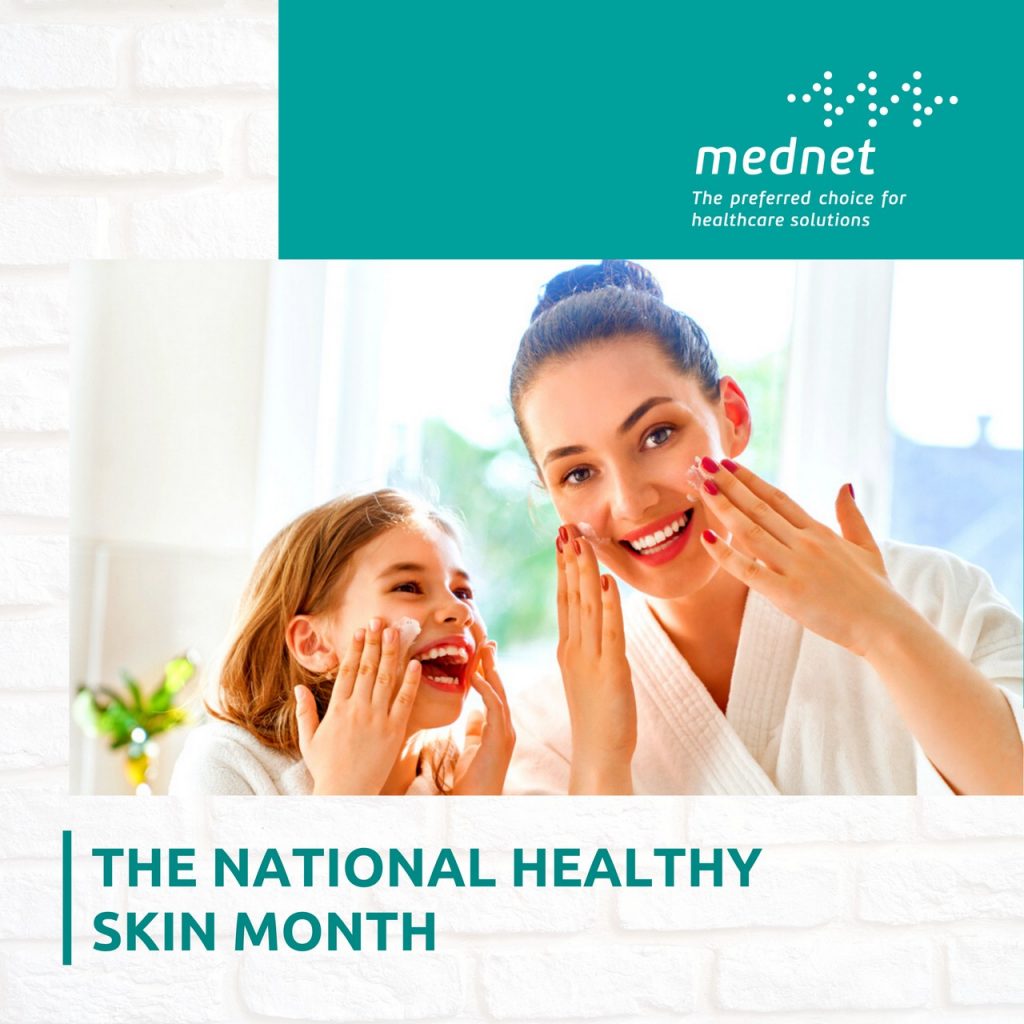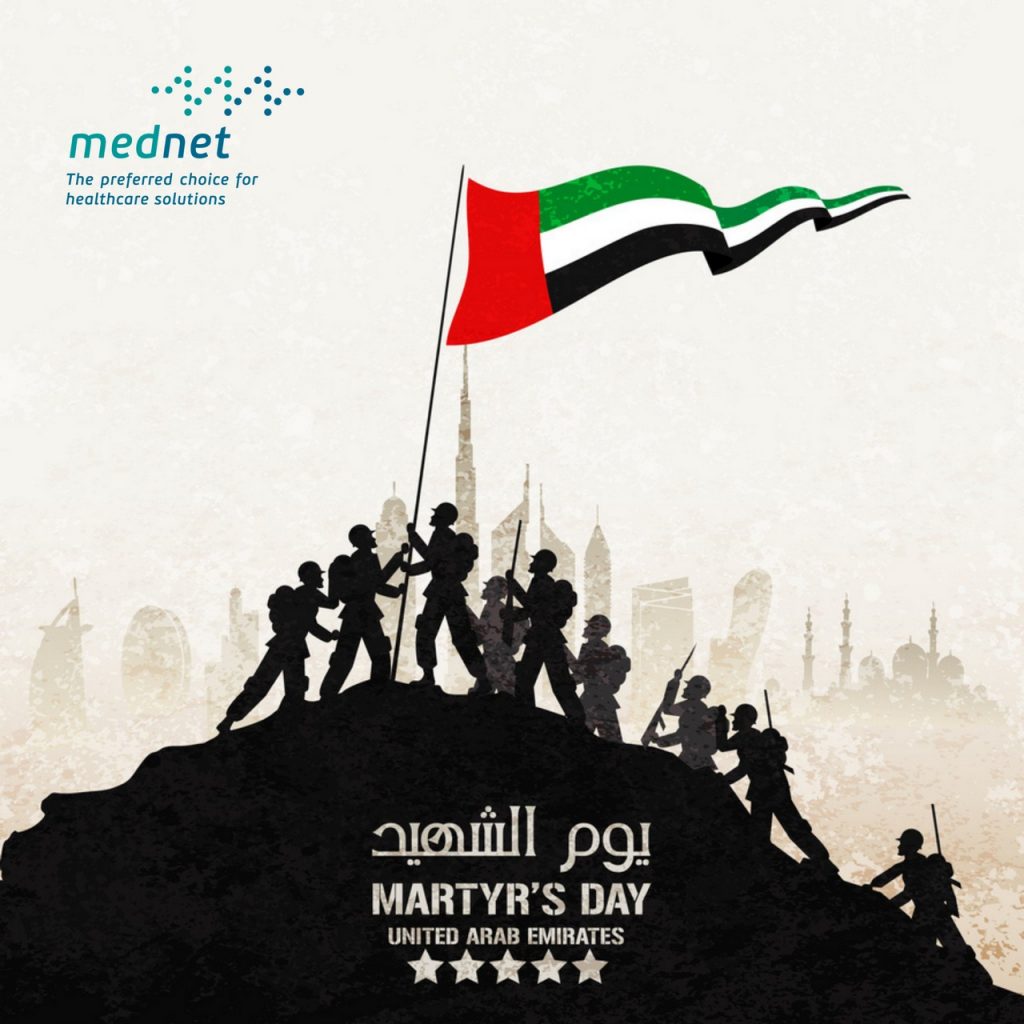 Services Provided for Mednet
We are working on the Mednet account in February 2020. We built their video motion graphics that was related to their latest products and the virtual services they provide for the year 2020.
We created and presented the motion graphics videos and had excellent feedback from the marketing team and management.
We also started on other internal related projects for Mednet like designing presentations, email marketing content, posters, and brochures… etc. We then transitioned into managing all their social media content which includes content, creativity, ideas.
All of this is provided in two languages. Arabic and English. We also started the hashtag #everything_starts_with_you to have a clear hashtag on social media to follow.