Web and Mobile Solutions for MedEg Trip
31st Oct, 2018
MedEg Trip
2018
United States of America

Website: https://medegtrip.com/
Facebook: https://goo.gl/v6nokr
Instagram: https://goo.gl/trQm8Q
Twitter: https://goo.gl/UWAku8
Linkedin: https://goo.gl/mdybMT

The first step was To create a website
We successfully made an integrated payment solution with QNB Bank, so that any money paid online by the users gets automatically transferred to MedEg Trip company.
One of the many features created in the website was the ability to control and record a lot of changing details and functionalities such as the name of the patients, their kind of illness and based on that the cost of their custom therapeutic trip.
Our website builder adding amazing features
Other amazing feature created was customizing a fully tracked website where everything happening on the website can be recorded; from surfing different pages, clicking on banners, filling in a form or application, any goal inside the website is counted and well noted from which campaign. The website was also created in 6 different languages through the help of an outsourcing professional certified translating company and the client was very satisfied by all the translated documents.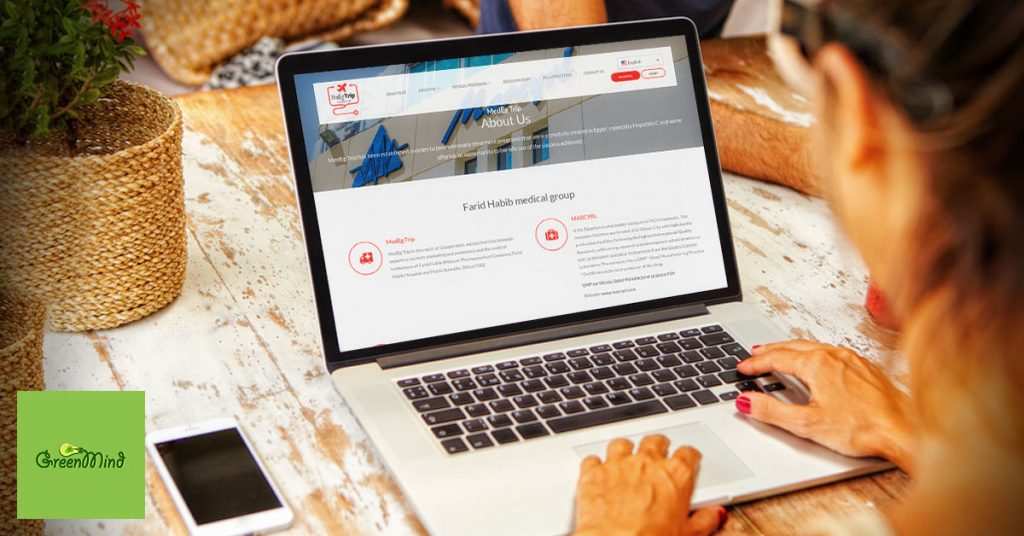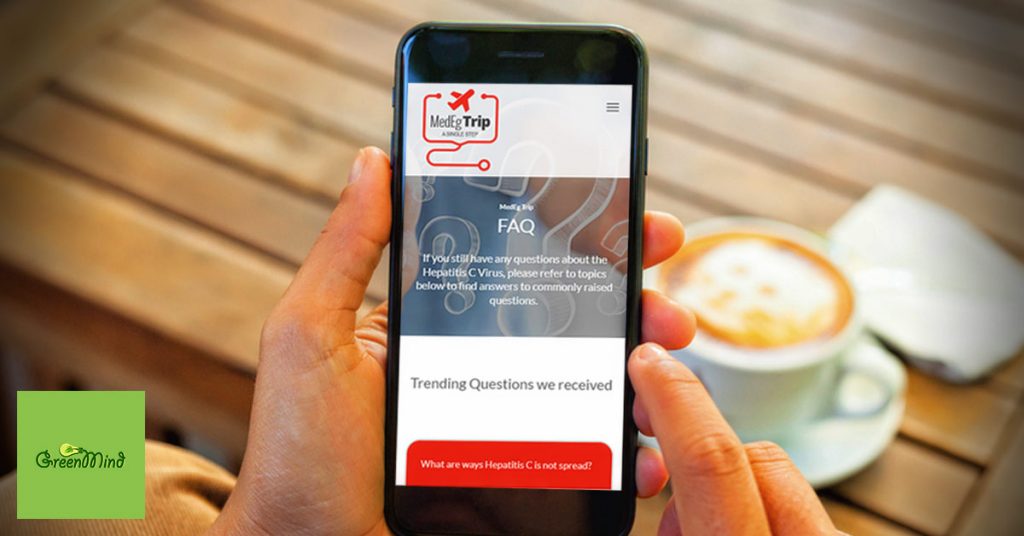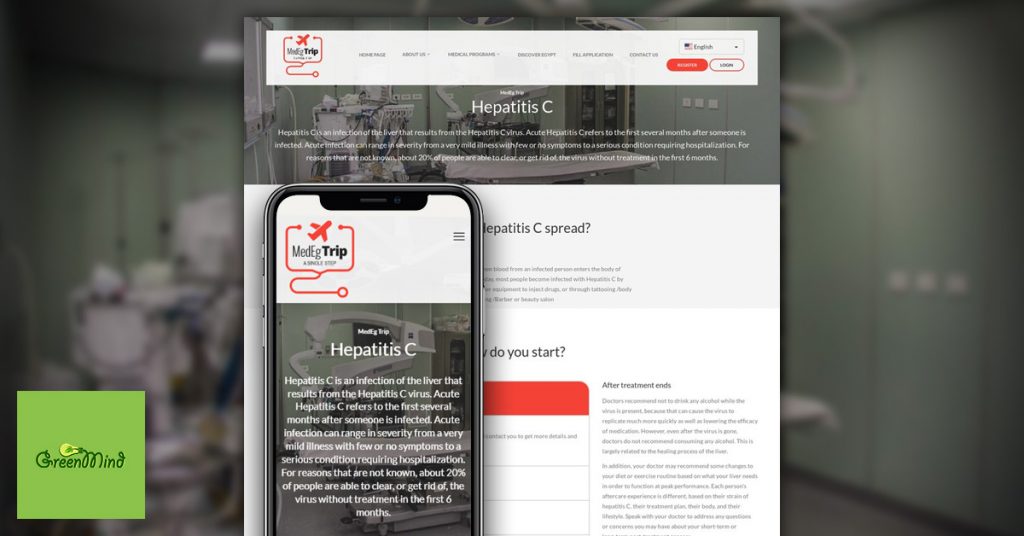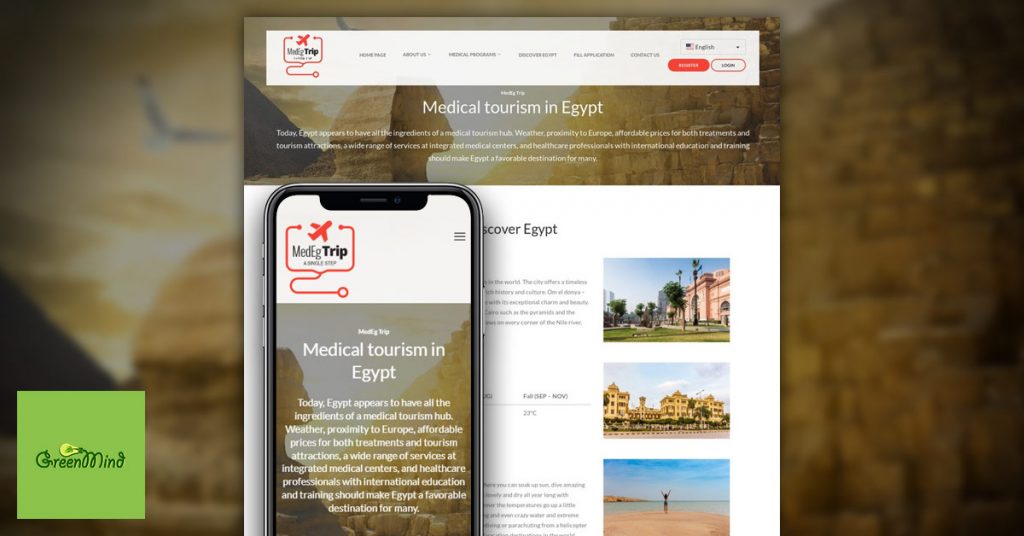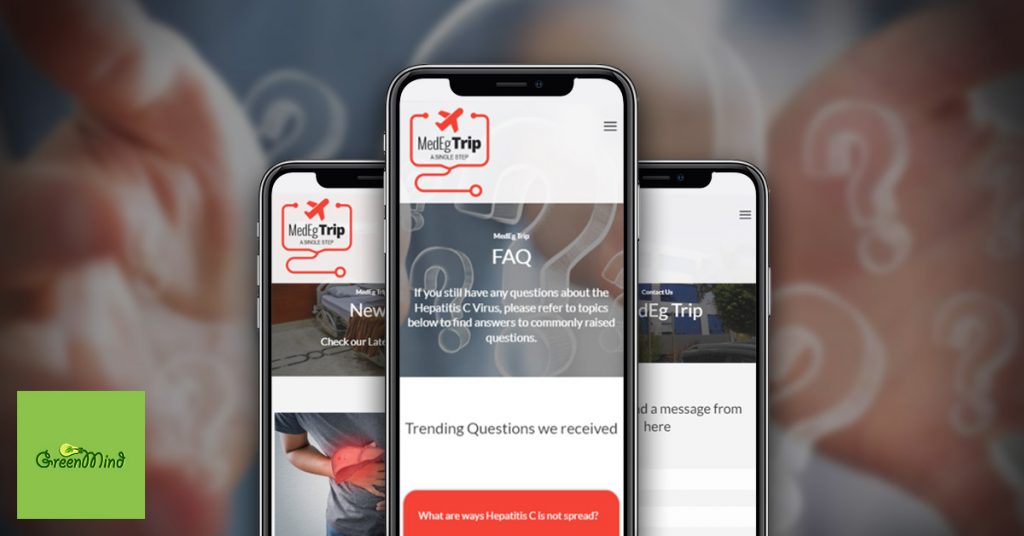 Our full-service Digital Marketing agency help MedEg Trip to grow with Wordpress and Content Marketing services we provided.
---
Do you have any questions?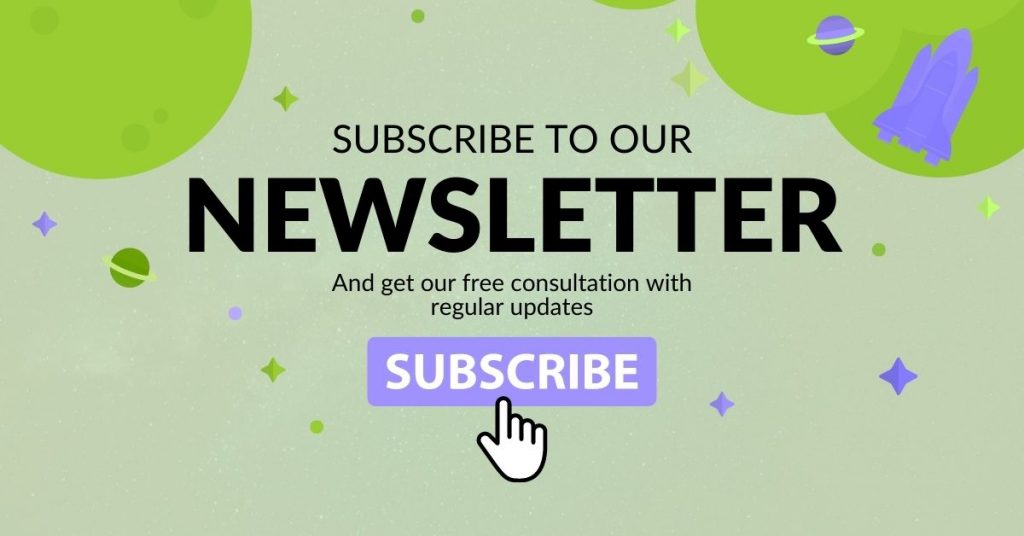 Check our recent work
Our latest work is always updated, check it now and get the recent updates from our digital company and clients joining in.
Recent Work