The impact of digital marketing in healthcare
Customer behavior has changed over the years. digital marketing for the healthcare industry has its own business benefits.
According to nbcnews, The number of people searches for a diverse range of health-related subjects continues to grow in 2020 and based on this article we have found the below key important points.
80% of internet users are searching for medical and healthcare-related topics
Most health care topic is prospection
Female is seeking more for healthcare topics than men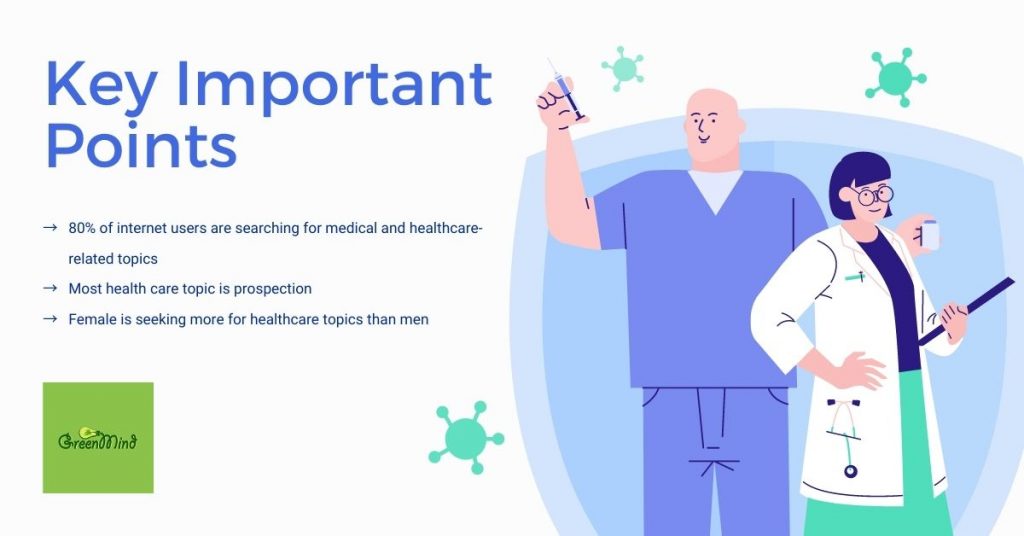 The transformation we made in digital marketing for healthcare
We have a good number of projects related to this topic, and we gain a lot of experience in there, one of them is MedEg Trip we built a worldwide campaign for Medical tourism in Egypt.
With an 8 languages campaign, we built a strong healthcare content marketing with understanding the difference between these countries and culture.
For the healthcare industry, each medical and health care provider must be visible online and build a positive reputation health care provider 31% decide on a provider that has a base online, checking also the reviews to get the feedback about this provider.
Having a positive patient experience is important to every healthcare provider understanding your patient's experiences to improve your service will build loyalty and strengthen your patient relationships. Our team will give your 360-degree healthcare digital marketing needs if you're ready to improve your patient acquisition.