Improve your rankings is one of the top benefits of SEO
SEO means to be in the #1 page of google search for the desired keywords, Our affordable SEO prices helps Link Citizenship owners to rank higher in search engines, which in turn helps bring more qualified leads for the website.
We started by analyzing the current SEO situation for the current website, defining the technical issues on it, we fixed:
HTTPS Security. Site security with HTTPS is more important than ever
Site Indexed Correctly
Execute and publish XML Sitemaps
Fix Missing or Incorrect Robots
Slow Page Speed
Incorrect Rel=Canonical
Website Title, Description, Schema and headings
With also changing the content to follow the most demanded keywords, this strategy has the potential to make a huge impact on the Link Citizenship website.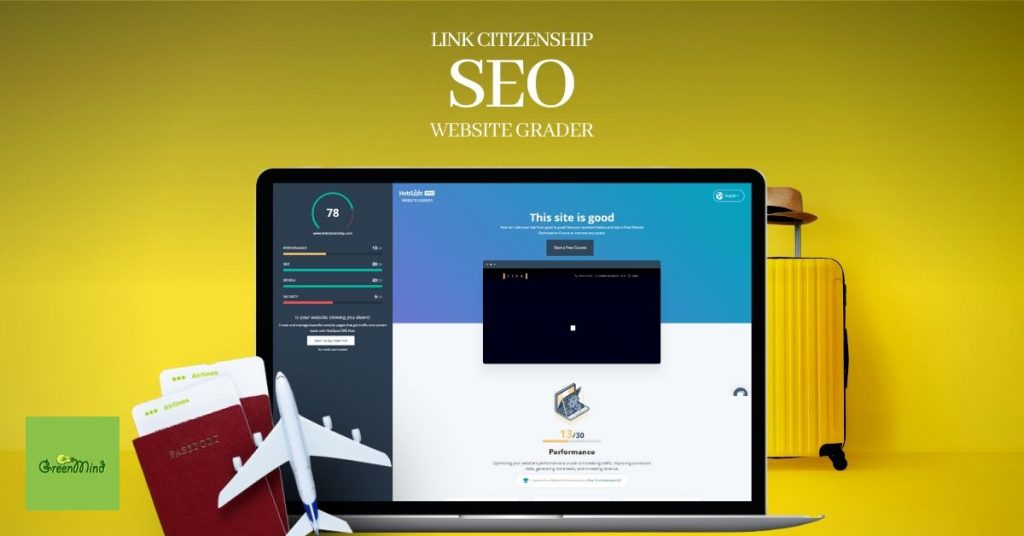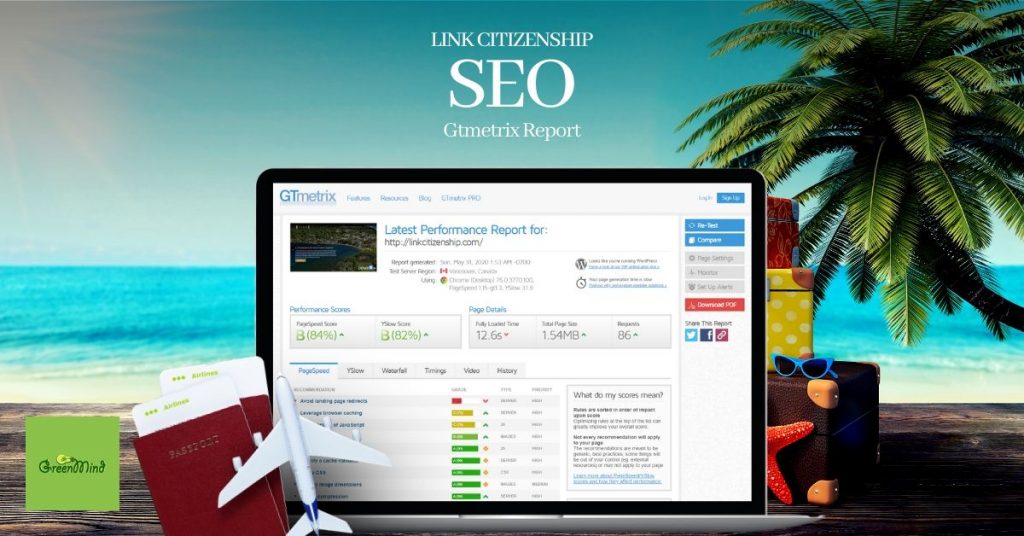 Best practices in SEO to handle developed website from another agency
The website was created by another agency. We took the authorization to change the content as our research, our communications must be clear to handle the website not created from our side.
We are using the best free SEO tools to find keywords for SEO which is "Google Keyword Planner" it's our main free tool to make research and understand the business desired keywords.
Other free tools like:
GTmatrix
WooRank
Website Grader
Google Page speed
Byte Check
These 5 websites are free and will get the 95% technical issue if it will solve and boost the content to the best.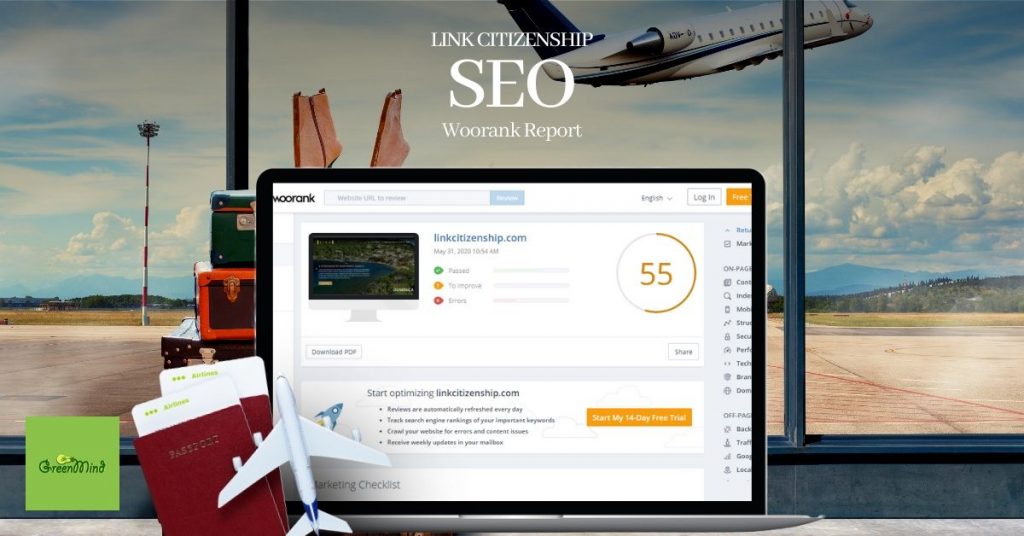 Analytics, Google Search Console, and basic google SEO checker
One of the important SEO tips in here is to track the results with more than one tool, especially if it's under the same umbrella of Google, we have been using Google Analytics to get a full overview about the website analytics, Google Search Console to get the best keywords we are ranked on and how to solve the position rank if it's lower than 10 "second page".
Finally, a very quick basic google search check with google chrome incognito window gives us a very great final result in google search.