Social media campaigns by our digital marketing agency
It's a big media plan we created for Dr. Hossam, First, we used fanning campaigns to increase likes on the Facebook page, The 2nd type we used messages campaigns to increase users by generating leads and booking appointments directly with the Dr., and finally, The 3rd type is engagement campaigns to engage people with the posts and the contents we published.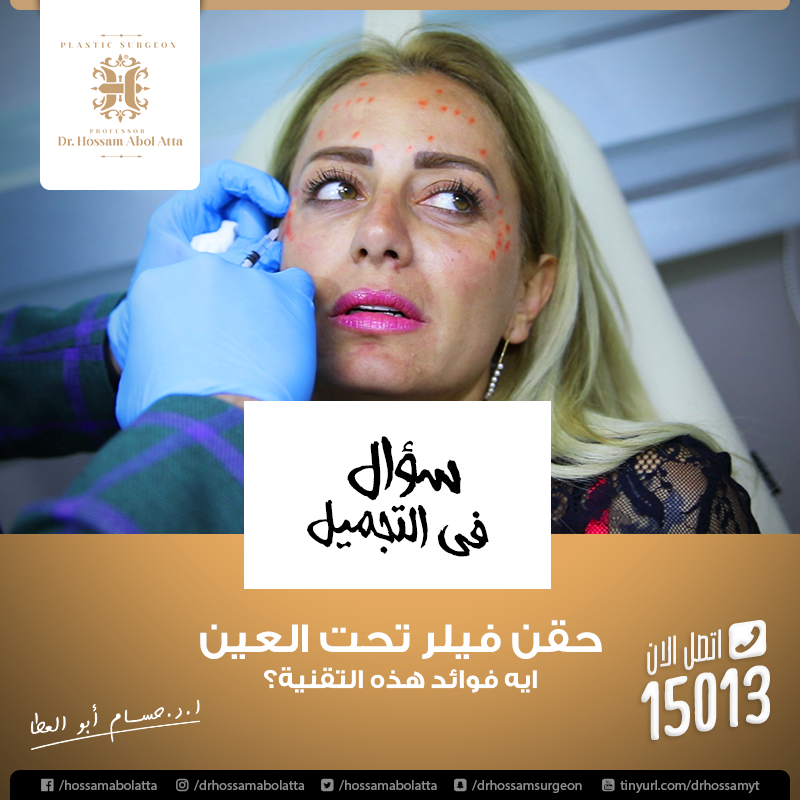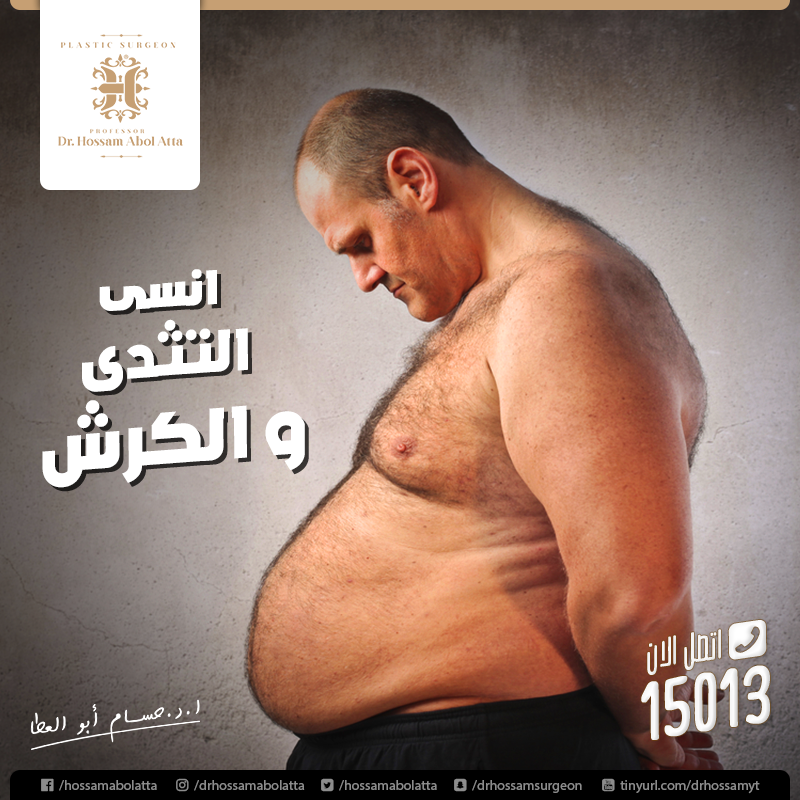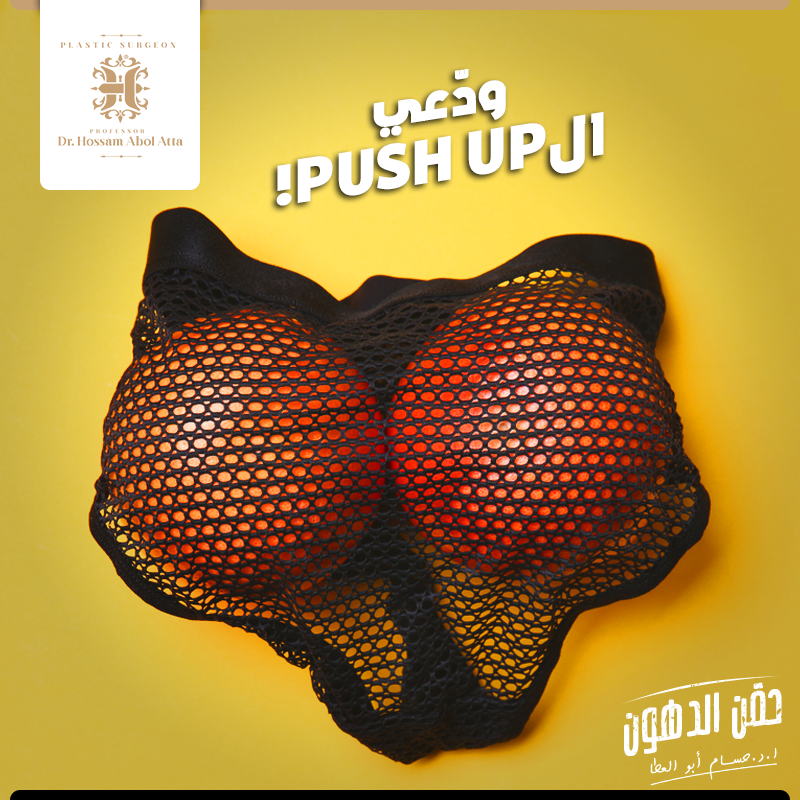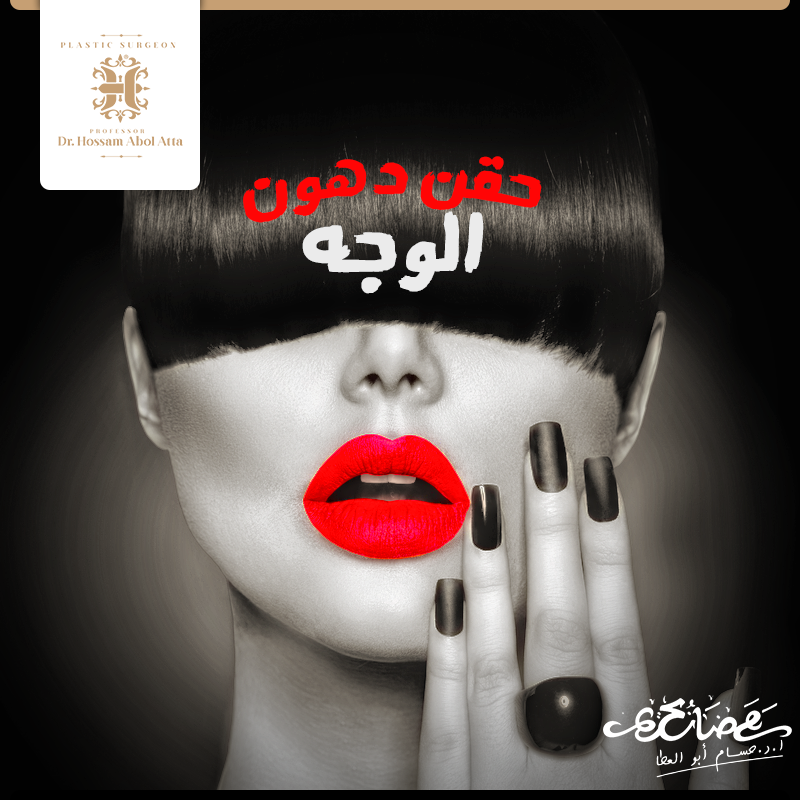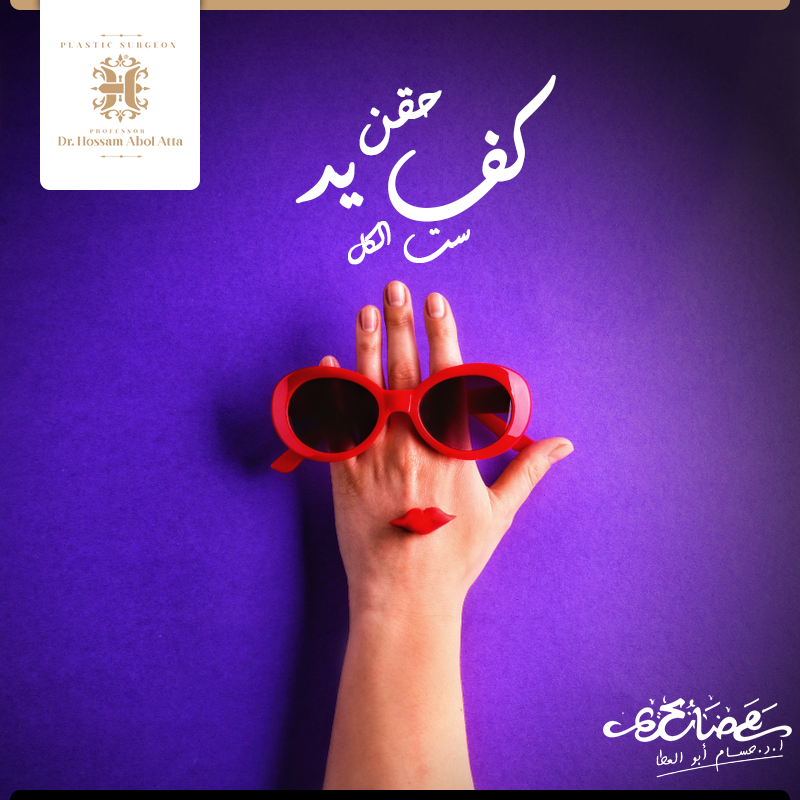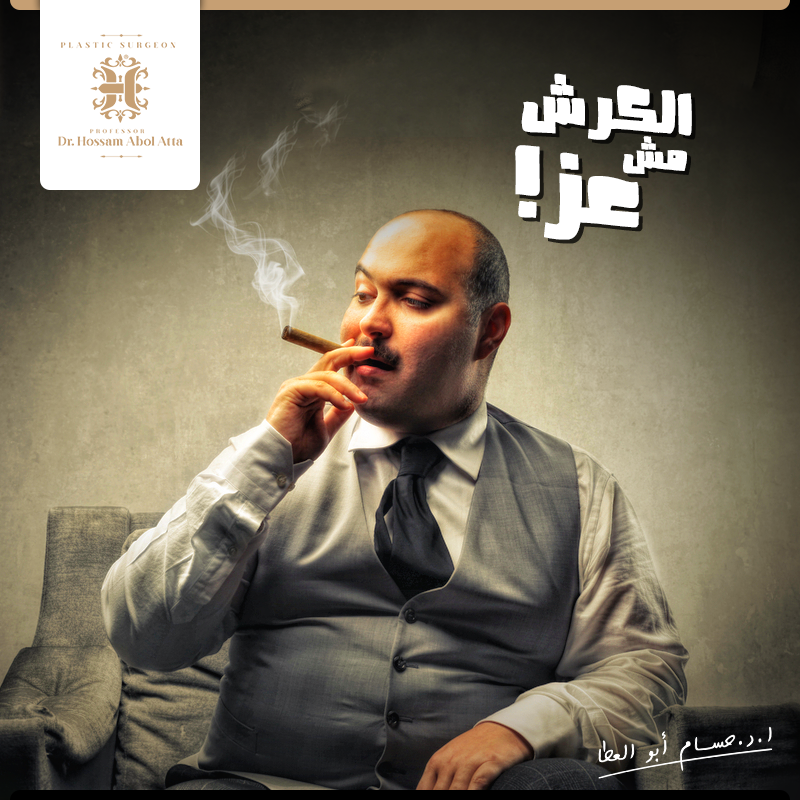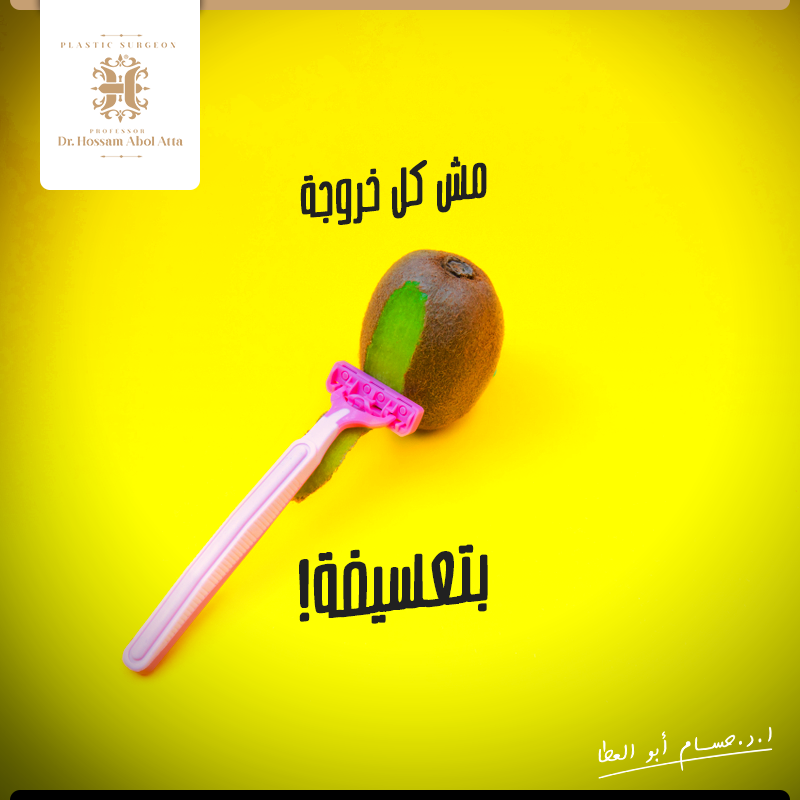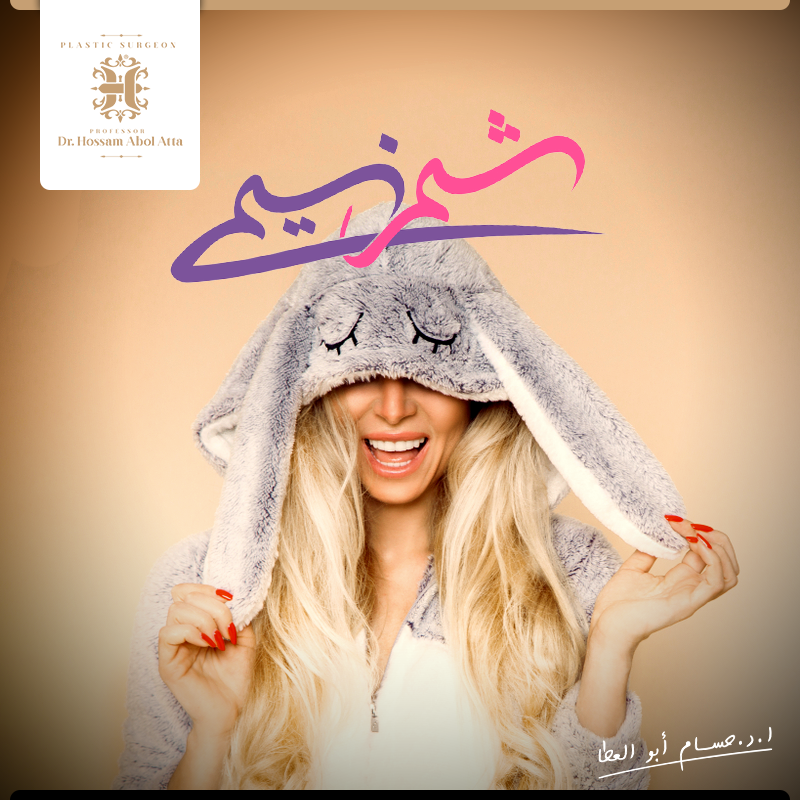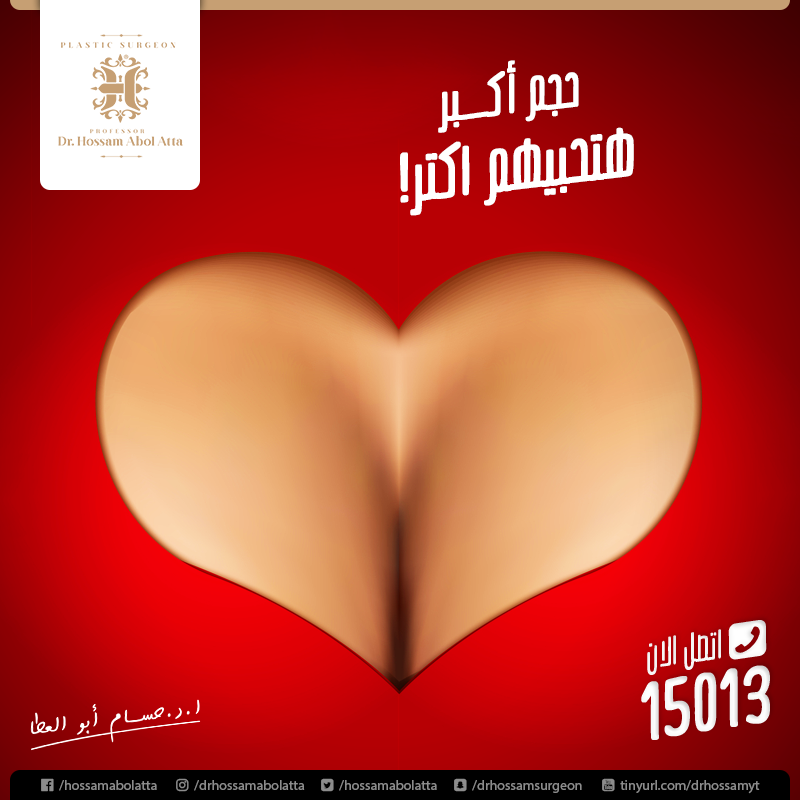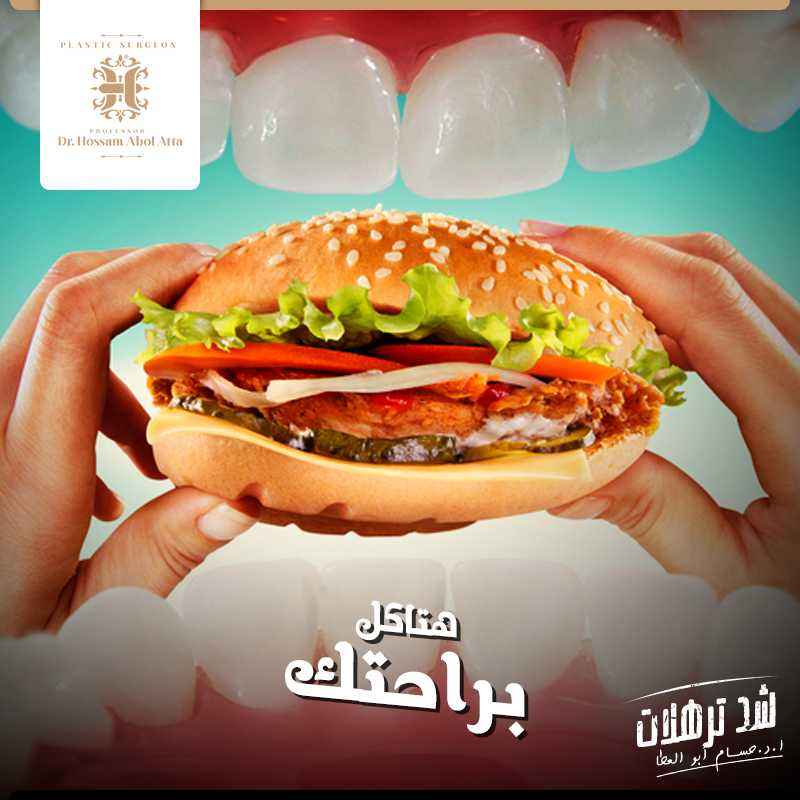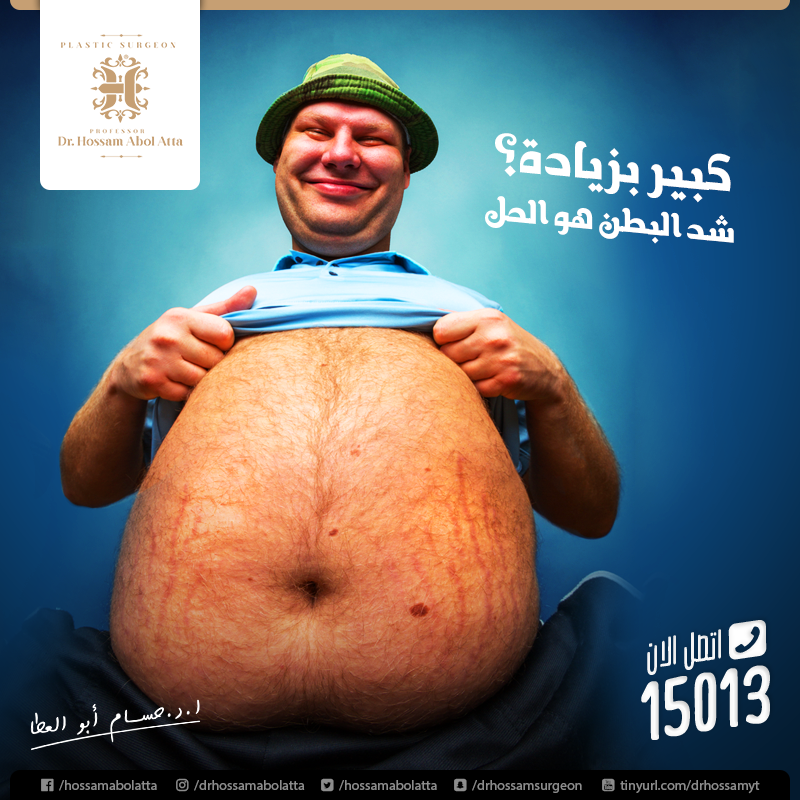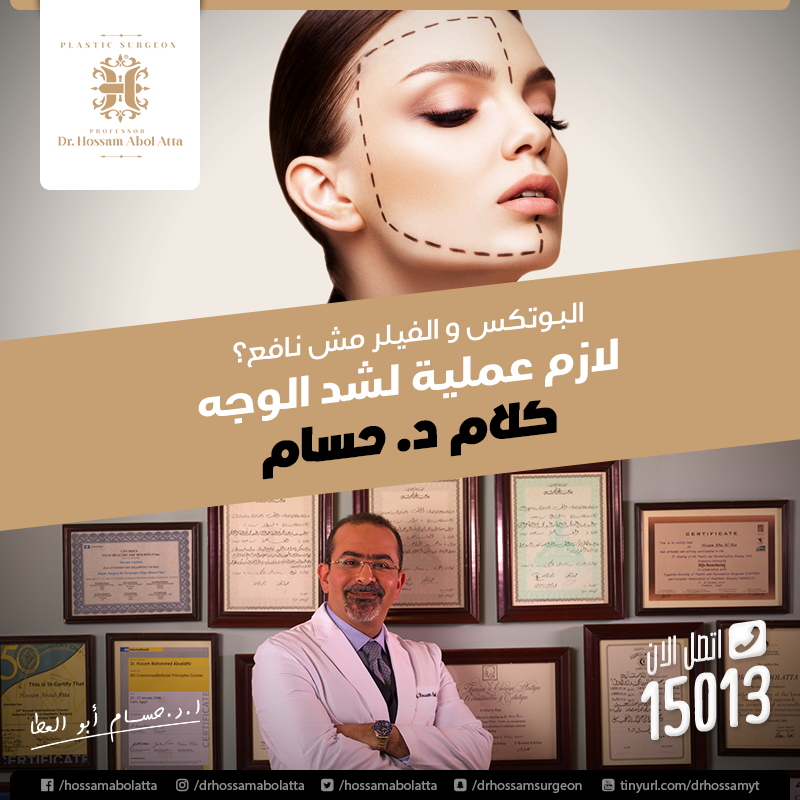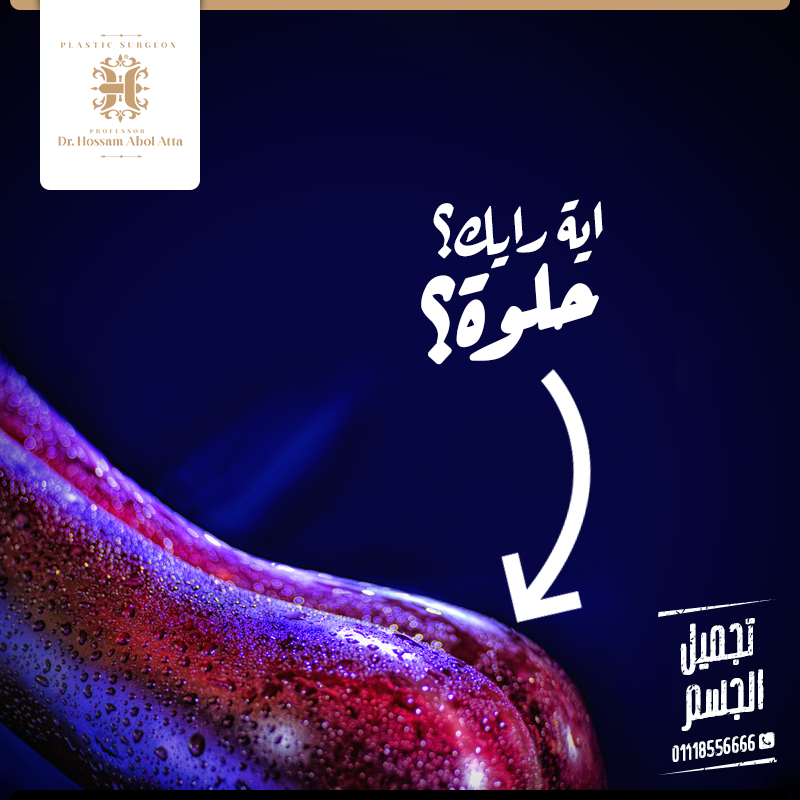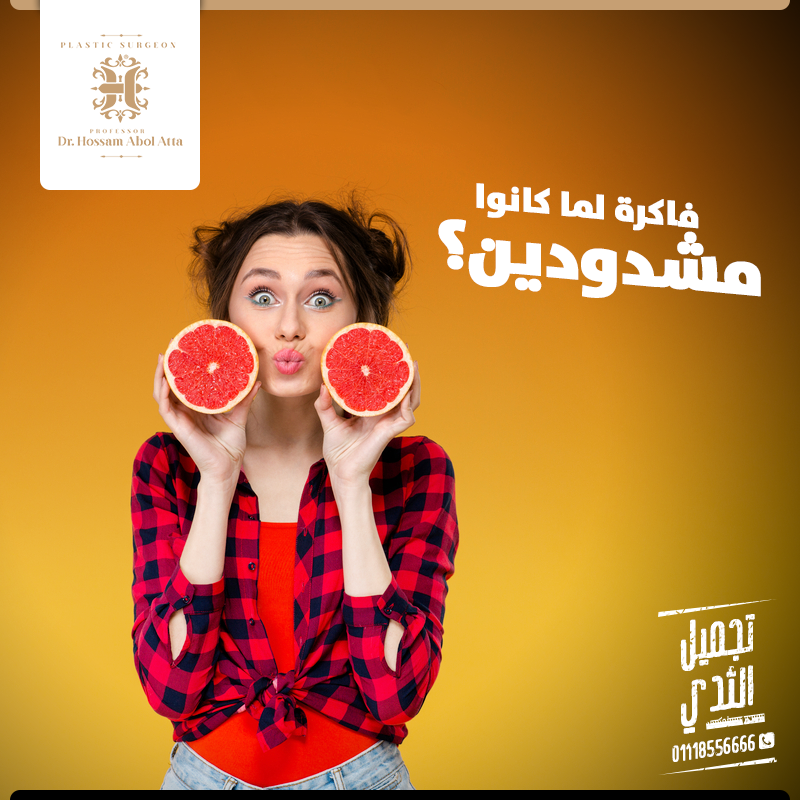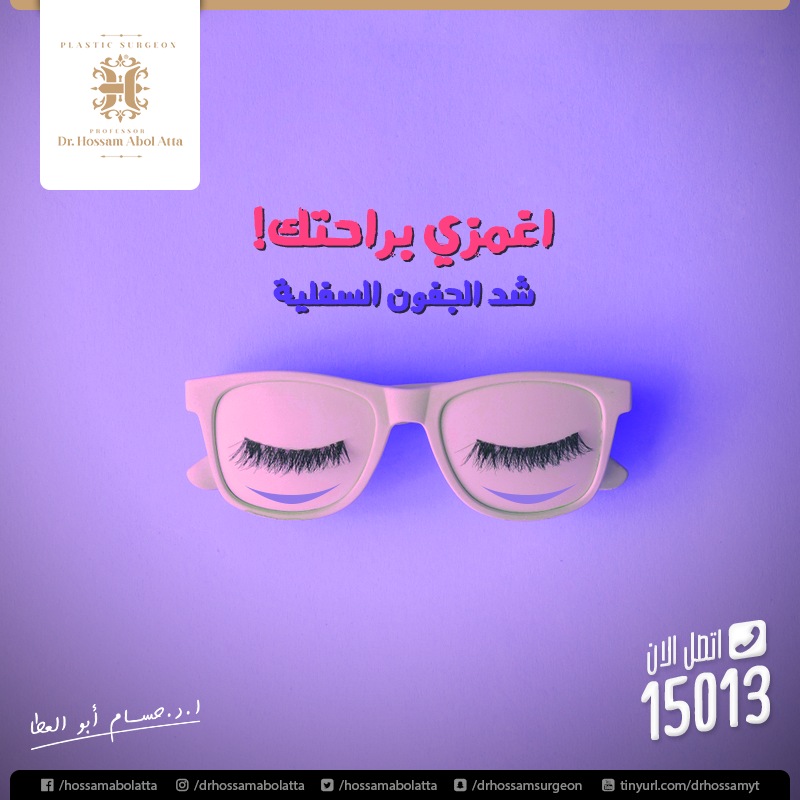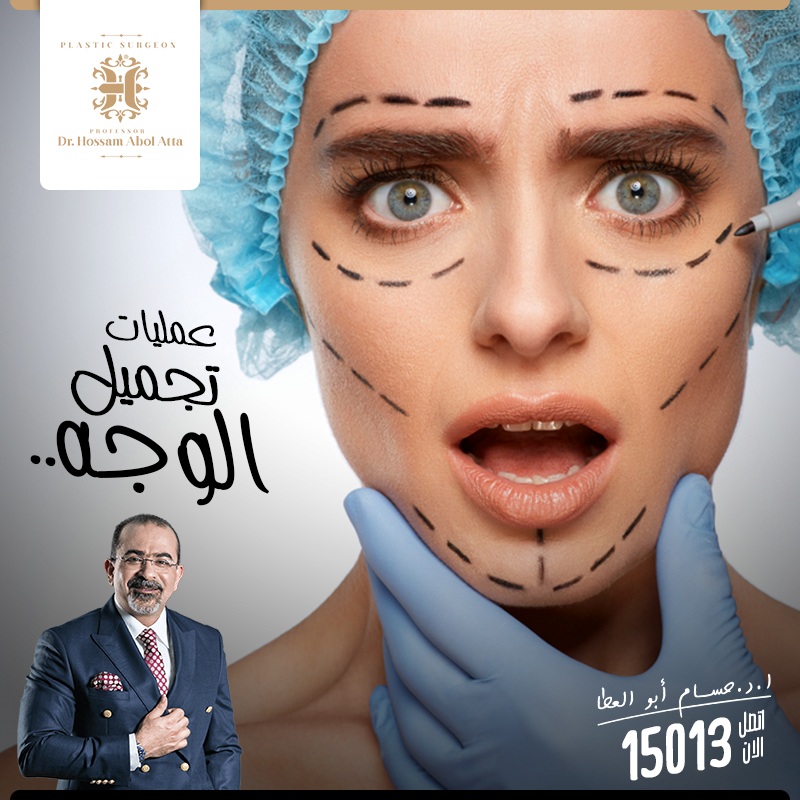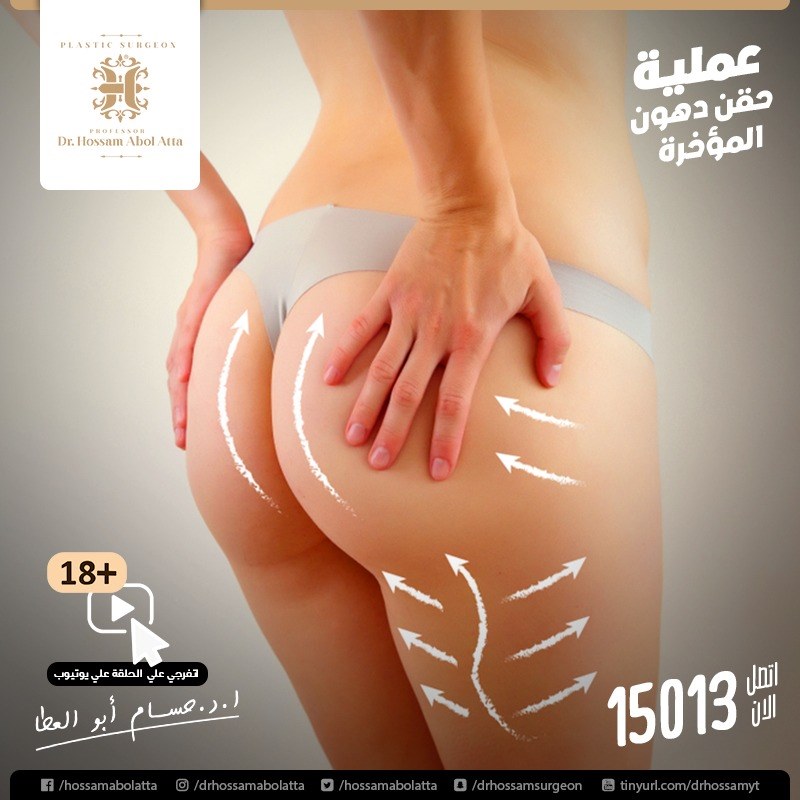 Digital campaign feedback and performance
All 3 ad types were used to reach our desired audience which was equally distributed between Egypt and KSA and the results were great, we reached around 5,000 to 6,000 potential customers per month.
The ads were very effective because we were responsible for the whole campaign cycle including creatives, Facebook page management, and ads; so, everything was also connected with the targeting, which was very unique as we targeted class A and we made sure these are the people who are going to be interested in plastic surgeries.
Social media marketing companies for Instagram
In general, Instagram ads were more effective in KSA than in Egypt, and Optimization was done on a daily basis; we were shifting among different posts and we were focusing only on the best performing posts; these changes in the marketing plan made the campaign very
effective and made us collect potential leads easily.