SEO Services In Egypt For Doctor Hossam
We took access to everything regarding the doctor's website, Starting with discovering and fixing all the technical issues from Headers to URL & Titles. Afterward, we worked on coding problems and javascript along with CSS and visibility on mobile.
We kept track of our work using websites to measure the performance of the website, like google search console and google analytics, and to check if the website is beginning to be SEO optimized. We also used website grader and Metrix to check the website speed and content.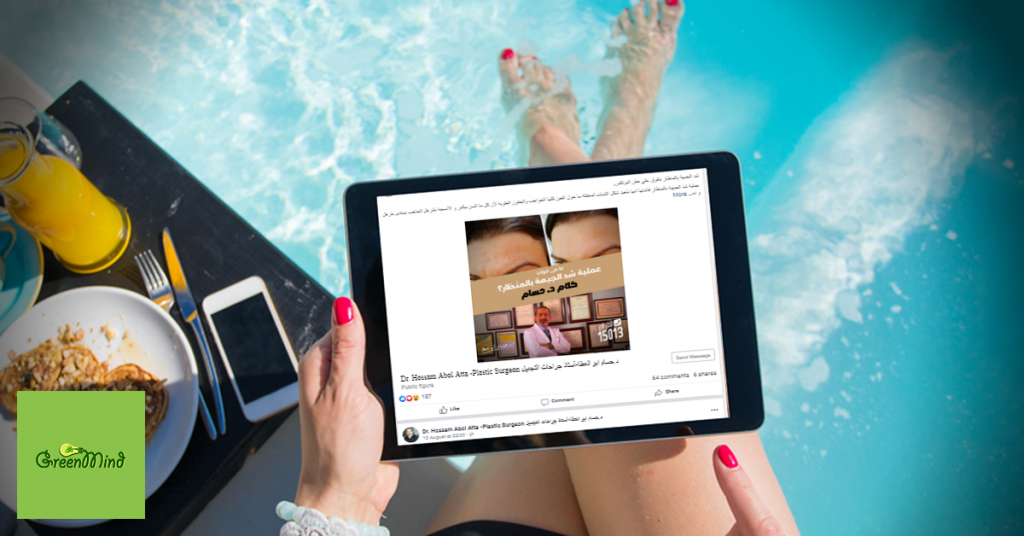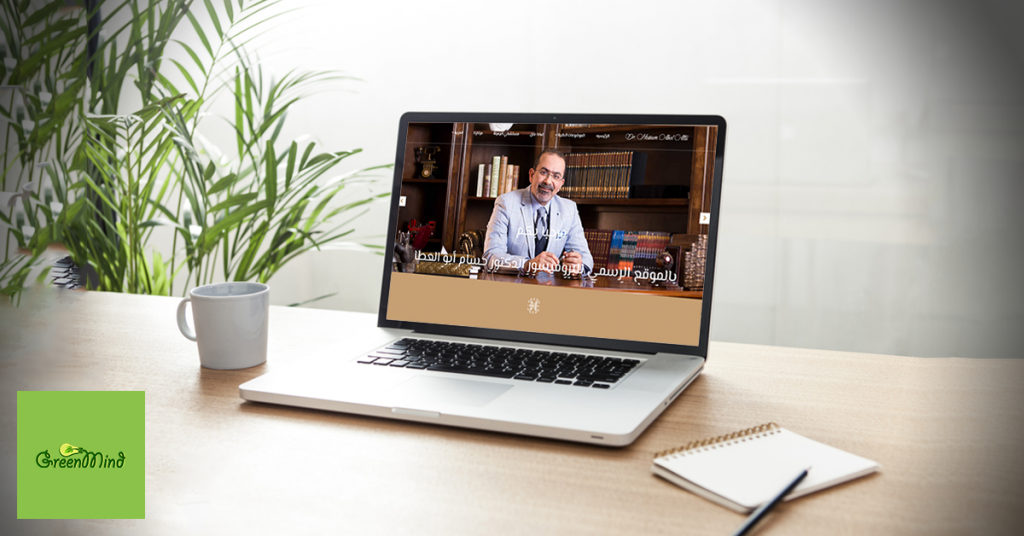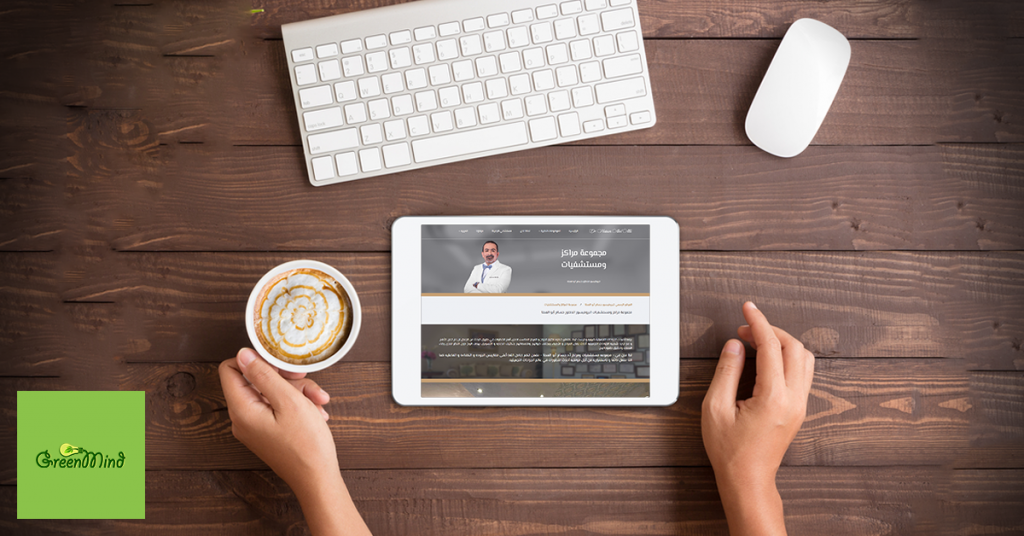 Fast Results Achieved by Our SEO Company in Cairo
By collecting the top Keywords used in the plastic surgery medical field in KSA and Egypt, then inserting them in sensitive places that google manages to read & adding news regularly.
We managed to achieve fast results within only one month
User rate increased by 120%
Now the doctor website appears on the first and second pages
It was a very good and satisfying experience working with doctor Hossam and his team.