Neverending stories
As part of our Facebook and Instagram social media management plan, Green Mind Agency's team lent more towards creating video content, focusing mainly on the services offered at Glitter Beauty Salon. These creative videos were put up on both platforms and were formatted to be shared on the client's stories. This proved incredibly fruitful, attracting the audience's attention to the different services and gaining potential new customers.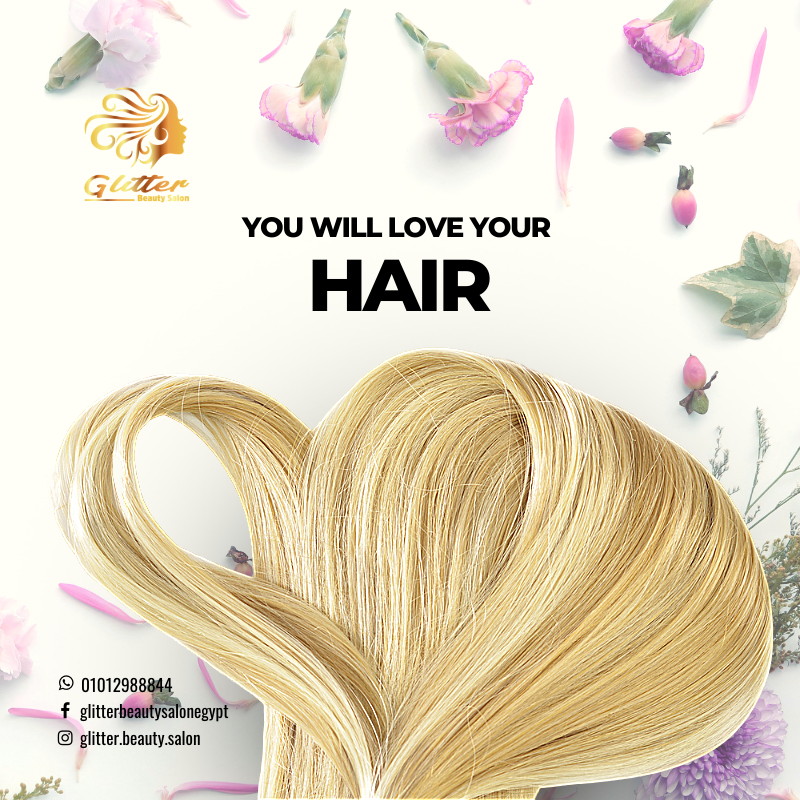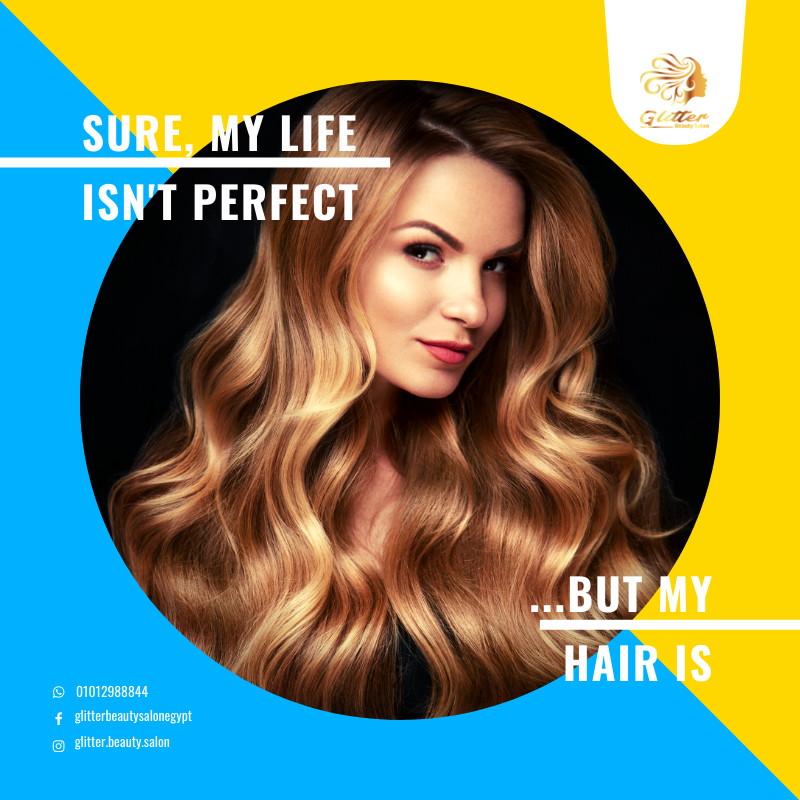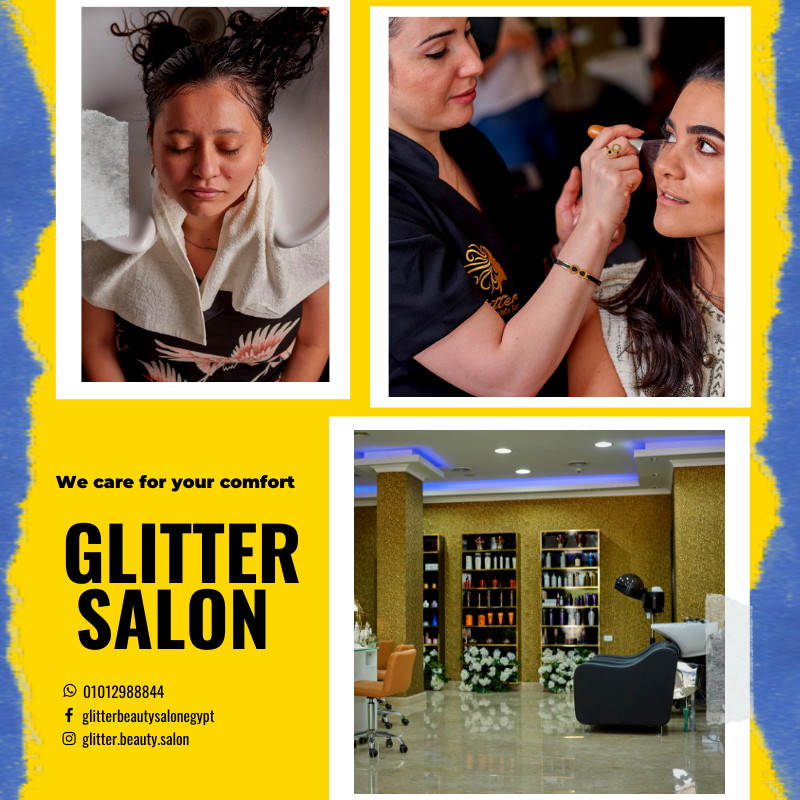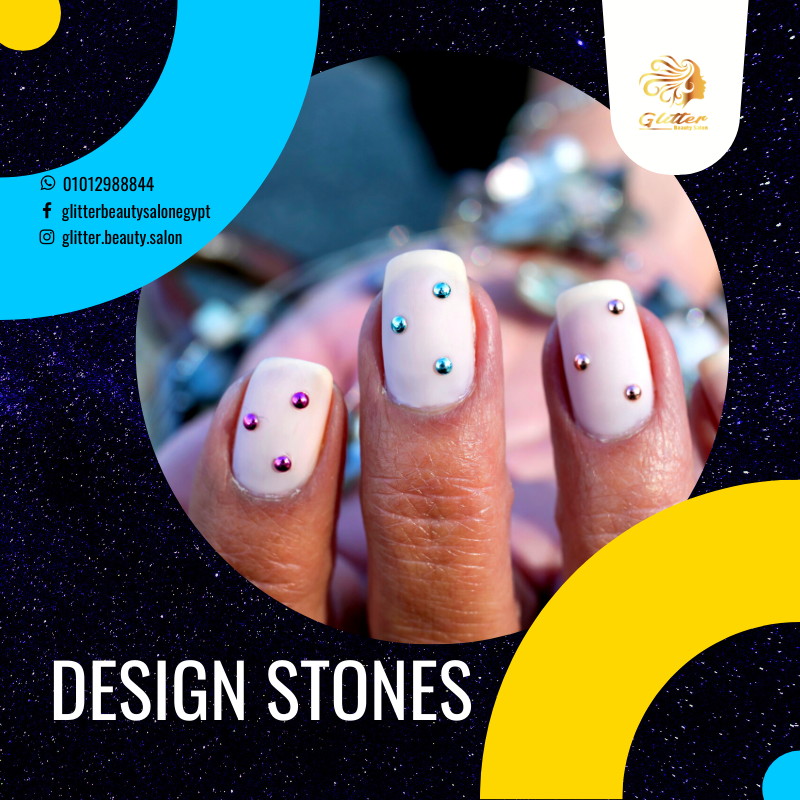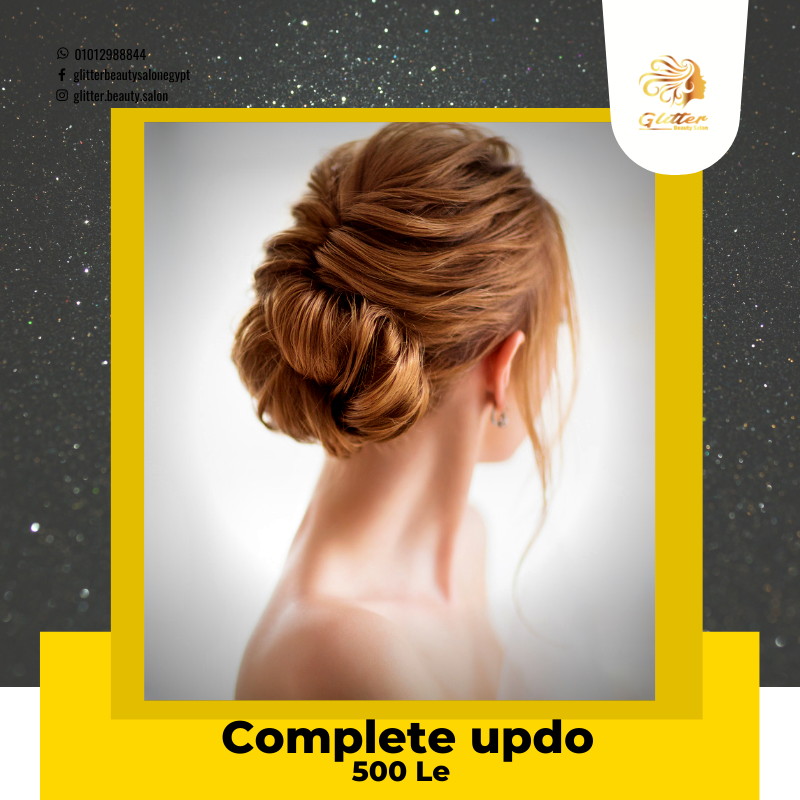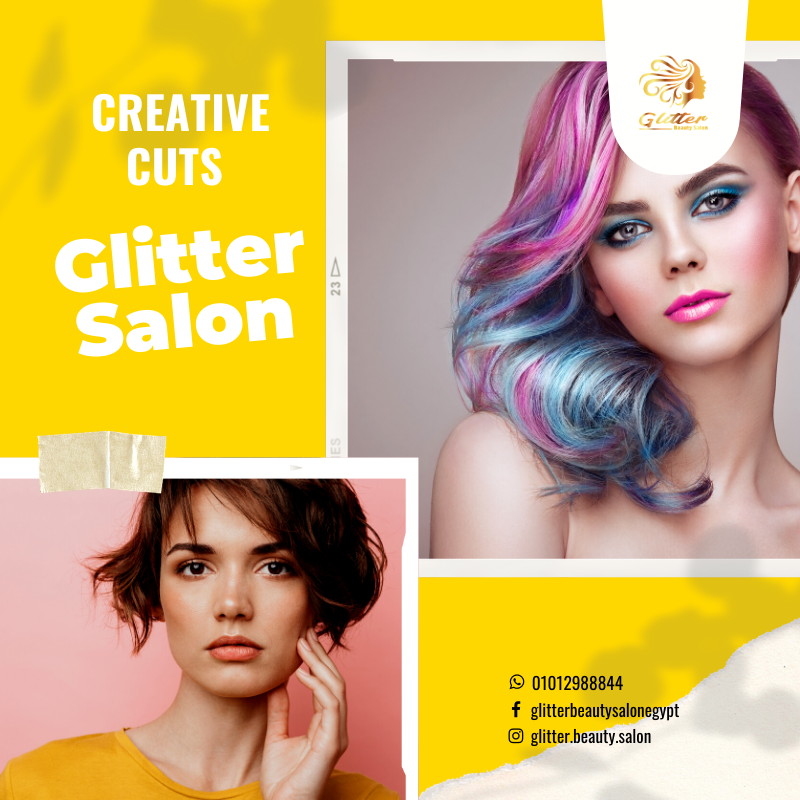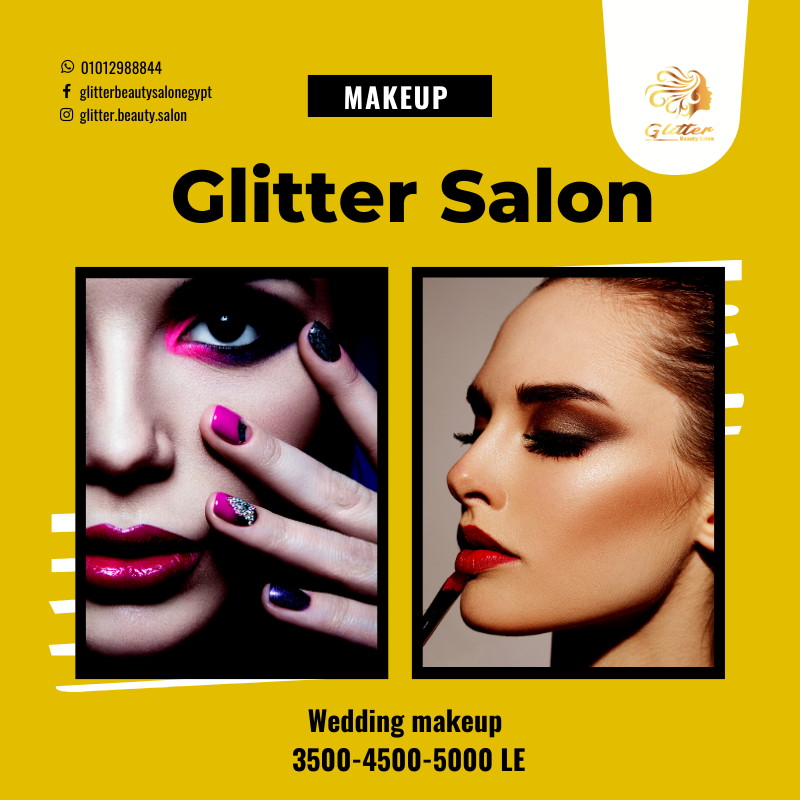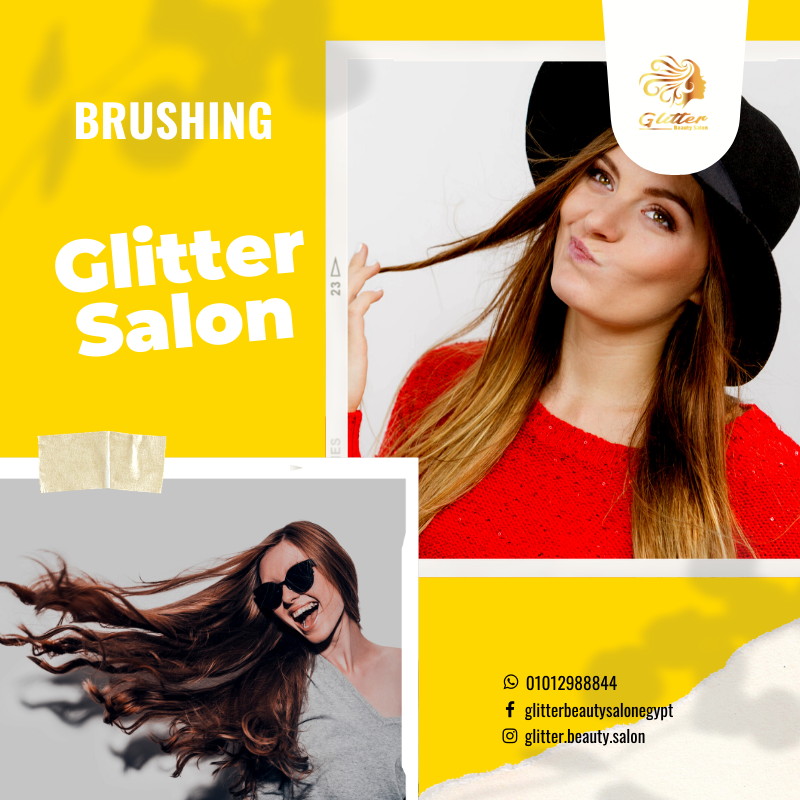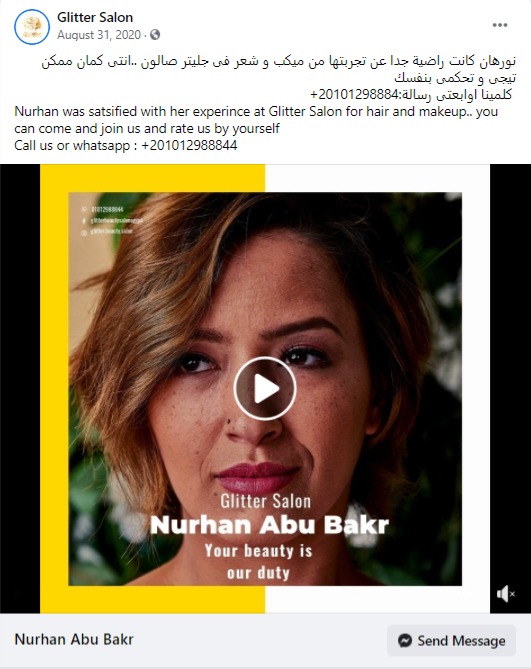 An answer awaits your question
Considering the rise in interest and traction Glitter Beauty Salon's socials were having, it was natural for customers to ask questions they have in mind before decided to go to one of the client's many branches.
Thanks to our always available moderation team and the information available at hand, we were capable of responding to every single potential customer with service prices, working hours, and any other questions they had in mind.