Right target, right results
Before running any ad campaigns, we made sure to correctly target the audience our content will resonate with the most. This was particularly apparent in our Fifth Settlement and Sheraton focus, making sure to cover the areas closest to Glitter Beauty Salon's active branches and expose them to consume more of our created content.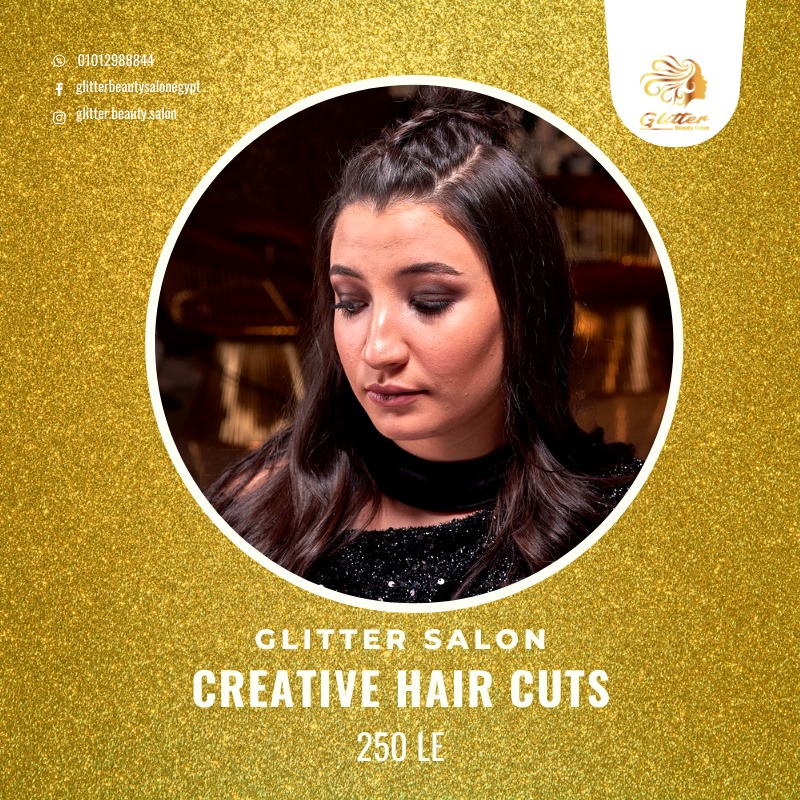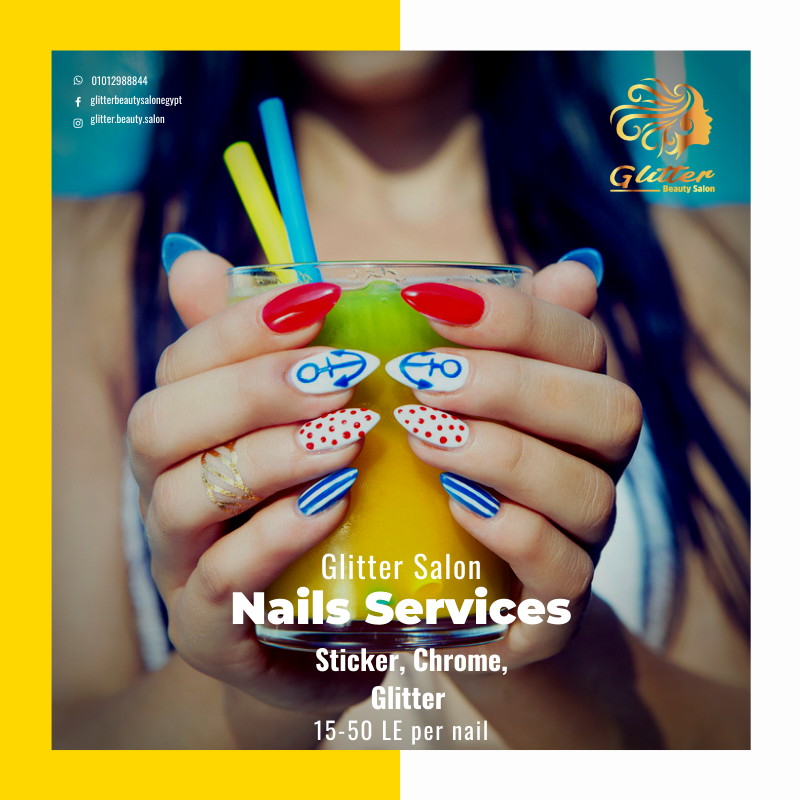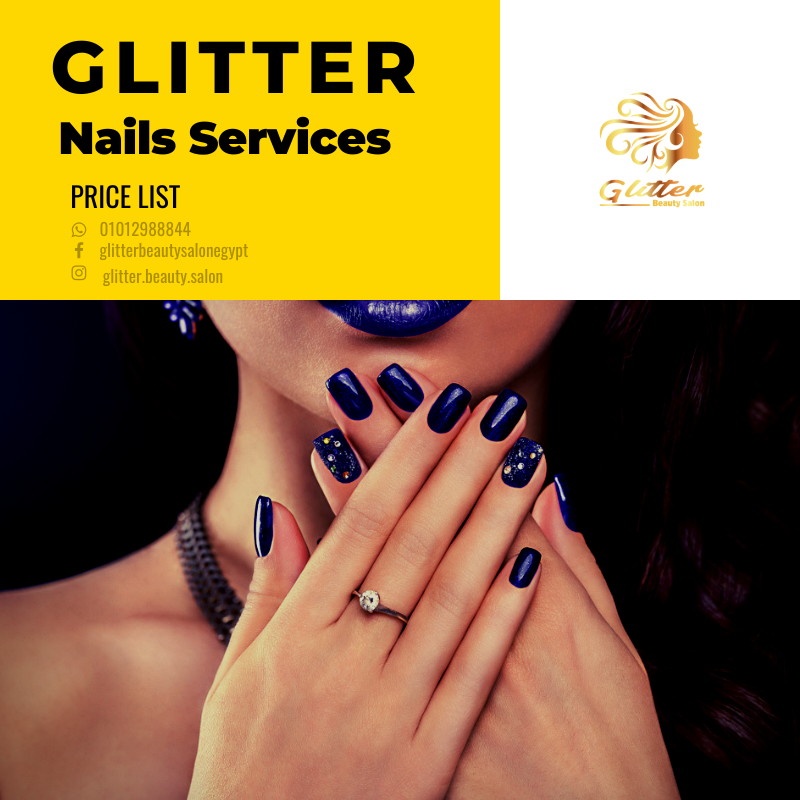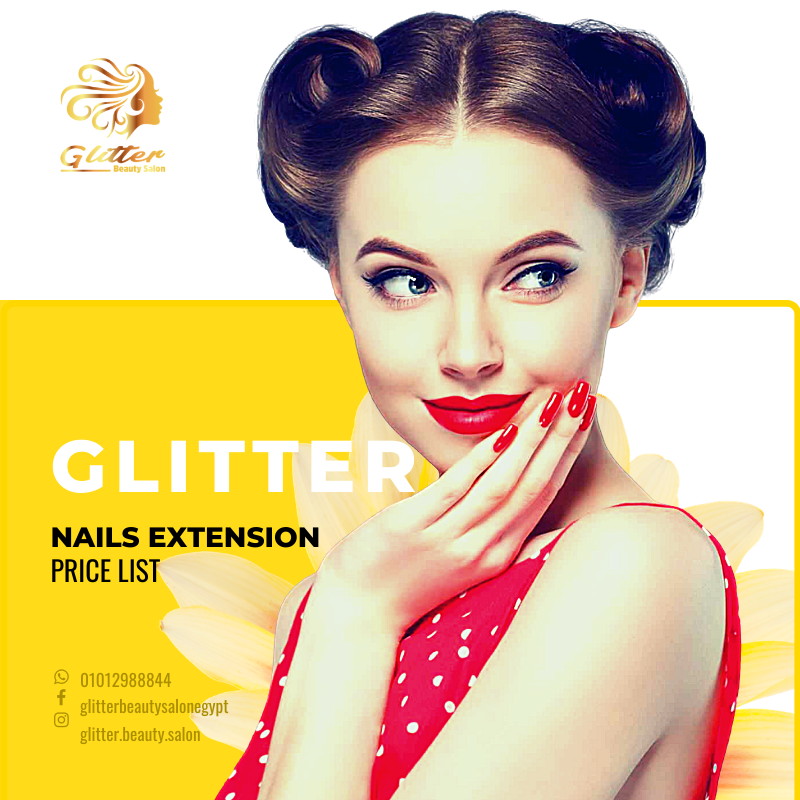 Always in your stories
One of our ad campaigns promoted Glitter Beauty Salon's Instagram stories, making sure to pop up to our target audience while they are scrolling through their friend's stories. This produced a sense of familiarity with the client's services, and the positive results proved the success of the campaign, attracting the female audience to check out Glitter Beauty Salon and potentially use It in the future.