SEO marketing strategies, Gathering information.
We started working with findwell as a digital marketing consulting agency, to handle SEO marketing for their website. Started by making researches on the website lacks, made a list of the top keywords that are commonly used worldwide, that is related to the real-estate field. After many types of research, we started working on their website using the information we gathered.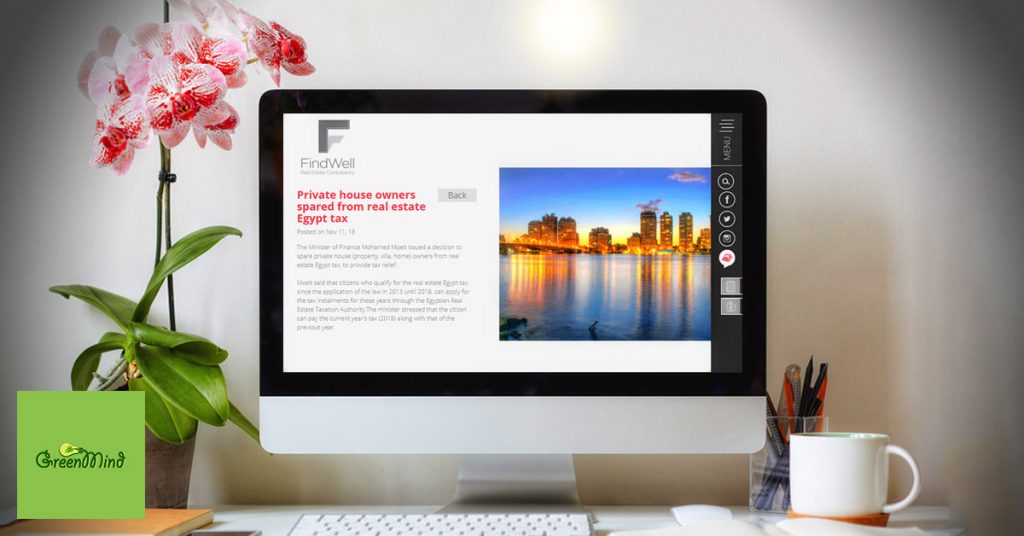 SEO specialist working on web development step by step.
Currently, we are working on technical issues found in the coding of the website, also started adding backlinks to make the website appear more. Then began fixing the website speed by minimizing picture sizes and remove render-blocking JavaScript.
Within a small time, we managed to lift the websites' visiting numbers and the work on coding development and content is still taking place step by step.