Digital Marketing Definition
Digital Marketing Definition is marketing your business over digital channels like social media, google, or any other digital platform.
It's one of the most trending industries and most needed jobs nowadays.
Digital marketing examples:
If you:
• Receive an SMS on your mobile for offers
• Get prompted content on social media
• Spot ads on google search or websites you usually visit
• Discover content that encourages you to do something or buy a product
Or any other digital channels except tv ads, radio ads, or billboards.
Why It's Important
Digital marketing is not something new from the marketing perspective, we can't imagine a marketing strategy without digital marketing.
So you should think about that, some industries depend on digital marketing only, and use other channels like radio and tv on occasions.
Are You Impressed by Our Marketing Strategy Skills?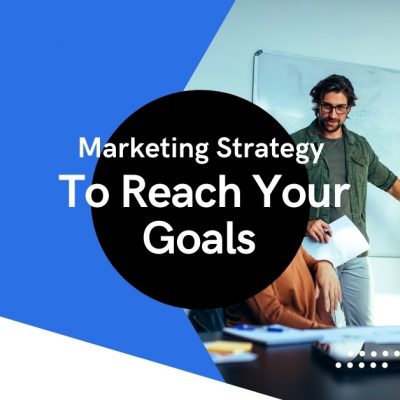 Here's what to do, book a 30 min call today and get a quick presentation about our agency and price list for your next digital marketing project.
Our marketing strategy agency will build your marketing plan with comprehensive data usage for an effective digital strategy.
Book a call
Understand the Future
Future going to digital, because of that think about how many companies change the paperwork to systems, and digital transform everything. However, Digital transformation is something essential to follow besides digital marketing.
Think about digital marketing it's the channel to boost your business to customers.
Digital transformation is to fix your internal process to be in a digital form.
If you are not joining the digital marketing trend right now, so you are extremely late, you should don't and now.
It May Be Interesting to Check This!
Learn More About
Digital Marketing Agency Meaning for Egyptians
Digital marketing agency meaning in Egypt depends on your choice of it in the first place, we will explain its meaning and responsibilities.
Learn More
Unstoppable Updates
Digital marketing is also one of the industries that have updates every day, remember the day when everything stopped when a pandemic of coronavirus started.
We were staying at home and using only digital channels to make orders, watching movies, playing video games, and other things that depend only on digital.
Define Your Goal
Before starting, divine your goal of why you will join digital marketing and use it for your business.
don't rush, just take the decision and relax by hiring our agency to do the rest.
We will agree with you about that goal, and we will set the KPIs required to get all the job done and profitable for your business.
Selected Projects from Our Work