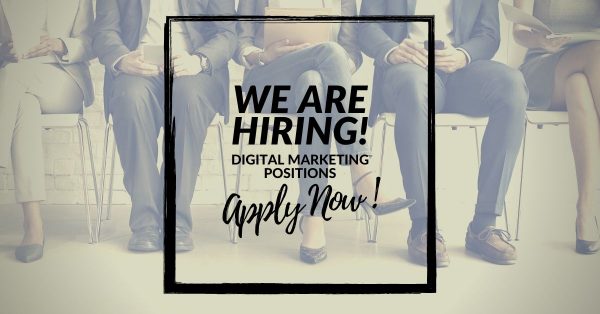 Careers
Green Mind
Join our Digital Marketing Agency team now, and apply for jobs
Location
Green Mind Agency, Inc.
125 Toman Bey Street, Cairo, Egypt.
P: +20 1000 1712 08
P: +20 2451 4955
Join Our Digital Marketing Team Today!
Office Manager
Check the Job Description
Due to tremendous growth and expansion, Green Mind Agency is currently seeking to add an Office Manager to fulfill Online Advertising Services for our clients:
As an Office Manager, you will:


Ordering and maintaining office supplies


Organising mail


Managing financial responsibilties


Liaising with suppliers


Greeting visitors


Printing and binding documents


You will work closely with the Social Medina and Online Advertising team to provide support where needed


Desired Skills and Experience
Basic Qualifications:
As an Office Manager, you should have:


Excellent working knowledge of Word, Outlook, Excel and PowerPoint


Excellent organisational, administrative and time management skills


Good communication skills


Relationship building skills essential for staff, customers, service providers



Good problem solver - logical and reactive in response to unexpected queries/circumstances



Confident, and able to take initiative and work independently


A can do attitudeProven ability to work independently and complete assigned tasks on schedule


Able to handle multiple ongoing tasks with changing priorities


An understanding of confidentiality issues and the use of discretion


Excellent verbal communication skills with a professional background. Our customers are loyal and you should be too.


If you are qualified and interested in this position, please send your résumé, cover letter and link for samples (articles, news stories, features, photo essays, websites, etc.).
Compensation is based on industry standards, experience and skill level.
NOTE: All of the essential functions of this position are not necessarily described in this posting and Green Mind Agency may add additional duties, responsibilities and qualifications.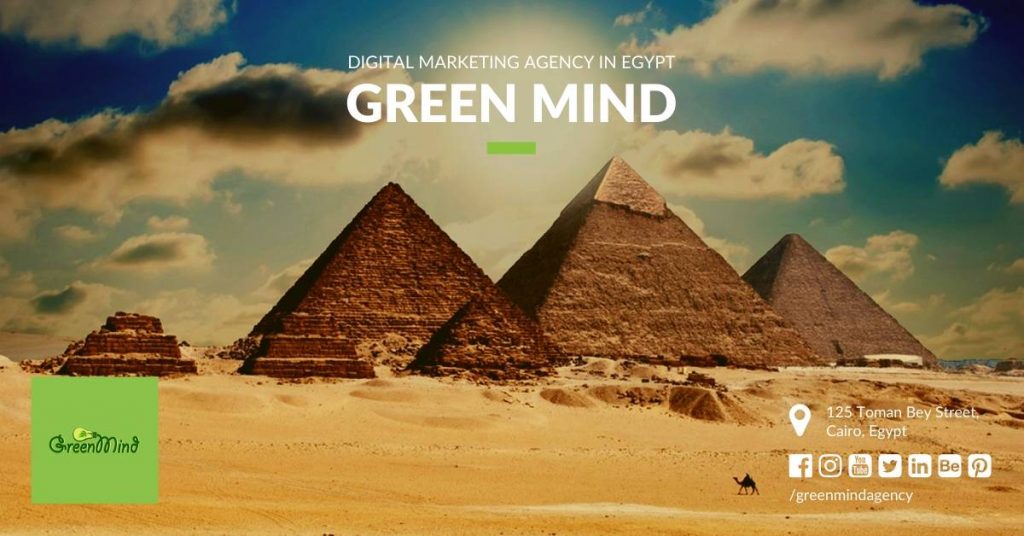 Subscribe to our Newsletter
And get a free consultation and regular updates