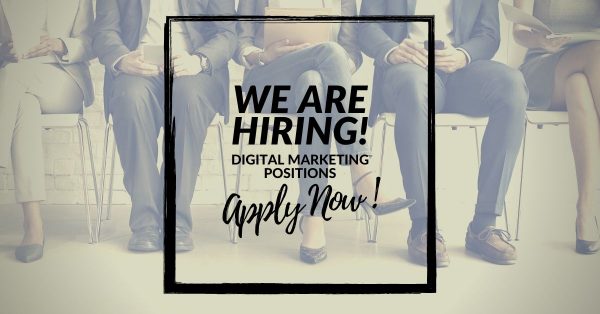 Careers
Green Mind
Join our Digital Marketing Agency team now, and apply for jobs
Location
Green Mind Agency, Inc.
125 Toman Bey Street, Cairo, Egypt.
P: +20 1000 1712 08
P: +20 2451 4955
Join Our Digital Marketing Team Today!
Digital Creative Design Associate
Check the Job Description
Due to tremendous growth and expansion, Green Mind Agency is currently seeking to add a Digital Creative Design Specialist to fulfill Creative, UX, Content, Web and Mobile Services for our clients:


As a Digital Creative Design Associate, you will:






Design and execute website Home Page Feature Graphic Designs


Design and execute website Banners and Landing Page Designs


Design and execute social media by sparking insightful posts and creatives


Design and execute online and digital advertising campaigns


Design and execute motion graphics and visual effects.


Email Campaign design, coding, scheduling, and deployment.


Create visually compelling print and digital designs that represent the brand identity


Management of branding guidelines.


Execute on existing website development by building new sections and pages.


Draft detailed monthly Email and Homepage plans for review with Digital Creative Design Director.


Collaborate with Digital Creative Design Director and Marketing Manager to leverage insight on products, themes, and promotion trends.






Desired Skills and Experience




Basic Qualifications:




As a Digital Creative Design Associate, you should have:






Creative, graphic and Web design capabilities.


Degree in graphic design or equivalent


Familiar with Adobe Creative Suite – Photoshop, Illustrator, Dreamweaver, After Effects…


Strong Web skills including solid working knowledge of HTML5, CSS3, and JS


Proficient knowledge in Google (Docs, Sheets, Slides and Forms)


Comfortable with WordPress, HTML and CSS to edit and manage the corporate website


Strong ability to execute online and offline marketing campaigns and sharp eye for details


High degree of creativity


Proven ability to work independently and complete assigned tasks on schedule


Able to handle multiple ongoing tasks with changing priorities


Excellent verbal communication skills with a professional background. Our customers are loyal and you should be too.




If you are qualified and interested in this position, please send your résumé, cover letter and link for samples (articles, news stories, features, photo essays, websites, etc.).


Compensation is based on industry standards, experience and skill level.




NOTE: All of the essential functions of this position are not necessarily described in this posting and Green Mind Agency may add additional duties, responsibilities and qualifications.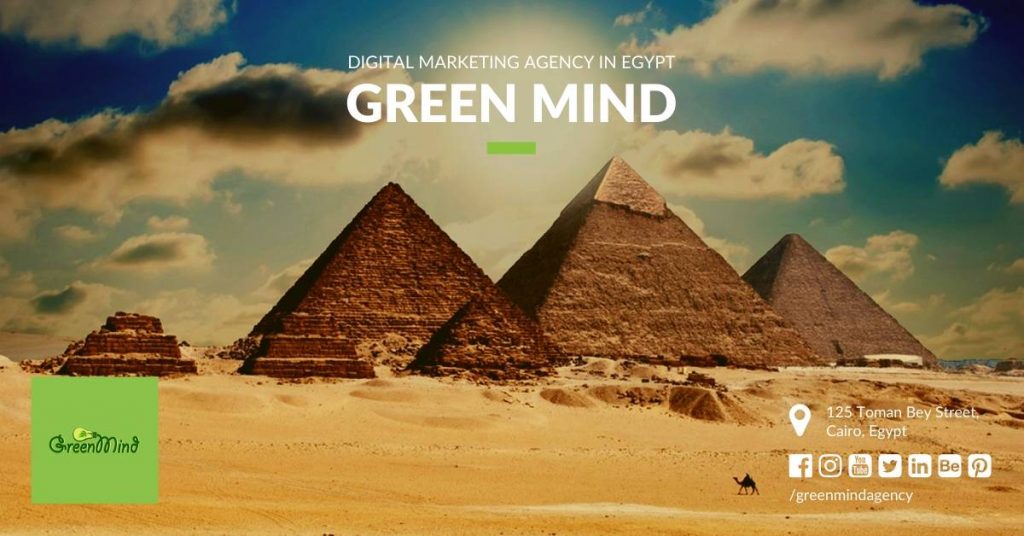 Subscribe to our Newsletter
And get a free consultation and regular updates