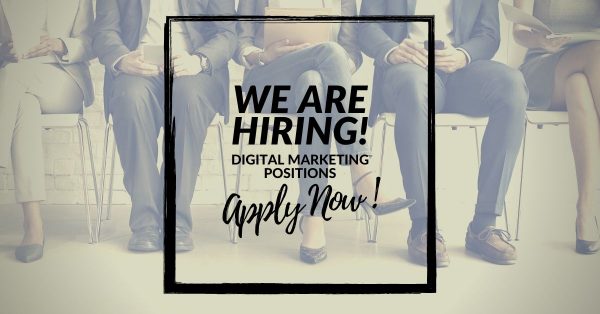 Careers
Green Mind
Join our Digital Marketing Agency team now, and apply for jobs
Location
Green Mind Agency, Inc.
125 Toman Bey Street, Cairo, Egypt.
P: +20 1000 1712 08
P: +20 2451 4955
Join Our Digital Marketing Team Today!
Social Media Associate
Check the Job Description
Due to tremendous growth and expansion, Green Mind Agency is currently seeking to add a Social Media Associate to fulfill Social Media Services for our clients:


As a Social Media Associate, you will:






Manage, administer and develop social media contents and graphics.


Perform daily Website quality control, reviews, and oversight to ensure that all elements published conform to required guidelines.


Create original contents - articles, stories, blogs, photos, multi-media packages, etc.


Develop and write articles, copy edit, and post social media content and graphics.


Works with team(s) to strategically focus content as a key part of the overall user experience.


Attend weekly meetings with staff and management to review progress, update team on new projects, address any concerns and review action items.


Provide advice regarding Social Media tools, techniques, and applicability, including brainstorming, serving as a subject matter expert on design and visual media, and providing counsel and input on the illustration and execution of graphics concepts and tactics.


Integrate social media tactics into comprehensive communications programs and plans that may include, photo and print tactics.


Compile, develop and deliver briefings, presentations and other vehicles in support of Social Media Operations to share lessons learned and best practices.


Work with the Social Media Director, and Marketing Manager to produce and file daily, weekly and monthly reports.






Desired Skills and Experience




Basic Qualifications:




As a Social Media Specialist, you should have:






Any combination of education and training/experience that demonstrates the ability to perform the duties and responsibilities as described. A typical qualifying background includes a bachelor's degree (B.A./B.S.) in communication, journalism, digital media, marketing, social media or related field.


Experience editing submitted articles, photo captions, newsletters, press releases, website copy and other publications.


Ability to use software like Adobe Photoshop to edit, touch-up, crop and adjust photos.


Proven ability to work independently and complete assigned tasks on schedule


Able to handle multiple ongoing tasks with changing priorities


Excellent verbal communication skills with a professional background. Our customers are loyal and you should be too.






If you are qualified and interested in this position, please send your résumé, cover letter and link for samples (articles, news stories, features, photo essays, websites, etc.).


Compensation is based on industry standards, experience and skill level.




NOTE: All of the essential functions of this position are not necessarily described in this posting and Green Mind Agency may add additional duties, responsibilities and qualifications.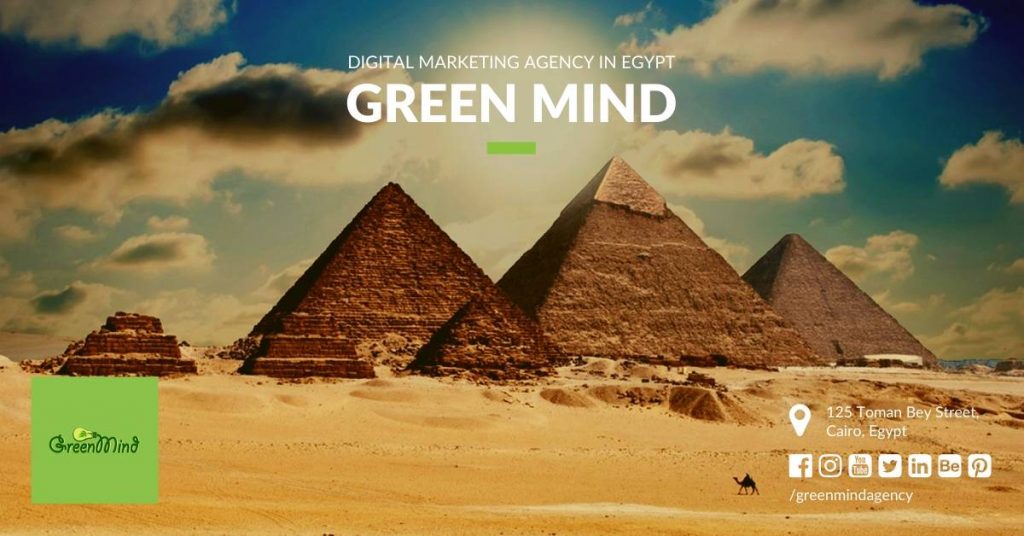 Subscribe to our Newsletter
And get a free consultation and regular updates