Testimonials and Reviews
Below, you will find our digital marketing agency reviews from our clients who trust our work and creativity:
Our digital company started in 2014 and after successful years we reached a 5/5 full mark in all reviews. Our flexibility and commencement lead us to reach this high level.
Clients Reviews
Shaima El Haddad – Marketing Director – Get Circles Agency
October 18, 2021  ✭✭✭✭✭
Best Digital agency out there, very professional.
Aya Zohaier – Deputy Research Manager – Zilla Capital
October 17, 2021  ✭✭✭✭
Great team and company! Professional and they can work under stress!
Rawad Merashly – CEO/Founder – Pharmashare
October 17, 2021  ✭✭✭✭✭
Best of the Best. Highly Recommended. Dedicated / professional / Well organized team.
Mariam Nashed – Marketing Manager – Oriental Weavers
October 17, 2021  ✭✭✭✭✭
Oriental Weavers chose Greenmind among 4 other opponents to manage their Social Media platforms. Successfully both companies created a lot of great projects together including a photo shoot, videos, static and dynamic content. Besides, they created a very informative and detailed annual conversation report that was a great base for major strategic decisions. They are one of the very few companies that stand out in all digital marketing tools. They are very professional, quick in responding to all brand requirements and they strictly stick to deadlines.
Mohamed Abd El Hakim – IT Manager – National Gas & ArabiaGAz
October 17, 2021  ✭✭✭✭✭
It was a very successful choice in choosing your company to redesign the company's websites
Mahinour Sabra – Marketing Manager – Boost
October 17, 2021  ✭✭✭✭✭
Greenmind is one of the BEST Agencies you can trust. Amazing experienced team. Loved working with them on many projects.
Mariam Elias – Senior Marketing Specialist – FindWell
October 17, 2021  ✭✭✭✭✭
Great service with a very friendly team
Nermin Girgis – Director of Advertising Operations – Connect Ads
October 17, 2021  ✭✭✭✭✭
We worked with Green Mind Agency on many projects and the team showed a great level of professionalism, a high level of technical knowledge, and well-structured teams. They are experts in SEO, Social Media, Digital Ads.
Michael Agaiby – CEO – Gloric Real Estate & Construction
October 17, 2021  ✭✭✭✭✭
The most professional and intelligent agency.
Shaza Abuzaid – Advertising Operations Director – 7awi
October 17, 2021  ✭✭✭✭✭
Have been working with Green Mind Agency for more than 3 years now, and I can confidently say that they are one of our most trusted partners, Thanks for all your efforts, great mind team!!!
Are You Impressed by Our Marketing Strategy Skills?
Here's what to do, book a 30 min call today and get a quick presentation about our agency and price list for your next digital marketing project.
This is a complete example of a Full Marketing Strategy, and how it works, we give our successful process to get the work done.
Book a call
CEO Message
Our Founder and CEO Peter Mikhael mentioned:
Our company is like an engine, after years and years we know how to deliver projects and how to get things up and running, we know also how to accelerate the process to the client and ourselves, time is the key in digital marketing and clients would like to see progress happens.

This engine always has modifications, backup and replace essential and major parts to make it always functionaly work, the engine we are talking about is the team member, knowledge, number of deals, and harmony between each person including client team members.
Team Members
Our team members are not a big number, we are usually working on a small scale headcounts, but each one of this team taking a high and important responsibility, our team members are engineers, they know how to solve problems, get ideas, and adding value to our clients.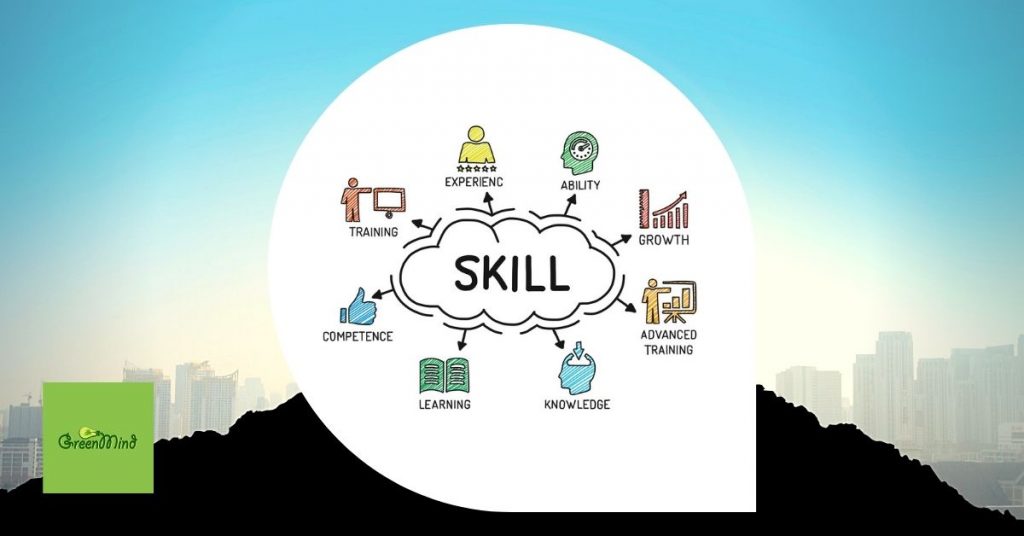 Our Company Skills
We also understand how to organize the projects and get things ready with our tools, like:
Internal blog system
Project management system
Chat / direct communication
Backup for each team member
Selected Projects from Our Work