Testimonials and reviews
Below, you will find our digital marketing agency reviews from our clients who trust our work and creativity:
Our digital company starting in 2014 and after successful years we reached a 5/5 full mark in all reviews. Our flexibility and commencement lead us to reach this high level.
CEO message
Our Founder and CEO Peter Mikhael mentioned:
Our company is like an engine, after years and years we know how to deliver projects and how to get things up and running, we know also how to accelerate the process to the client and ourselves, time is the key in digital marketing and clients would like to see progress happens.

This engine always has modifications, backup and replace essential and major parts to make it always functionaly work, the engine we are talking about is the team member, knowledge, number of deals, and harmony between each person including client team members.
Team Members
Our team members are not a big number, we are usually working on a small scale headcounts, but each one of this team taking a high and important responsibility, our team members are engineers, they know how to solve problems, get ideas, and adding value to our clients.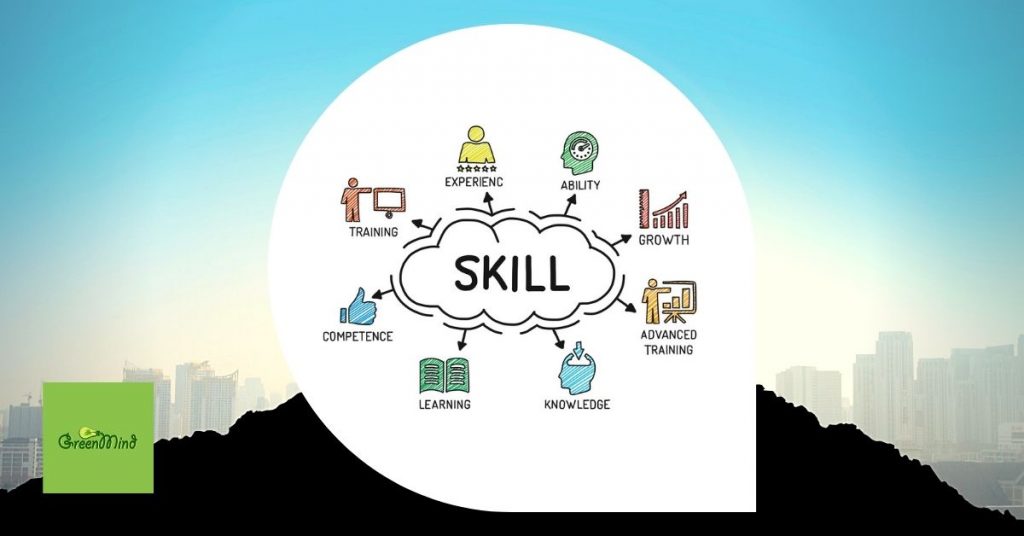 Our company organization skills
We also understand how to organize the projects and get things ready with our tools, like:
Internal blog system
Project management system
Chat / direct communication
Backup for each team member