How Did We Find Out?
After our continuous SEO research in the field of digital marketing and knowing the most searched words, we were able to know that there are still people looking for a digital marketing agency next to them, then, we wrote this article because we have some remarks.
The Trend
We raised this topic due to a lot of search on it, but this search will not last long and it is clear in the graph below that it will die soon.
Our Opinion on This Search Query
We believe that this search is useless and unrealistic as well. Having a digital marketing company next to you is useless. What if this company is below expectations? Will the client choose it just because it will be close?
After Covid-19, many companies have switched to online-only, and most of their workers work at home. This is another reason to think. In the current situation, finding a good digital marketing agency is important, but it is not necessary to be close to your home or work to contract with them to manage digital marketing services.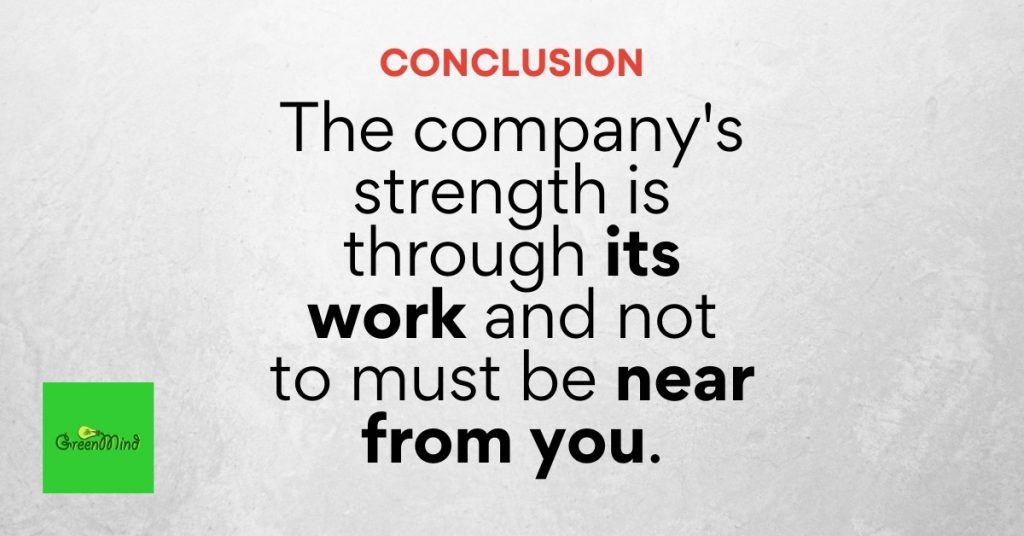 Conclusion
These days you can find a company from India working with customers in Egypt and vice versa.
Most of our current customers are in other countries, which confirms that the company's strength is through its work and not to must be near from you.