Dental Marketing In Egypt
One of the important things in the field of dentistry, in particular, is credibility and transparency. You trust your health with a doctor who makes you comfortable with his method.
This is exactly what we have done, especially in Egypt. We know the importance of transparency for Egyptian patients. We developed with Dr. Seif an ultimate digital marketing transparency plan to reach the largest percentage of potential patients.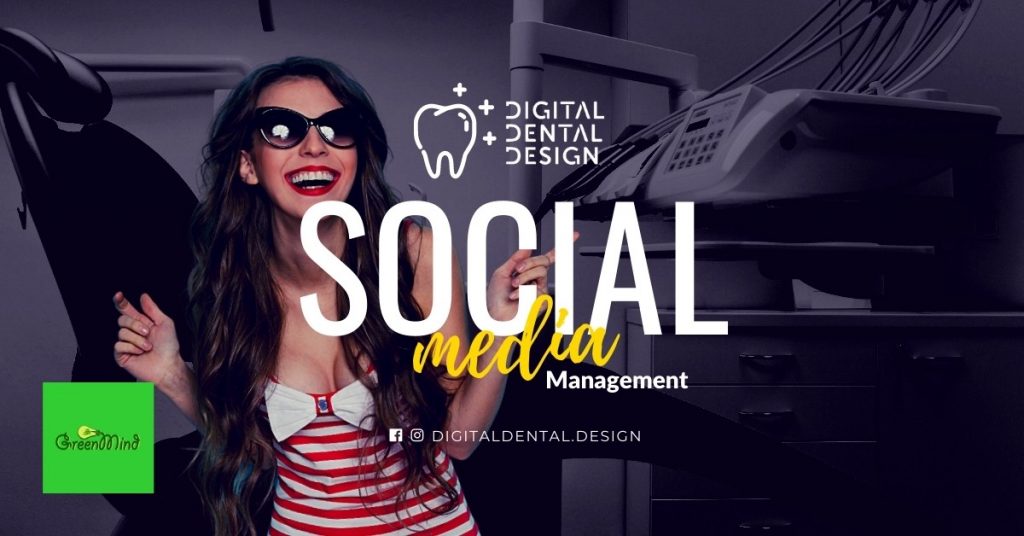 Excellence In Dental Medical Service
After some interviews with the client, we concluded that he is working in something very advanced in the field of dentistry, and something special for patients and this is what we have determined the appropriate services in e-marketing and began to execute them as follows:
Dental Clinic Website Design And Development
Creative Dental Ads
Dental Social Media Posts
Social Media Marketing For Dentists
Content And Creatives For Facebook
Mirrored Content For Instagram
Interior Shooting At The Dental Clinic