Web and Mobile Solutions for CHA International
7th Jun, 2009
CHA International
Egypt

Demo: http://www.cha-international.com
The CHA-International website was designed by GreenMind agency; the website has a flash banner and 2 separate menus CSS, a vertical menu contains the main links and services and a horizontal menu contains the 2 different recruitment services of CHA.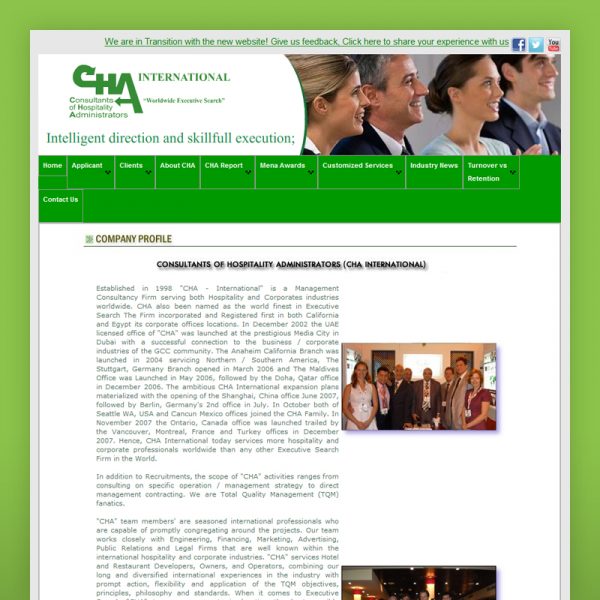 Our full-service Digital Marketing agency help CHA International to grow with Web Design And Development services we provided.
---
Do you have any questions?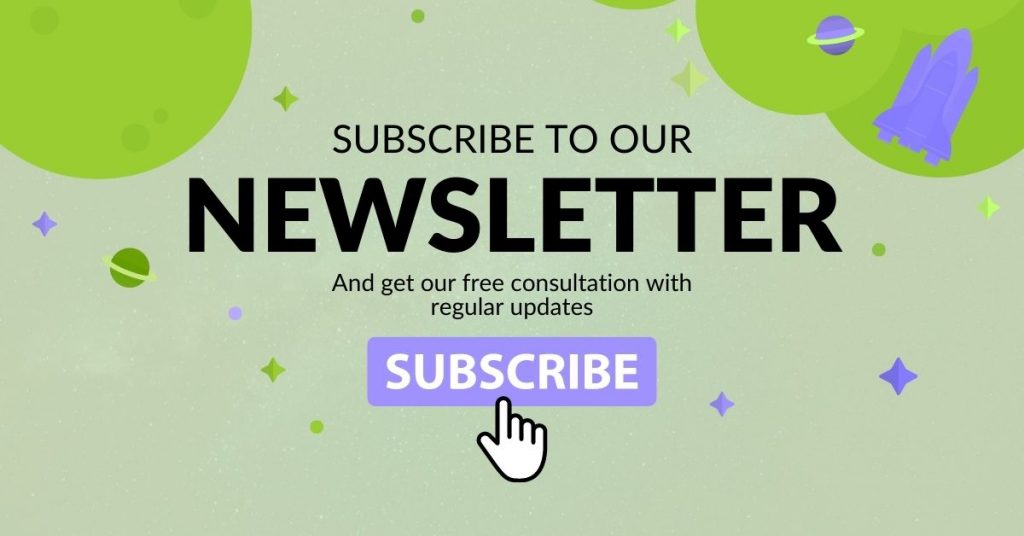 Check our recent work
Our latest work is always updated, check it now and get the recent updates from our digital company and clients joining in.
Recent Work