Online Advertising for Amira El Zahed
11th Dec, 2009
Amira El Zahed
Egypt

Demo: https://www.facebook.com/amira.elzahed
We understand this businesses need to priorities the campaign segments, in this case we used Facebook. It's such a great space to keep customers and fans informed, and broaden Amira El Zahed reach.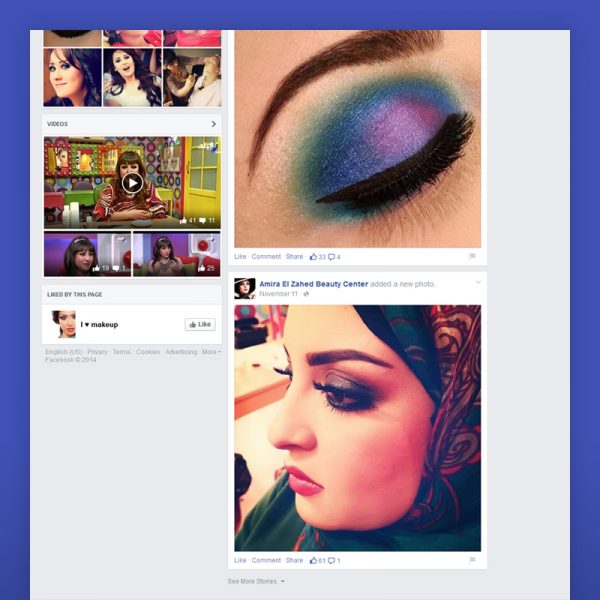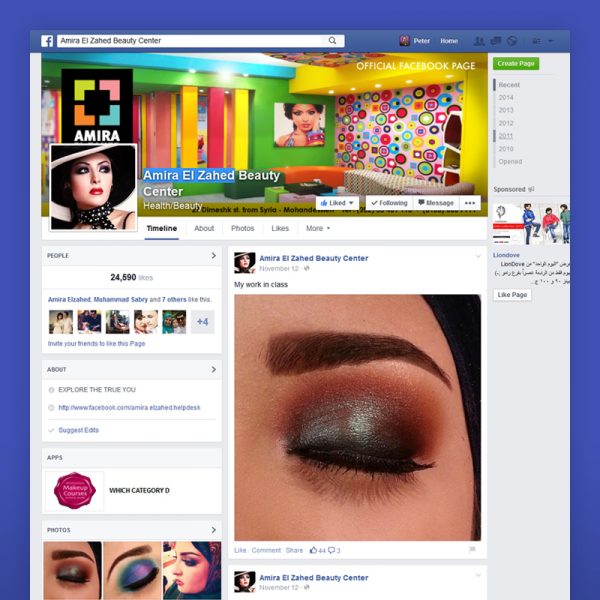 Our full-service Digital Marketing agency help Amira El Zahed to grow with Social Media Campaigns services we provided.
---
Do you have any questions?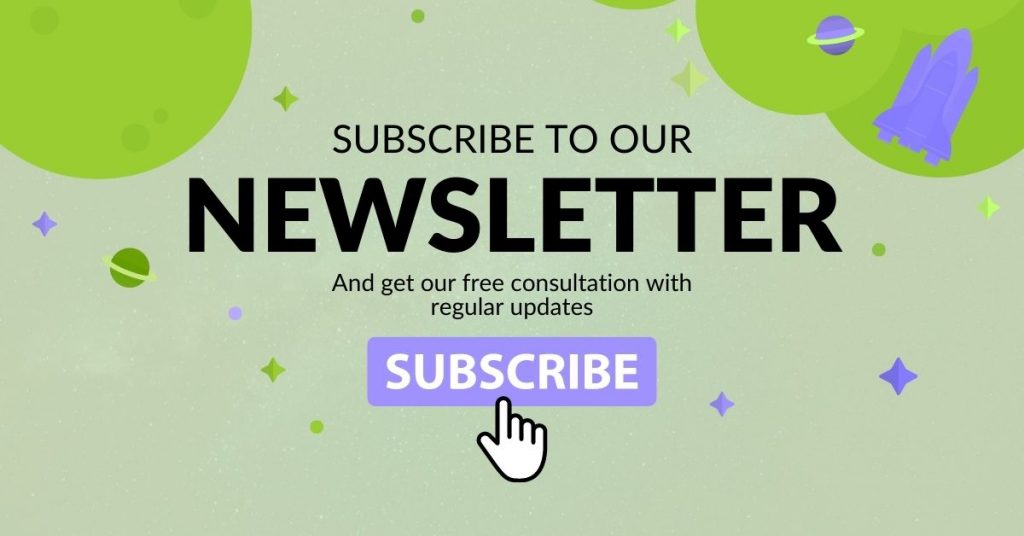 Check our recent work
Our latest work is always updated, check it now and get the recent updates from our digital company and clients joining in.
Recent Work